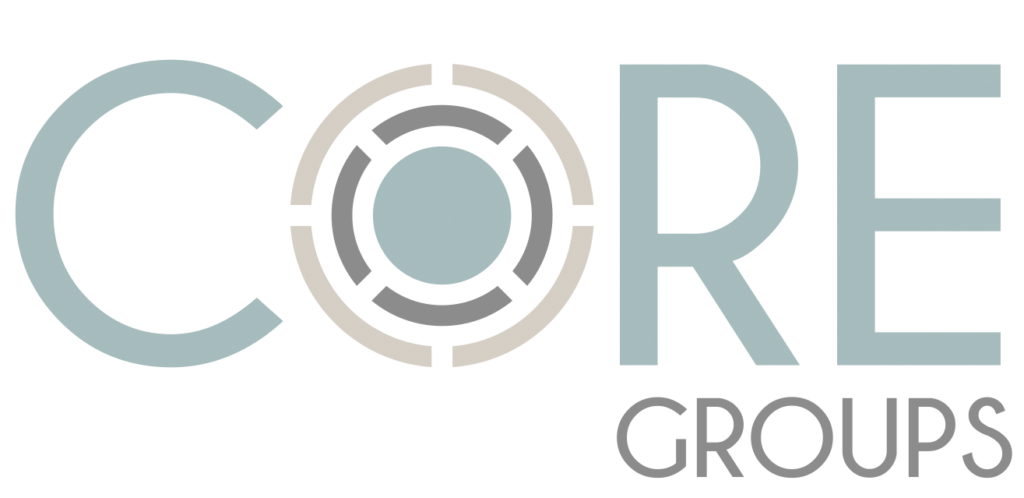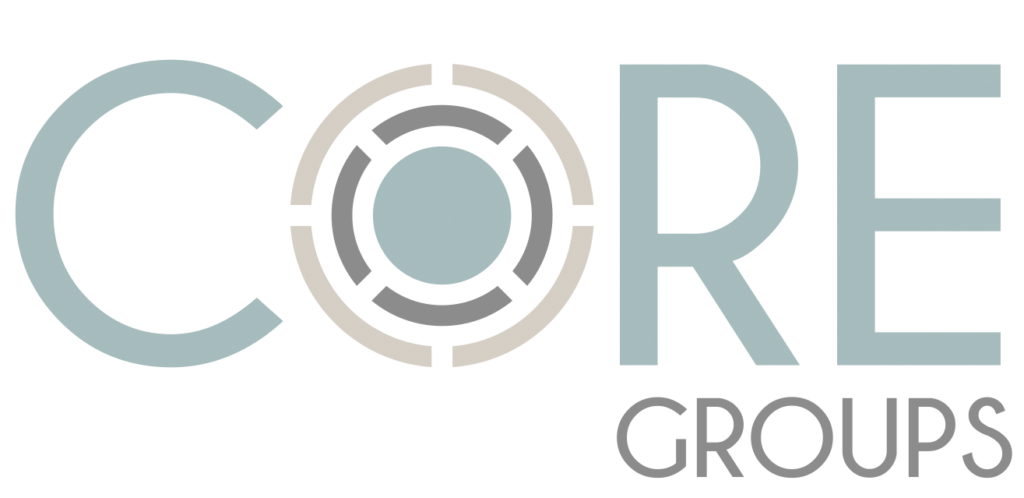 Our CORE discipleship groups meet on Wednesday nights at 6:15pm. Here is everything you need to know…
***Adults:
"Living As A Church"
Description: From the History & Theology Track, which helps expose us to the history and doctrine of the church
Teacher: Justin McAlpin
Location: Sanctuary
"Discipling"
Description: From the Christian Discipleship Track, which is designed to give insight for how we can grow as a Christian.
Teacher: David Burdeshaw
Location: Fellowship Hall
*** Students:
"Explaining Christianity" (for 6-8 graders)
Description: Understanding the essentials of the Christian faith.
Teacher: Hunter Sandoval
Location: Refuge
"Biblical Theology 102" (for 9-12 graders)
Description: Jesus is at the center of Scripture's story.
Teacher: Terrance Andrews
Location: Refuge
If you have any questions, please contact David Burdeshaw at david@westmeadebaptist.org or 256-353-8239.
---