W E S T M E A D E B A P T I S T C H U R C H
Westmeade is a people that love Jesus and obey God's Word so that the Gospel will spread through us for all to see and hear.
W E A R E W E S T M E A D E
family
W H A T W E B E L I E V E
Our Core Values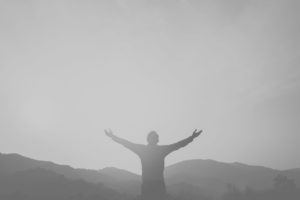 Genuine Worship
The grace of God should result in personal intimacy with Him through effectual prayer, heartfelt praise and transparent living. We believe worship is not a Sunday morning event, but a lifestyle of walking
with God.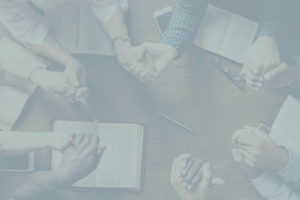 Authentic Community
Believers united by Christ to worship, love and serve one another in the real world with real faith, forgiveness and grace. We believe that mentoring believers through life coaches is vital to the life of the church.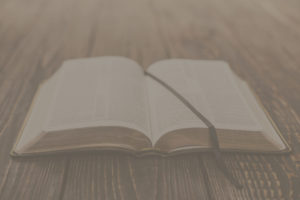 Biblical Authority
An ever-changing culture demands a solid anchor for discovering the truth. We believe that the Word of God is absolute truth, relevant and reliable for every generation.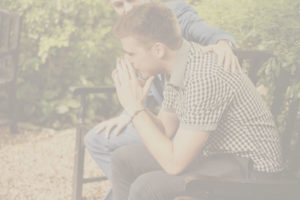 Missional Living
The life-changing message of Christ must be seen and heard in our living, both locally and globally. We are His witnesses.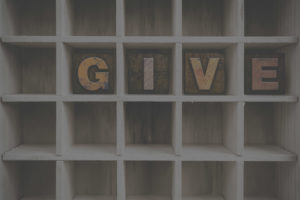 Sacrificial Giving
God calls us to be faithful in the stewardship of our time, talents and tithe. We acknowledge that all resources come from the hand of God and we are accountable to Him for their use
New

Here?
Westmeade is a church that believes in Jesus,
a church that loves God and people.
T H E M E F O R 2 0 2 3 : F O R T H E G L O R Y O F G O D
The entire point of Scripture is for us to see, and be in awe of, the Glory of God…and the invitation for us to be welcomed into fellowship with God through Jesus Christ so that we might reflect and proclaim the Glory of God in our lives!"
Justin McAlpin
Senior Pastor
L E A D E R S H I P
Our Staff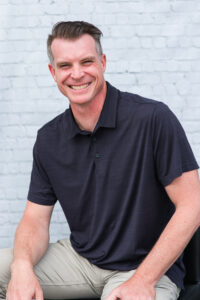 Justin McAlpin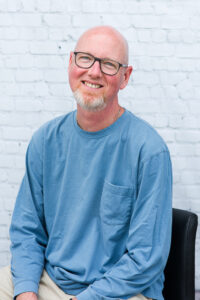 David Burdeshaw
Associate Pastor, Minister of Discipleship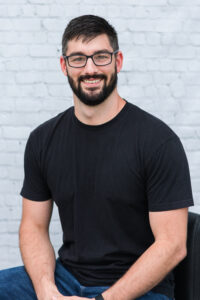 Ben Tinley
Minister to Children & Families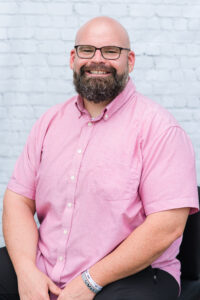 Terrance Andrews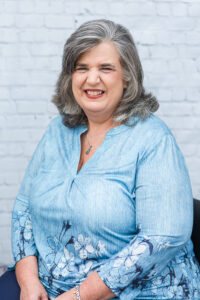 Julie Buckley
Minister of Pastoral Care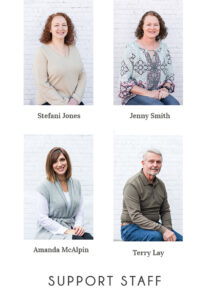 P E O P L E O F W E S T M E A D E
Their Stories
C O R E G R O U P S
Join A CORE Group!
CORE seminars are an invaluable and indispensable part of disciple-making at Westmeade. Over time, the material taught in CORE will teach every basic and foundational truth that a Christian should know, live and share.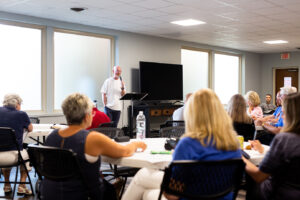 Stay Connected with Updates
C O N T A C T F O R M
Send us a Message