New Church App Coming Soon
Soon Westmeade will have its own app to help keep our members connected and up to date on church happenings.
DR Mission Trip Info Meeting
Jan 27 // following am service // Upper Room
Trip dates: May 28 – June 4
Wed Nights // Resumes Jan 23 // 6:30pm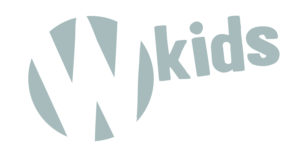 Kids' Praise Performance
It's not too late to join Kid's Praise for this summer's performance! Hope to see you in the Choir Room this Wednesday at 6:30pm!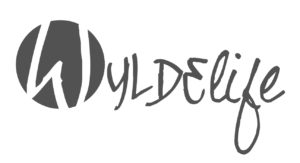 DNOW
February 15 – 17
Deadline to Sign Up is Feb 10, cost is $50.
New Youth Minister Begins
January 27
Terrance Andrews and his family will be joining Westmeade next week!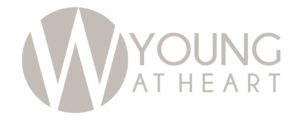 Afternoon Hymn Sing
Feb 28 // 1:30pm // Refuge
Benefitting Servants Alive Ministry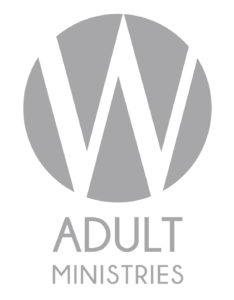 Redeemed – Living Free Conference
Jan 26 // 10am – 2:30pm // Westmeade
Special Guest Speaker: Chrystal Evans Hurst
Tickets can be purchased
HERE
or at the Information Station or at Sav-A-Life. For more info call 256.355.3828.
Special
Announcements
Baby Shower of Brooke Hampton
Sunday Feb 3 // 2-3pm // Church Foyer