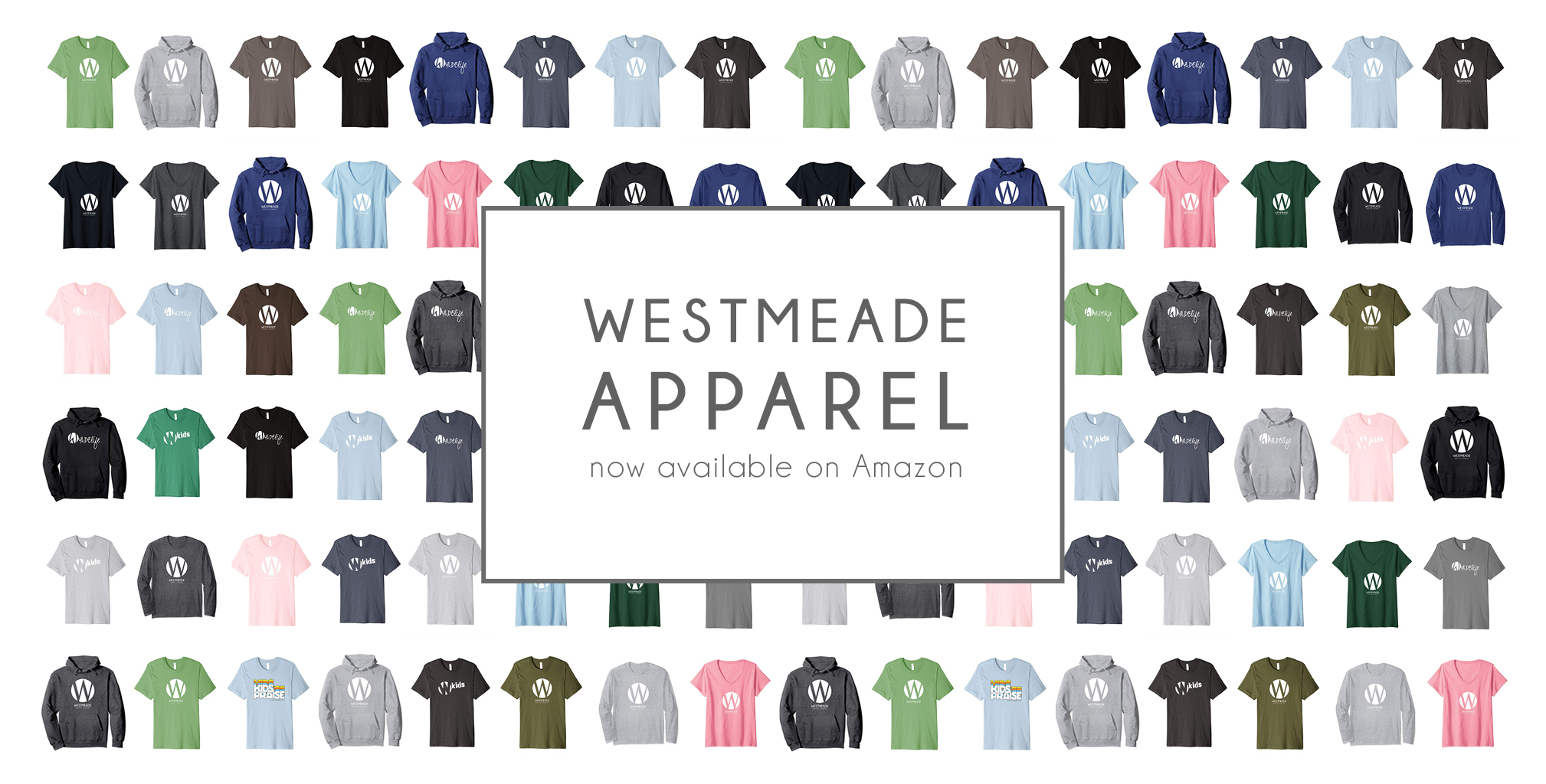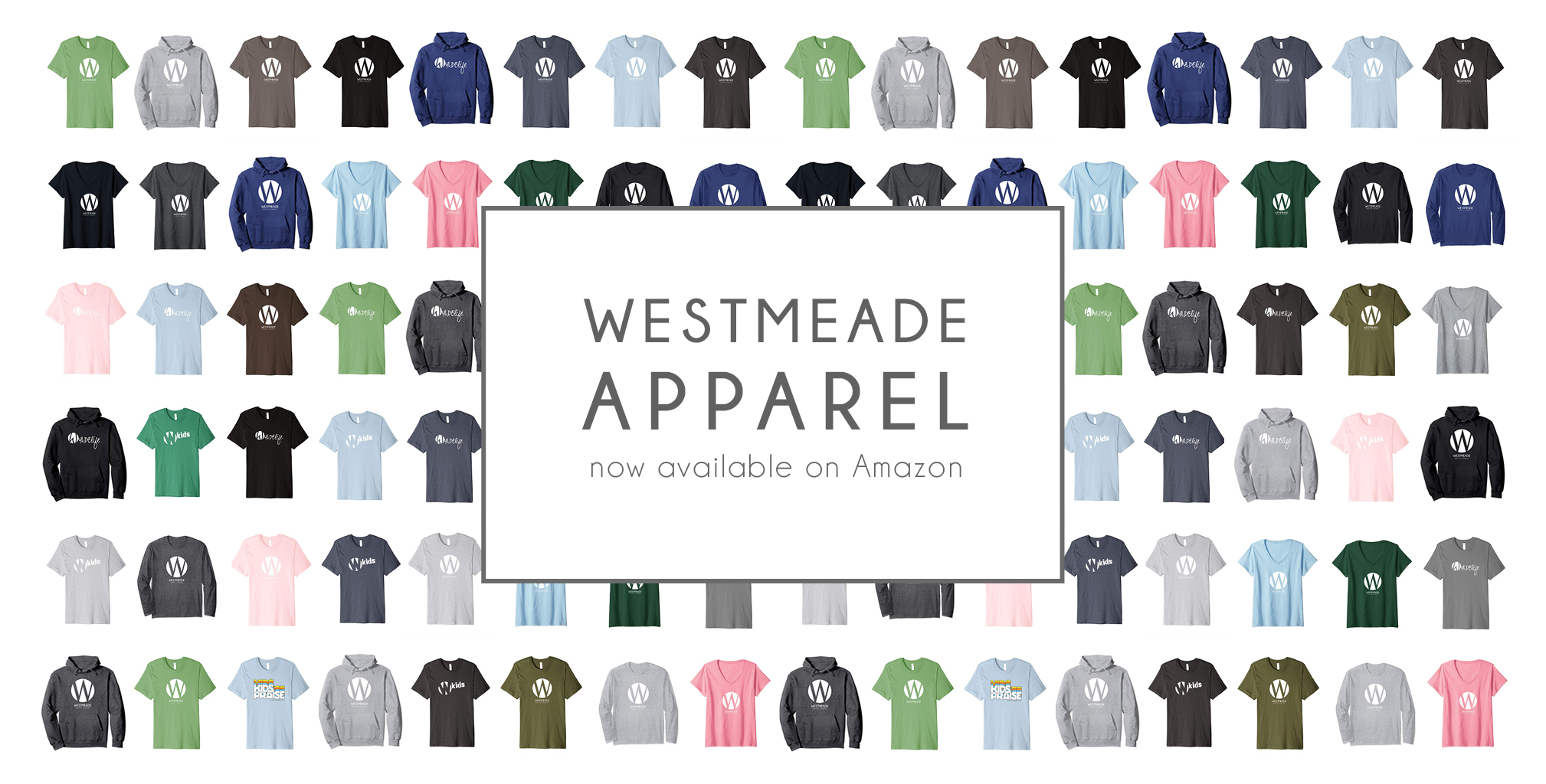 Now offering t-shirts, long sleeve shirts, hoodies, and v-necks in various colors for Westmeade, Westmeade Students, Kids Ministry and Kids Praise through the convenience of Amazon. (Free shipping is available for Prime users or orders over $25 but delivery takes about 5-6 days)
T-Shirts: (includes Westmeade "W" shirt, Westmeade Students shirt, Westmeade Kids shirt as well as Kids Praise shirt) The t-shirts are premium quality Bella Canvas brand shirts. Consider purchasing a size larger in the t-shirts as they are a slimmer fit and may shrink a little.
V-Necks: These are by Port & Company and are a ring spun fabric. The V-necks are women's sizes only and run small – considering ordering 1-2 sizes up.
Long Sleeve T-Shirts: Also, by Port & Company made from ring spun fabric, these fit pretty true to size.
Hoodies: The hoodies are made by Port & Company and are a ring spun sweater material (very soft and comfy).
Any questions, please contact Amanda McAlpin at amanda@westmeadebaptist.org.
Read more
---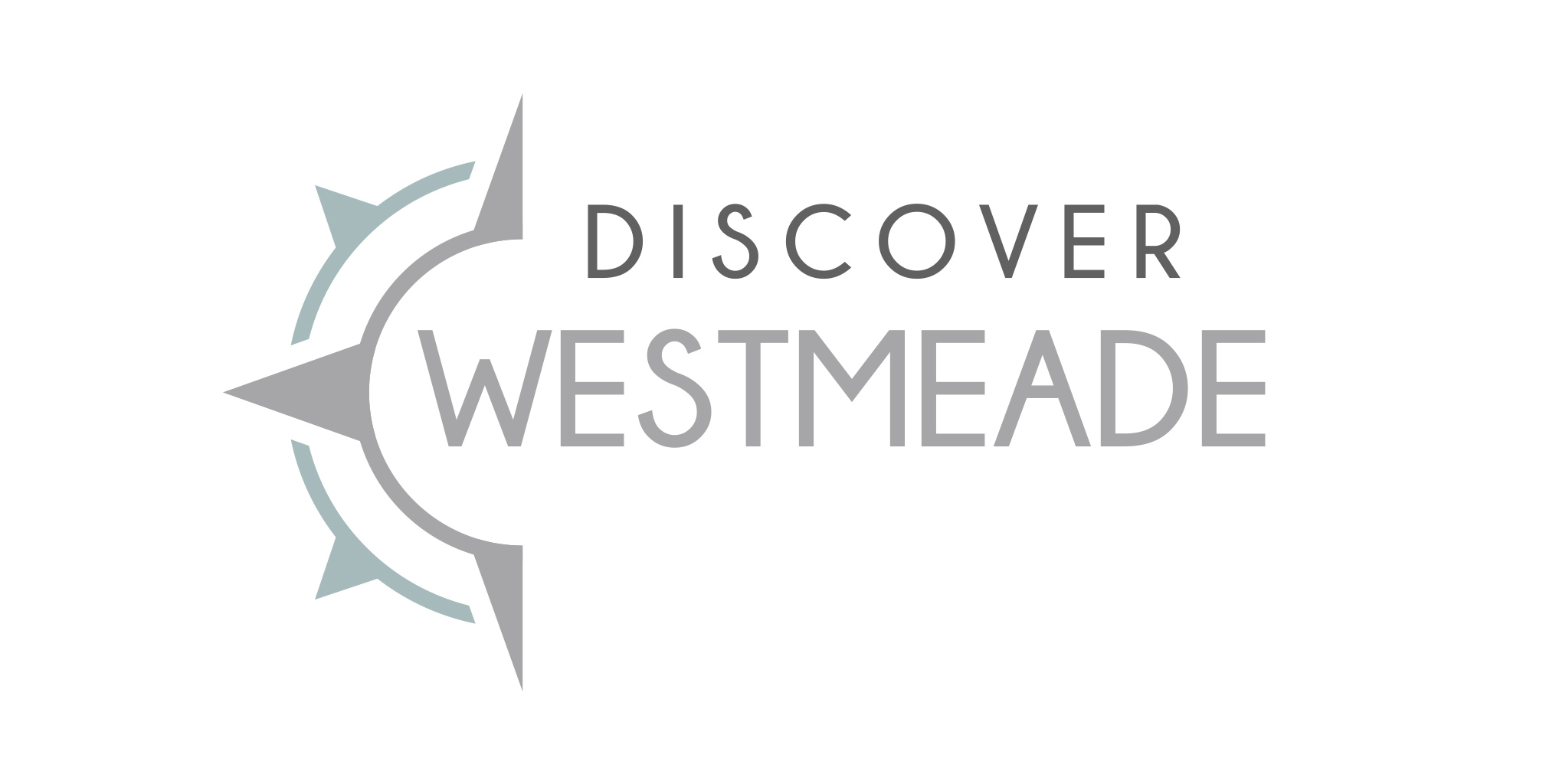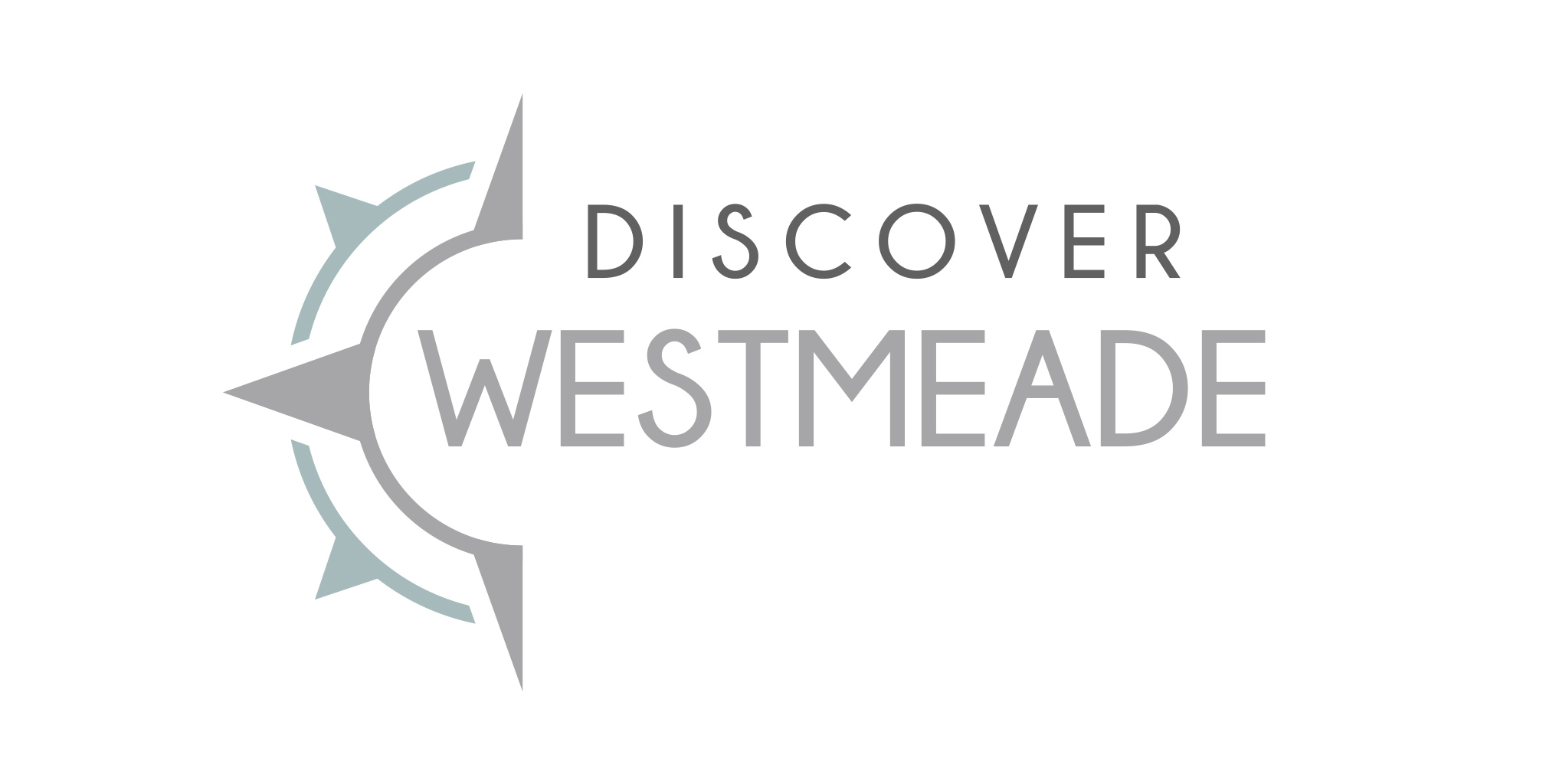 October 16 // 9:00am // Upstairs Elevator Lobby
Interested in becoming a member of Westmeade? Join us for Discover Westmeade as we discuss membership, what we believe, what you should expect from Westmeade and what Westmeade should expect from you. Breakfast is always provided!
Sign up
HERE
and let us know how many are planning to attend. We can't wait to get to know you better!
Westmeade members, please invite any friends who you think would like to learn more about Westmeade.
Read more
---