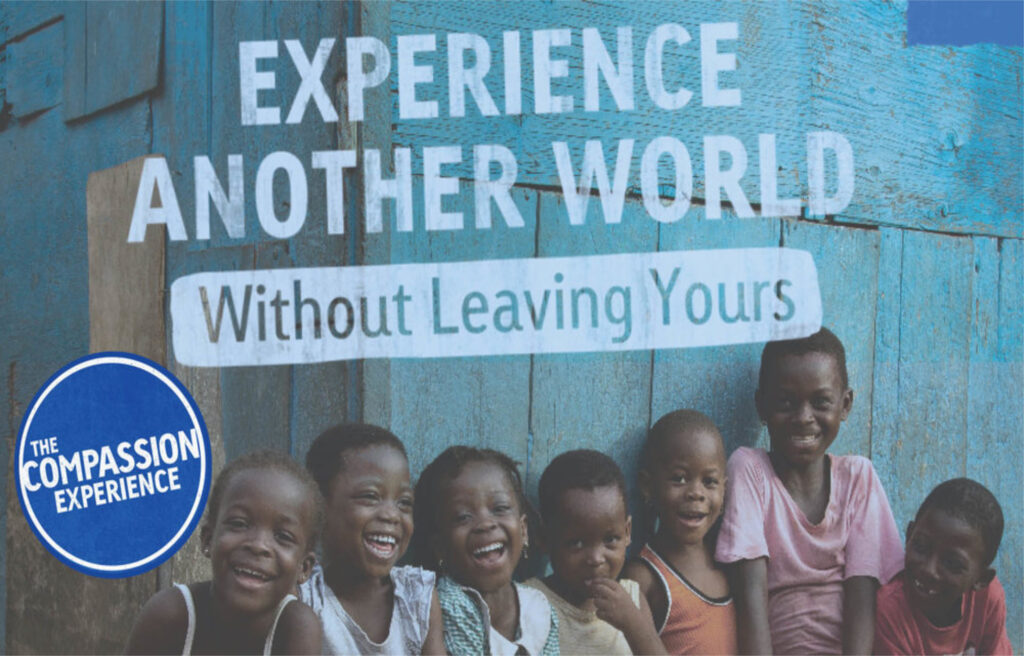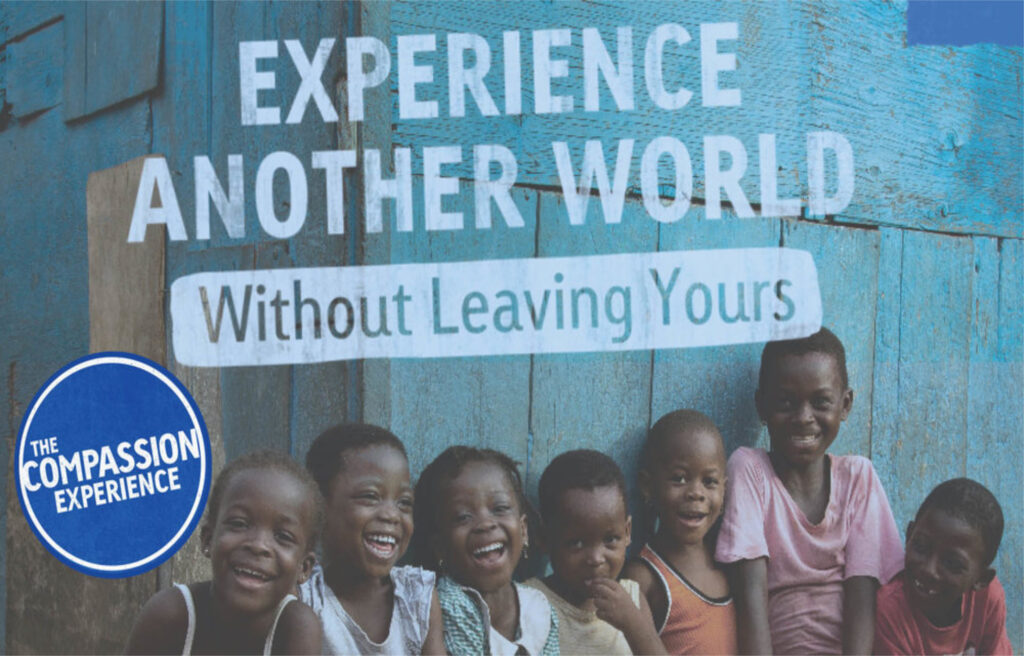 We have an amazing opportunity for our church family and our community during VBS this year. We will be hosting Compassion International who will use our facility to house "The Compassion Journey". This is a 30 minute experience that allows you to walk through the life of a child who lives in poverty. Particularly for us, we will see a day in the life of a girl in named Patience.
What we need from you…
1. Please register for a time slot for you and your family or friends to walk through The Compassion Journey.
2. We need a couple volunteers each day to assist the Compassion reps welcome and prepare the people who are coming for the tour.
3. Invite your friends to register during one of the times that is open to the public.
Registration for Westmeade Members for Sunday, June 5th:
https://journey.compassion.com/events/294
Registration for everyone, church and the public for Monday – Wednesday, June 6-8:
https://journey.compassion.com/events/292
Registration to Volunteer:
Read more
---