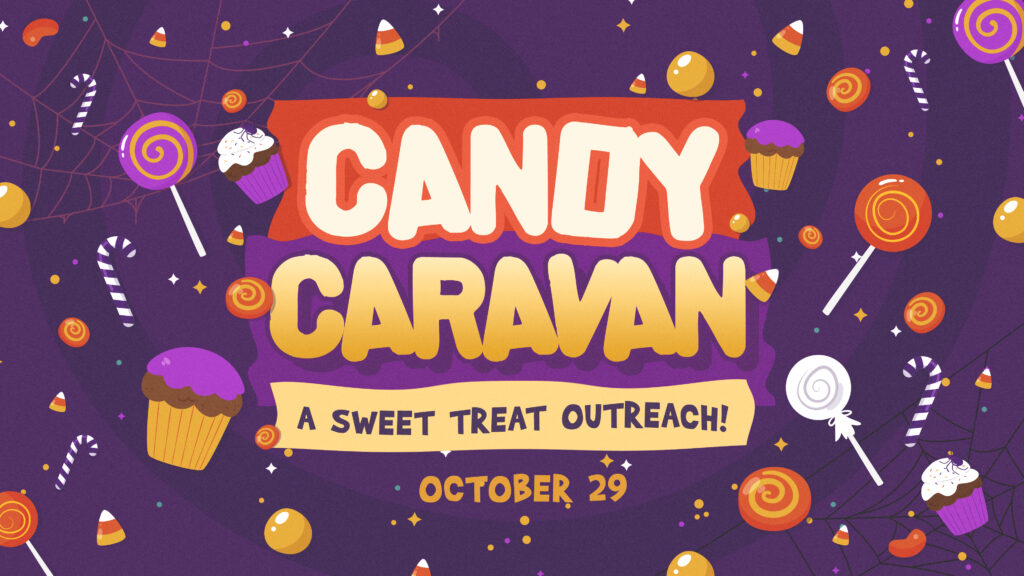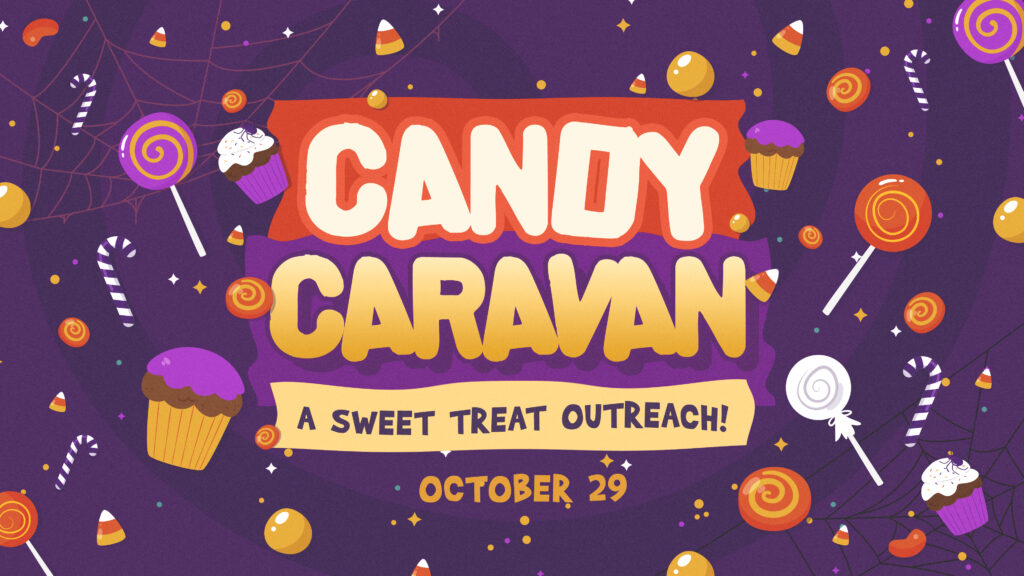 Introducing…The Candy Caravan!
This year for a fall festival, we want to engage with our community differently than before. Rather than meeting in our parking lot and asking everyone to come to us, we will be dividing up on Sunday, October 29 for a Candy Caravan through the neighborhoods around our church. We are praying for opportunities to give candy to our neighbors as well as engage them and share the love of Christ with them. We will need volunteers to make this be a success, so be looking for a volunteer signup coming soon.
In addition to going to the families around our campus, we also want to engage with the people we live near on Halloween night (Tuesday, October 31). To do this, we are encouraging our church family to partner with other Westmeade members who live in the same neighborhood, to give out candy and engage with those who live near you. This will be a fun night of fellowship with each other, and a way we can be intentional to interact and get to know other people in our neighborhoods. If you typically have a lot of trick or treaters, and you are willing to volunteer your home as one of the host houses, please contact the church office to let us know.
Read more
---