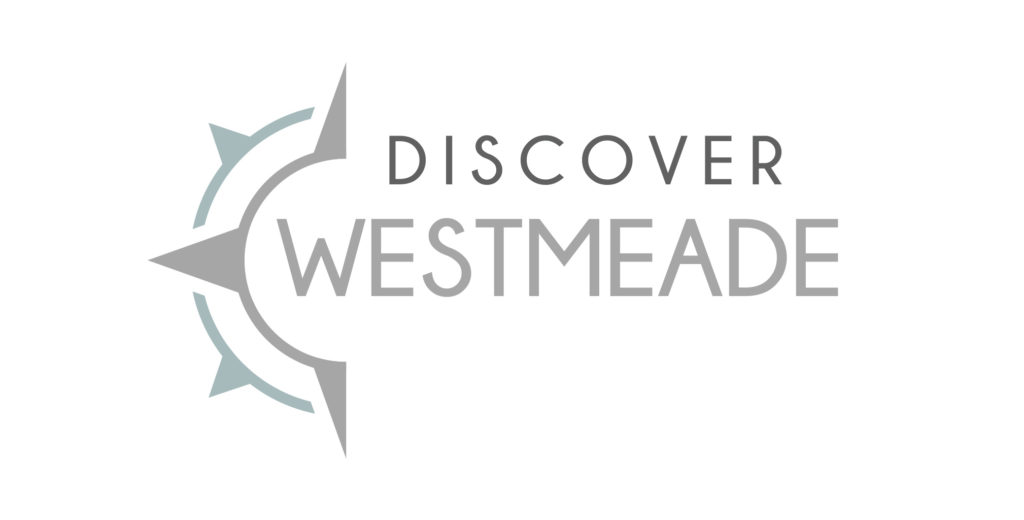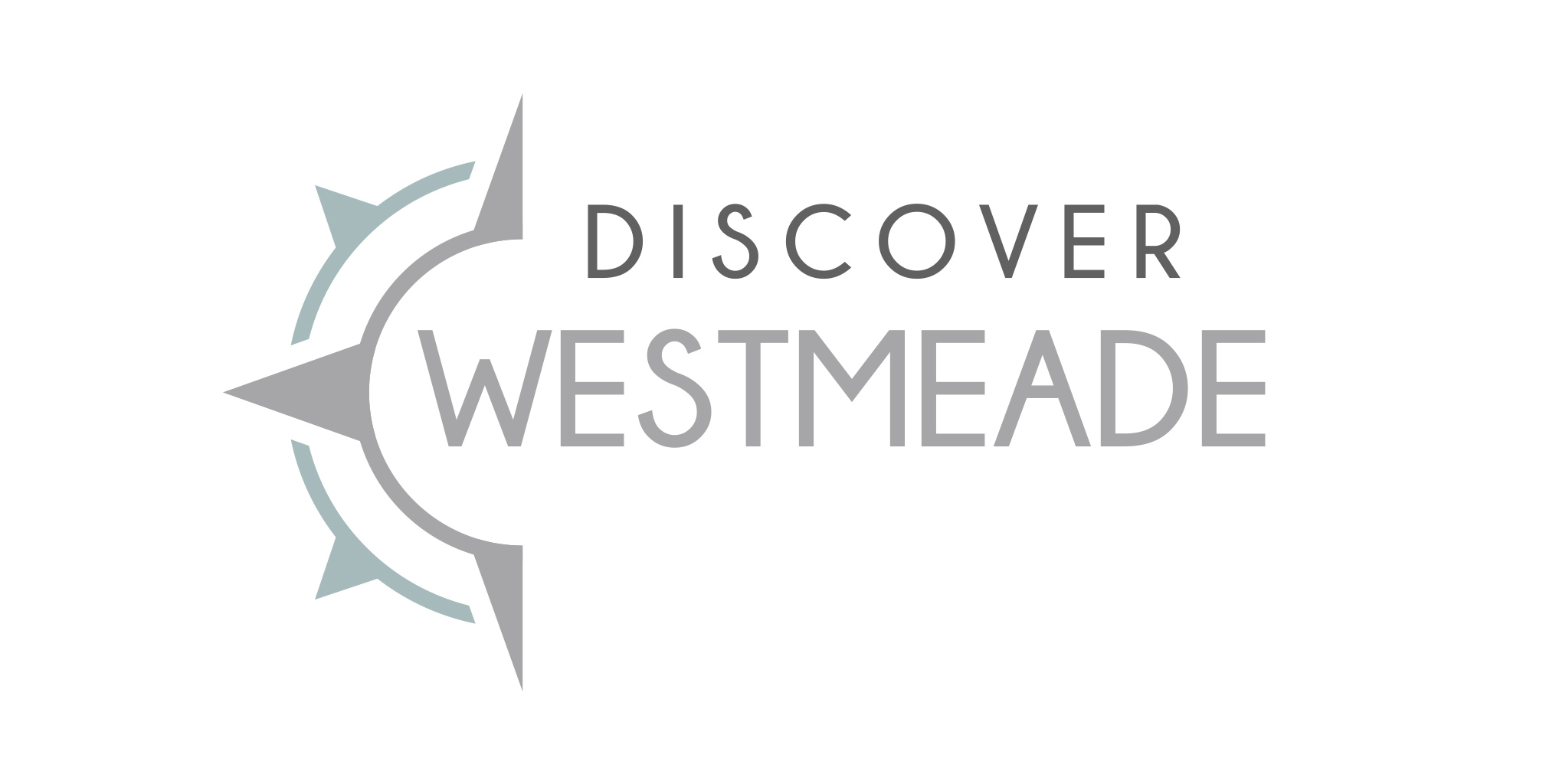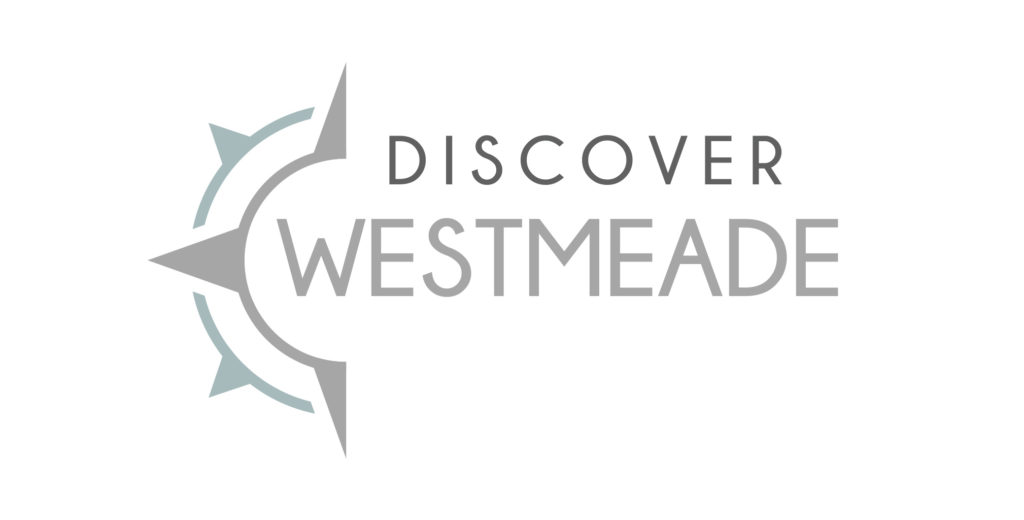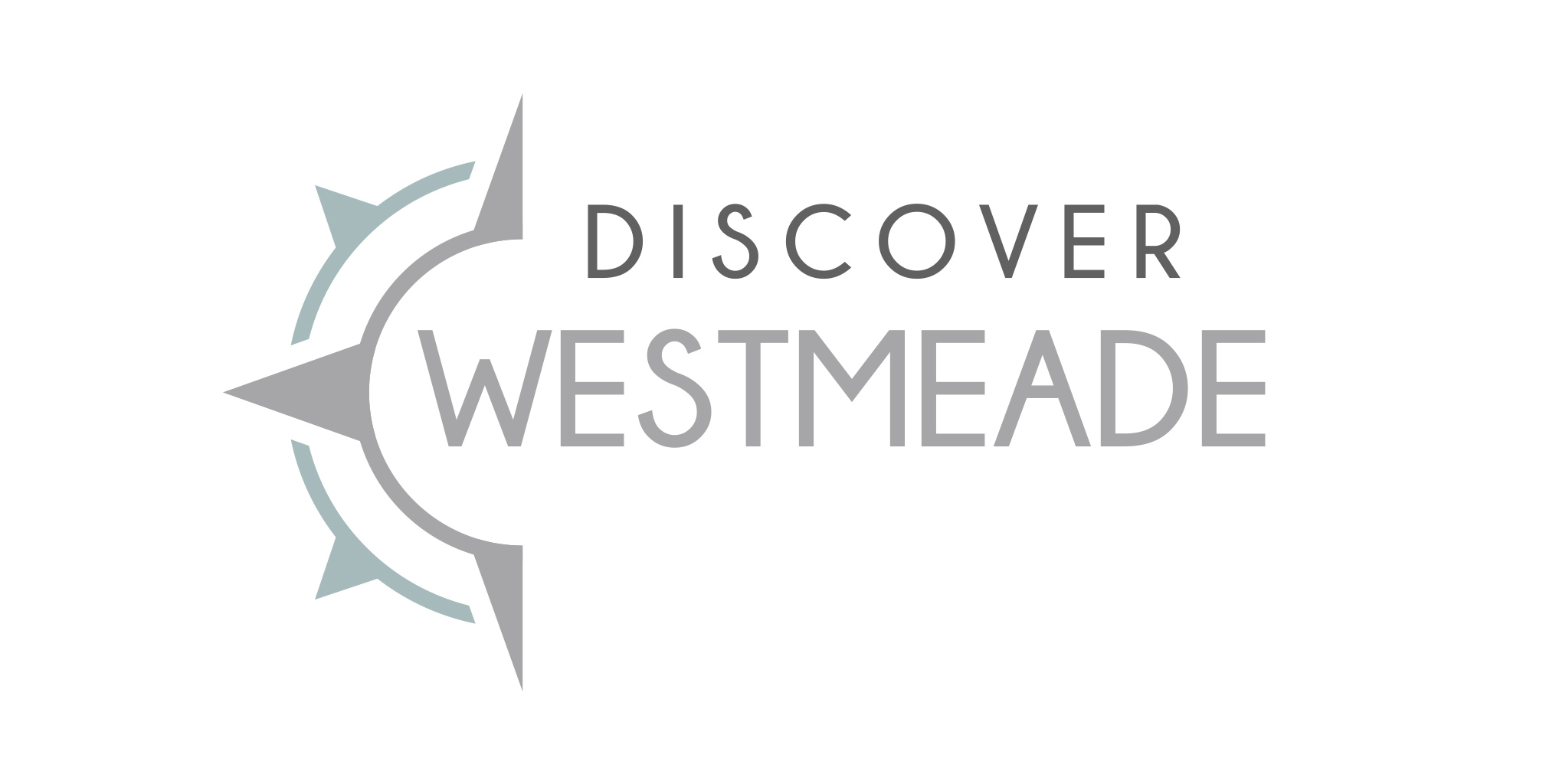 March 21 // 9:00am // Upstairs Elevator Lobby
Interested in becoming a member of Westmeade? Join us for Discover Westmeade as we discuss membership, what we believe, what you should expect from Westmeade and what Westmeade should expect from you. Breakfast is always provided!
Sign up
HERE
and let us know how many are planning to attend. We can't wait to get to know you better!
Westmeade members, please invite any friends who you think would like to learn more about Westmeade.
---