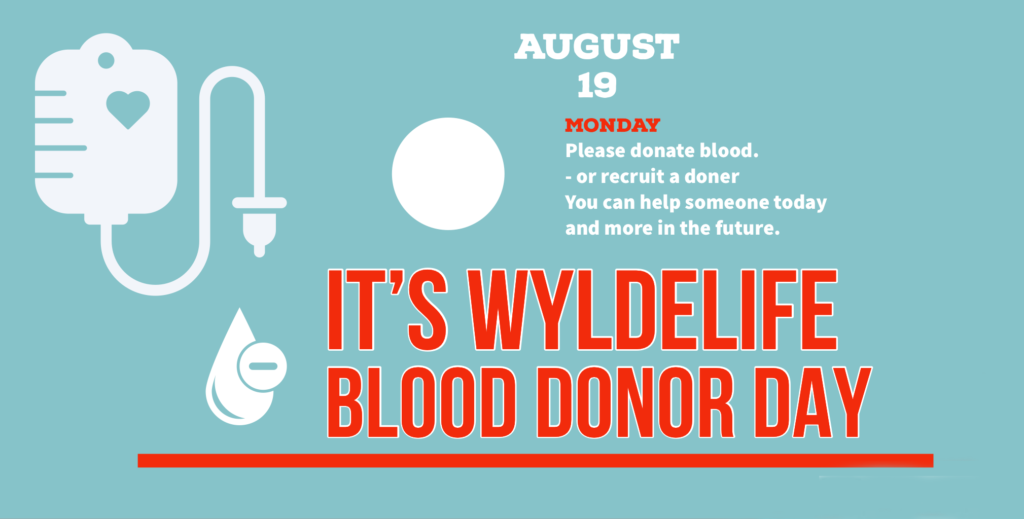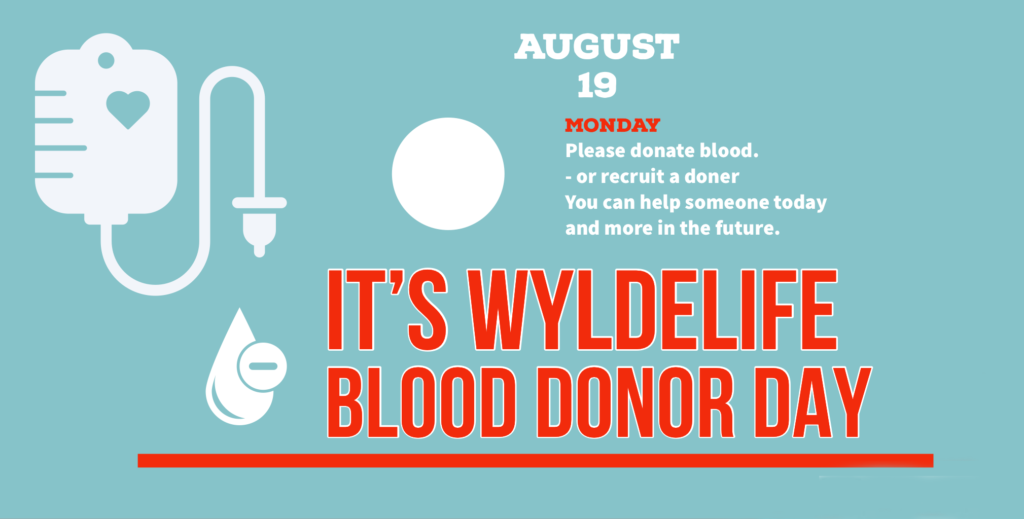 Monday, August 19 // 12-5 // The Refuge
Please donate blood – or recruit a donor (or 5)! Students, you will receive $10 in your youth account for every person you recruit who donates. This money can help off-set the costs of DNOW, mission opportunities and summer camps. Don't miss out on this easy opportunity for you to help others!
All other church members are welcome and encouraged to donate as well.
---