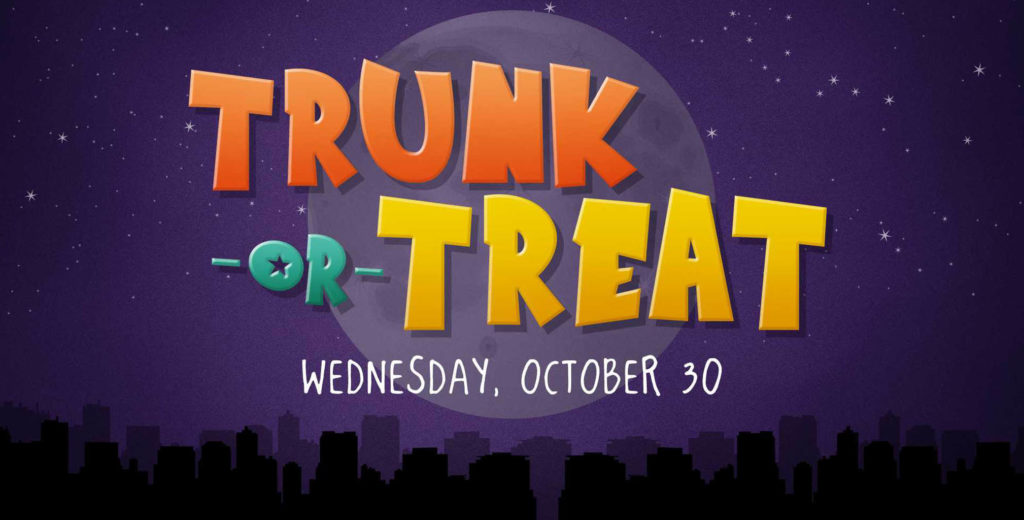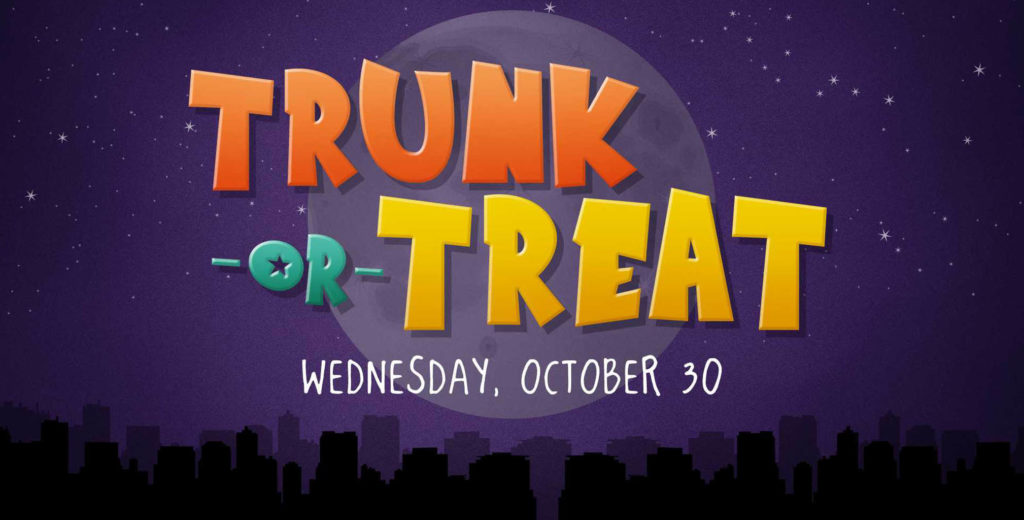 October 30 // 6-8 // Church Parking Lot
Join us for a fun and safe event that the whole family will enjoy! There will be LOTS of candy, costumes, inflatables and food trucks (available for purchase).
Westmeade members, this is our largest community event of the year and we need your candy and vehicles to make it a success! The Sunday School class who brings in the most pieces of candy and the class who has the most trunk-or-treat participants will each receive a special breakfast.
CANDY: Please leave candy in your Sunday School classes. Ben will collect it each week and keep a running tally.
VEHICLES: In order to logistically prepare for this huge event, we need everyone to sign up below, through the app or forms in the SS folders. We have to know ahead of time how many vehicles to plan for.
Day of Details:
Set up times on the day of the event are from 4:00-5:45pm. Vehicles MUST be completed no later that 5:45 in order to be ready for our guests. On arrival to the church parking lot, please see Ben Tinley for parking arrangements.
---