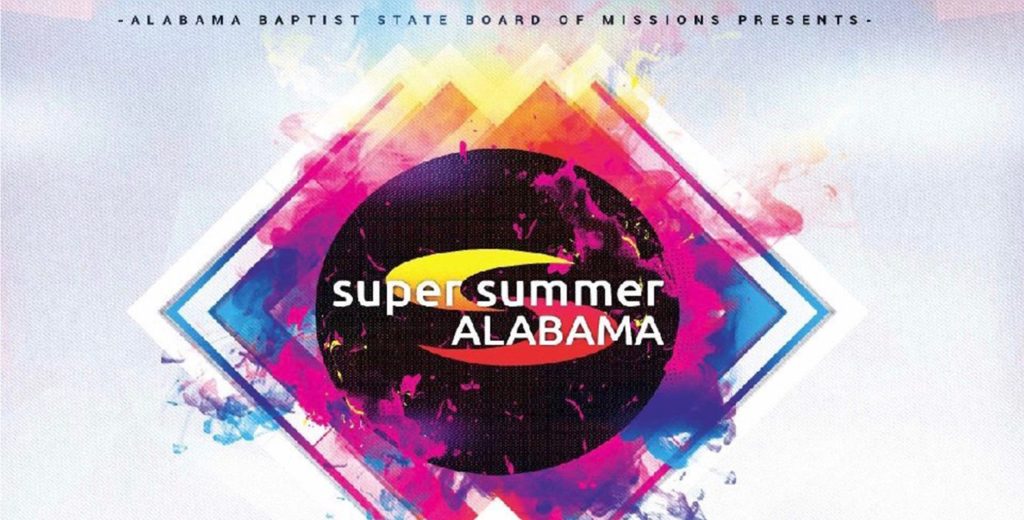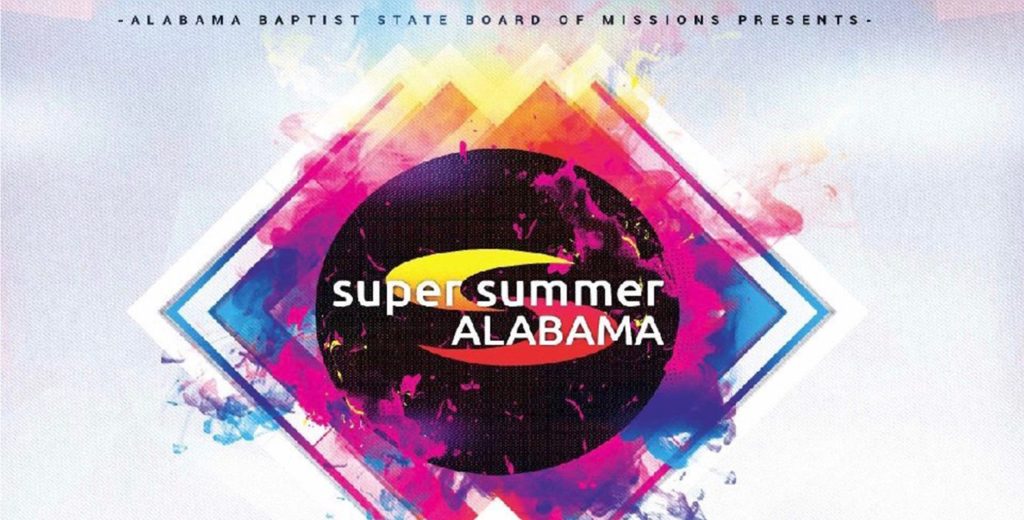 July 8-12 // Samford University
Super Summer is a leadership and discipleship camp for Alabama students who have completed the 8th – 12th grade. Students who participate will be challenged to deepen their faith and stand out as leaders in their churches, families, and schools.
Please pray for safe travel and spiritual growth for our students as they participate in this enriching camp.
---