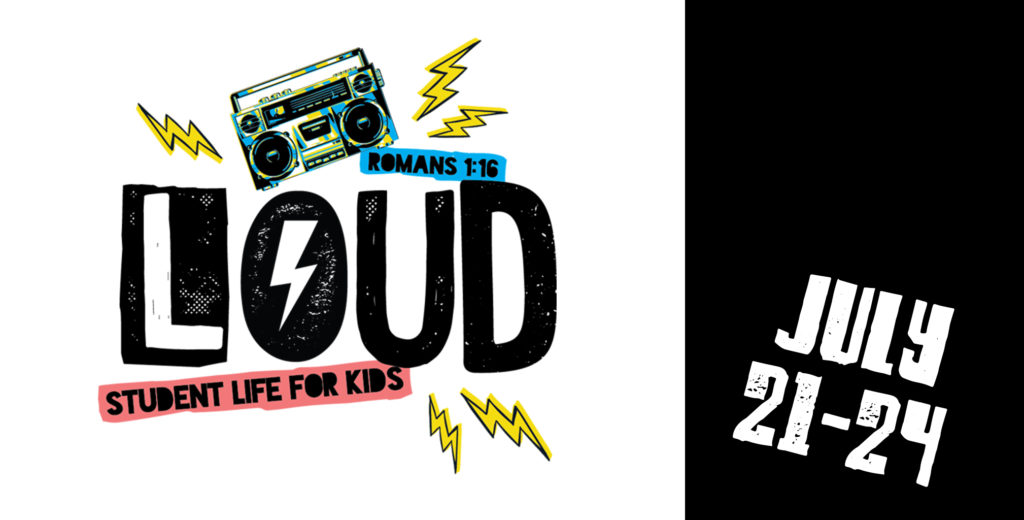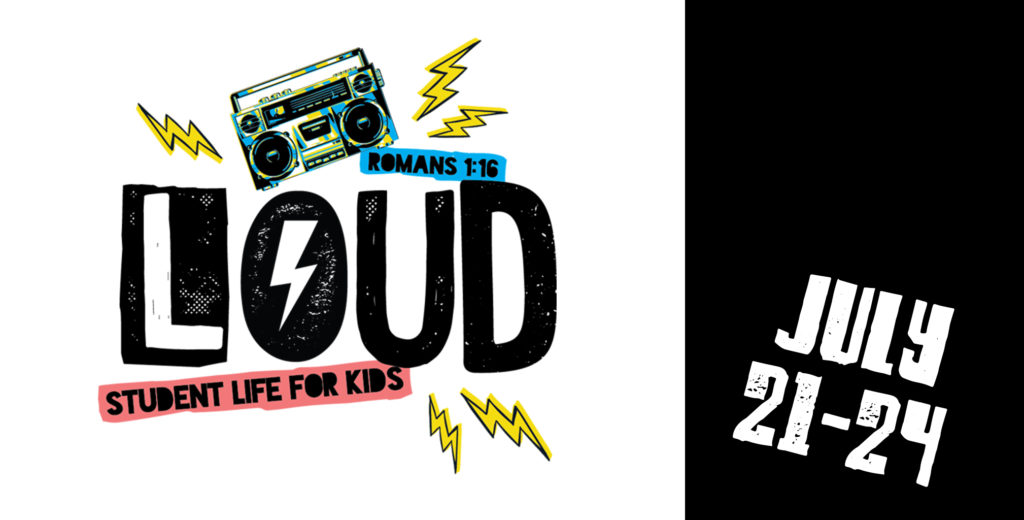 July 21-24 // Shocco Springs
It's time to get LOUD!
July 21-24 our kids will travel to Shocco Springs in Talledega to Student Life For Kids Camp. This camp challenges kids and leaders to see what their lives say about what they love. As they realize the message they send out about their favorite sports teams, school subjects, and music bands, they will also discover what it means to live unashamed of the gospel.
The good news of Jesus isn't something to be quiet about—in actions or in words. Every activity of Student Life For Kids Camp will help kids become aware of what they stand for and how to live their lives for Jesus.
Turn up the volume in summer 2020. Sign up for Student Life for Kids Camp today!
---