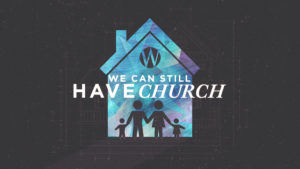 WESTMEADE'S RESPONSE TO COVID-19
Message From Our Pastor
To say, "These are trying times," is an understatement. It seems that everyday brings new reports of how life is about to change again. BUT, God is not changing nor affected by these trying times. The Church is not abandoned nor forsaken. While it is encouraged for us to not meet together as a precautionary response to COVID-19, we recognize that we can still have Church as long as we still practice being the Church. We are united by one Spirit, one Savior and one Redeeming Love.
Your Westmeade Staff is working tirelessly to create opportunities for us to grow together as a church family outside the walls of our church buildings. While our gatherings have been postponed, the ministry will continue. During this time apart, this webpage makes resources available to assist you in growing with your relationship with the Lord, individually or as a family unit. If we, the people of Westmeade, pursue the Lord together through these opportunities then we will continue building the Kingdom with a clear vision together.
Please continue to pray for our city, our state, our country and our world, as well as for each other, as long as this crisis continues. In the meantime, our church office is open Monday – Thursday 8:00 am – 4:30 pm to assist in whatever way we can.
Let us not grow weary in being obedient to the words of Jesus in John 16:12, "My command is this: love each other as I have loved you."
Until we meet again,
Justin Mc
Church Service Updates
(May 8, 2020)
Dear Church Family-
We were excited to hear the Governor make amendments to the restrictions for Alabama! Based on what was announced today, I am thrilled to tell you that, as of right now, we are planning to start meeting together on campus next Sunday, May 17! We will start that day utilizing our three-service format: 8:00, 9:30, and 11:00 am worship services.
As exciting as this is, let me remind you of a few important details we do not need to forget:
1) Our #1 concern will be for the health and safety of our people. While this announcement is good news, we will not let our excitement compromise our dedication to looking out for our church family's needs before our own. We ALL need to insure this mentality is unshaken within ourselves before we come back on campus.
2) If you are not comfortable with returning to a setting that puts you around other people, please do not feel obligated or pressured into attending in person. We are continuing our online services each Sunday, and what you will see online is exactly what is taking place in the worship center. For your peace of mind, we encourage you to stay at home rather than put yourself in a stressful environment.
3) If you, or anyone in your home, are not feeling well in any way, or have had a fever in the last 14 days, please make plans to watch our service online. We do not want to run the risk of exposing our church family to any sickness of any kind.
4) The 8:00 am service will still be exclusively for our Senior Adults and others who are At-Risk with pre-existing medical conditions. If you do not fit into either of these categories, please attend the 9:30 or 11:00 am gathering that we are asking you to attend (9:30 for families with children through 5th grade, based on age of youngest child; 11:00 for families with teenagers and older, along with young adults and adults with no children living at home)
Westmeade family, I cannot wait to see you, but we will move forward with discernment and consideration to those around us. I encourage you to make plans now to join us online Wednesday night at 6:30 as we go over details concerning Sunday, May 17. Please continue to be in prayer for our church family, our city, county, state, nation, and world.
As always, please contact the church office next week with any questions you may have. We look forward to helping you however we can!
Looking forward to seeing you on the 17th!
Justin Mc
Online Sermons
Below you will find the sermons from the Sundays we were unable to meet together. New sermons will be uploaded each Sunday at 10:30 am for the duration of our congregational hiatus. Also, due to the cancellation of our Small Groups, we will be posting videos from our ministers who will be walking us through the book of Acts in a "small group" format. This will be uploaded every Sunday and Thursday.
We encourage you to value these online resources as you value our normal church services.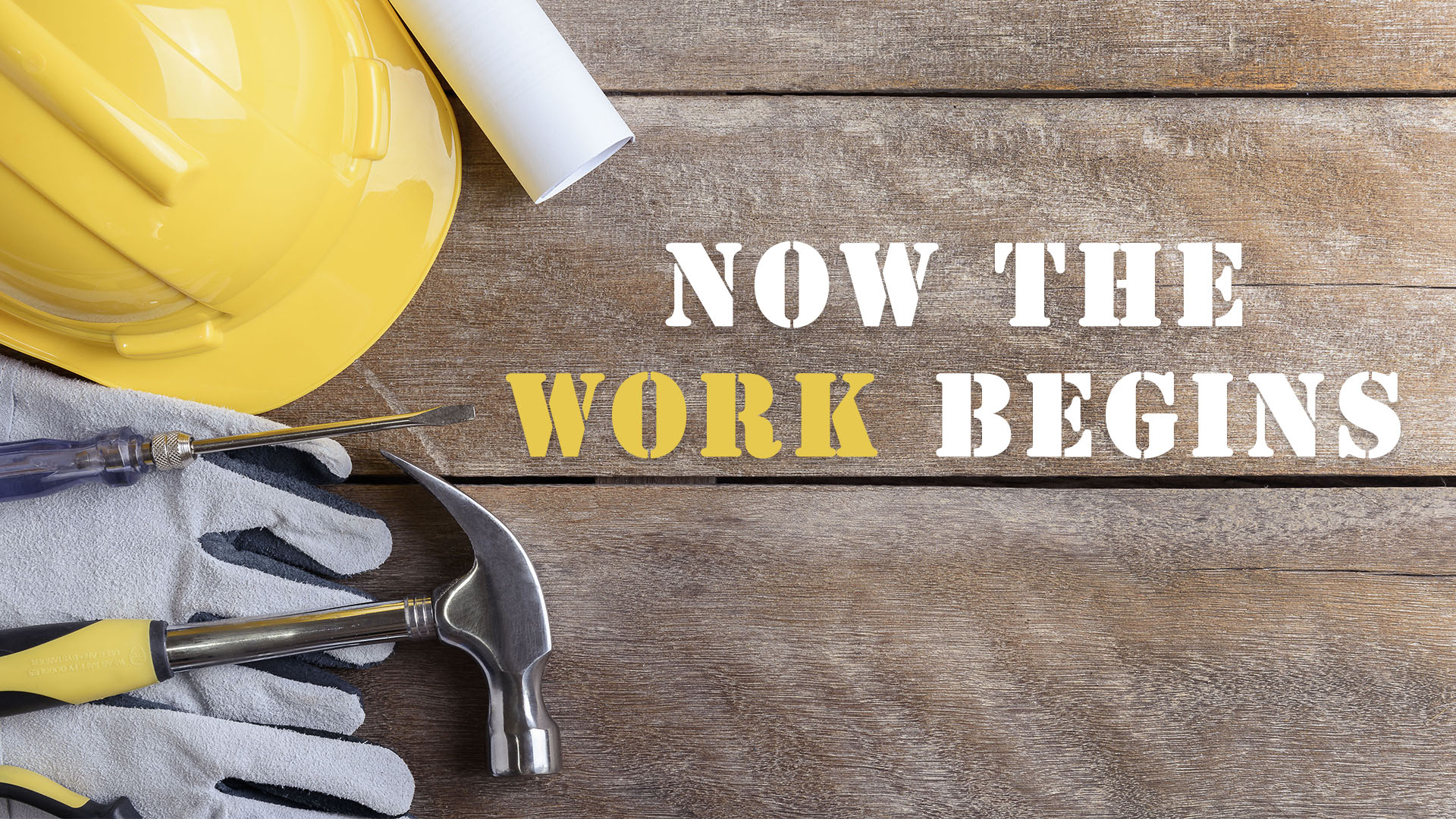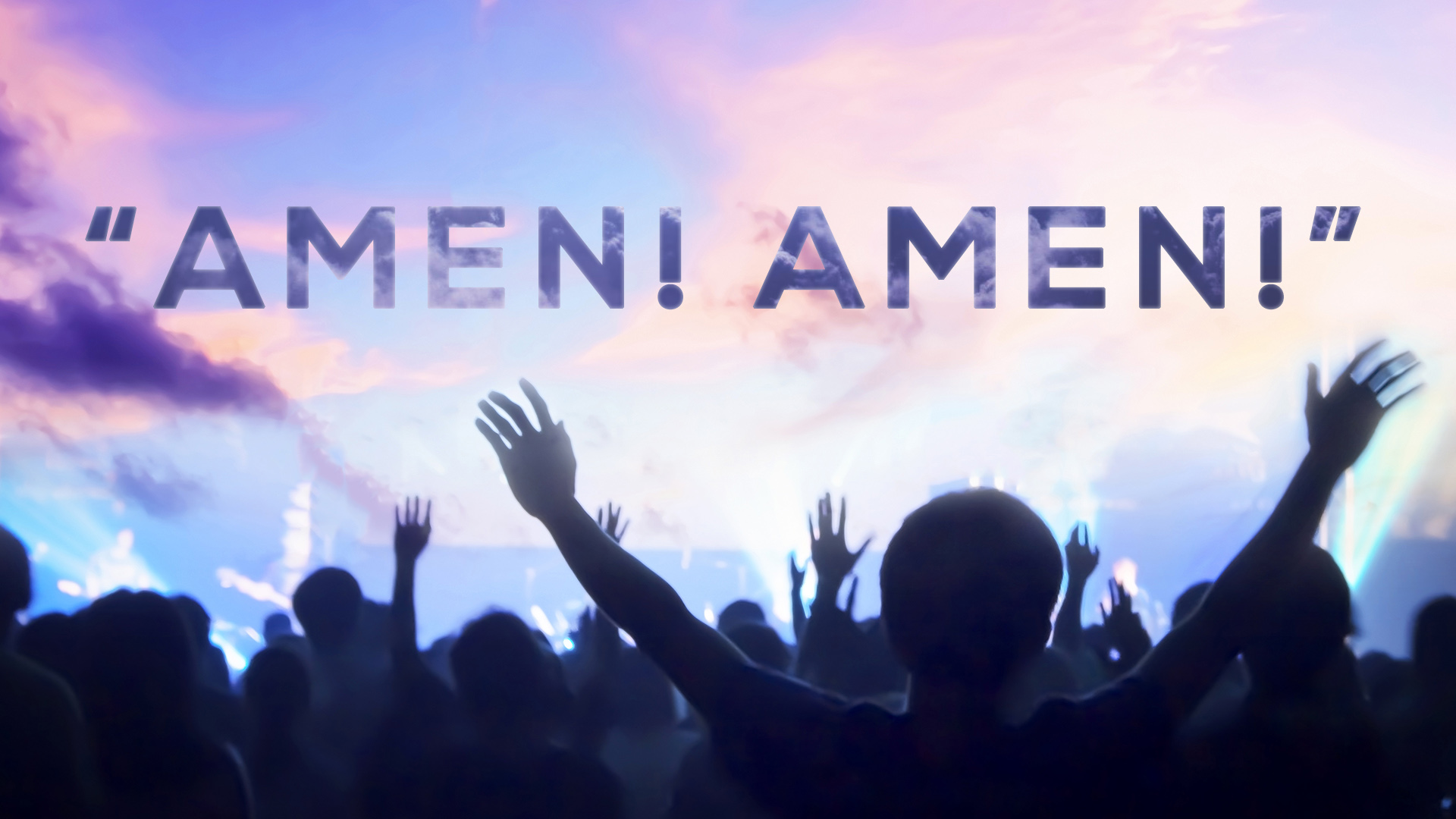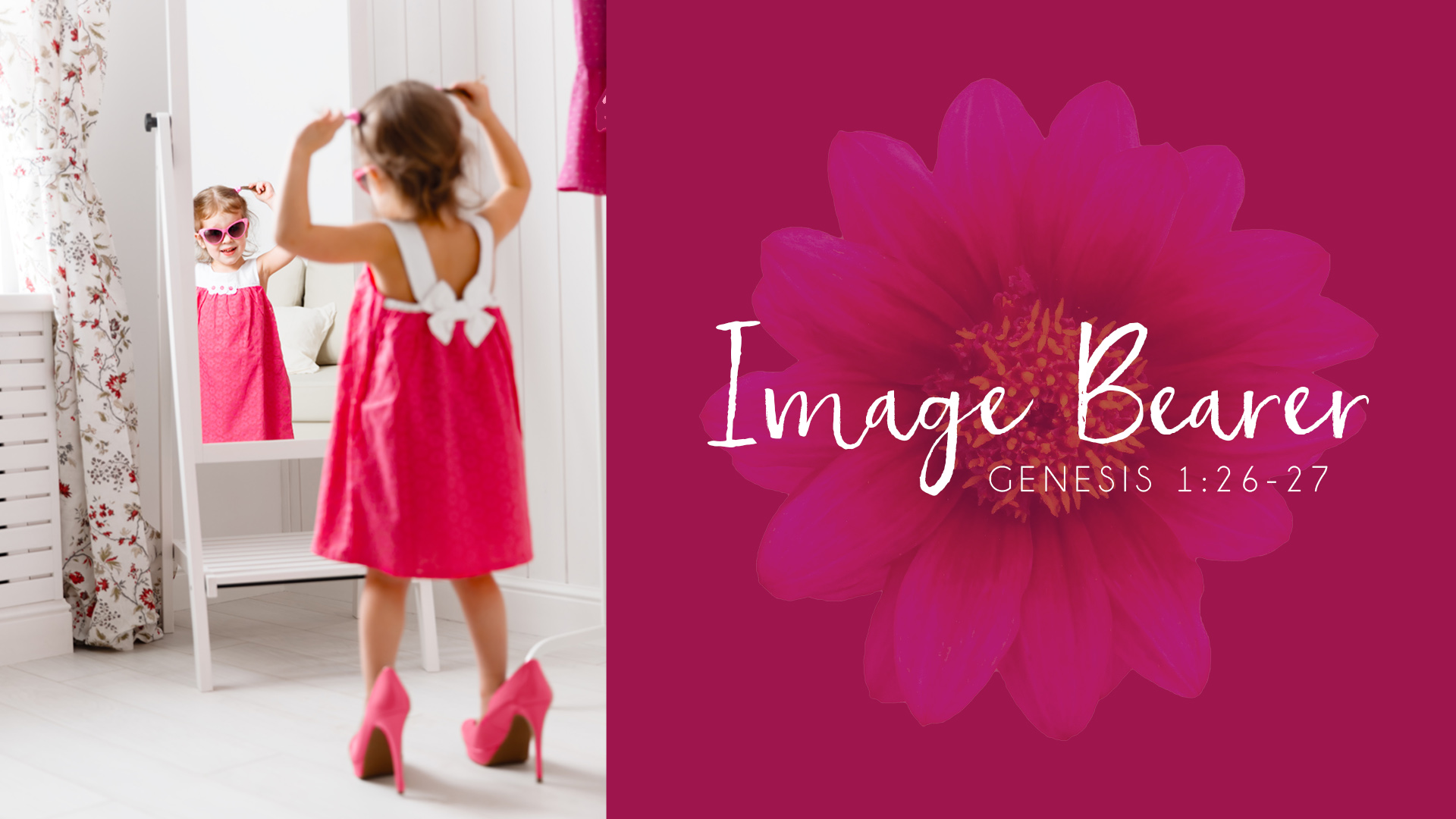 Image Bearer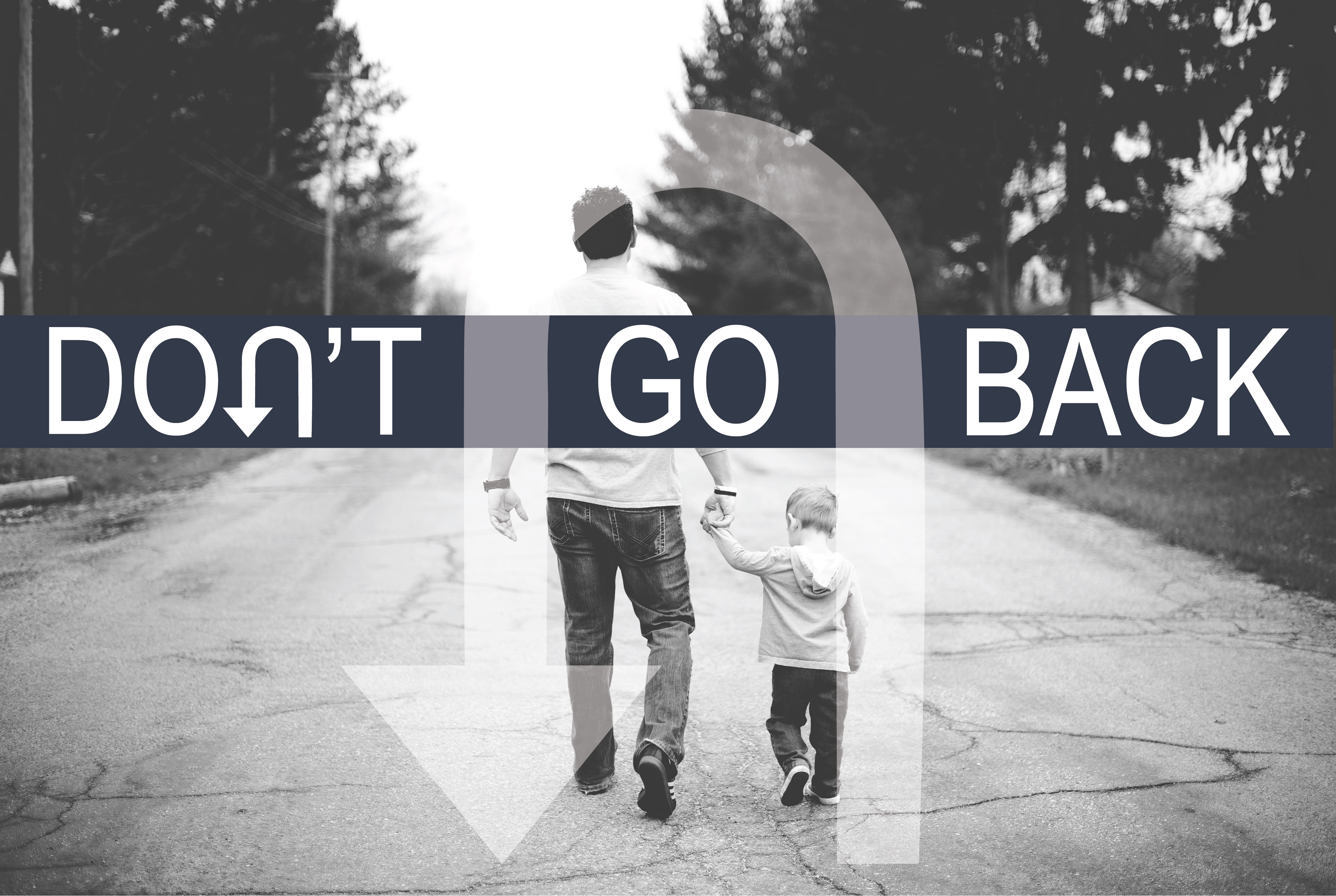 Don't Go Back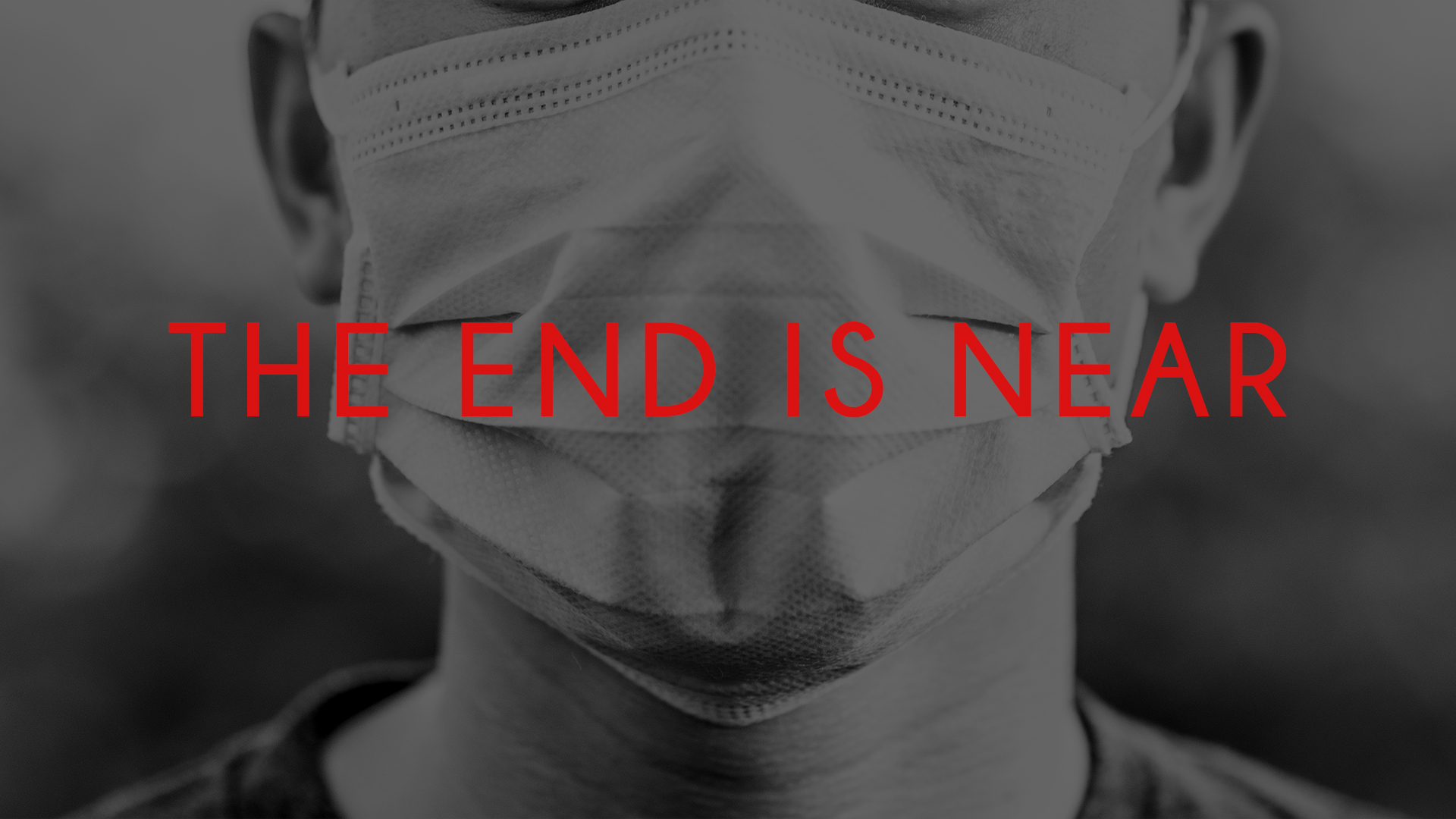 The End is Near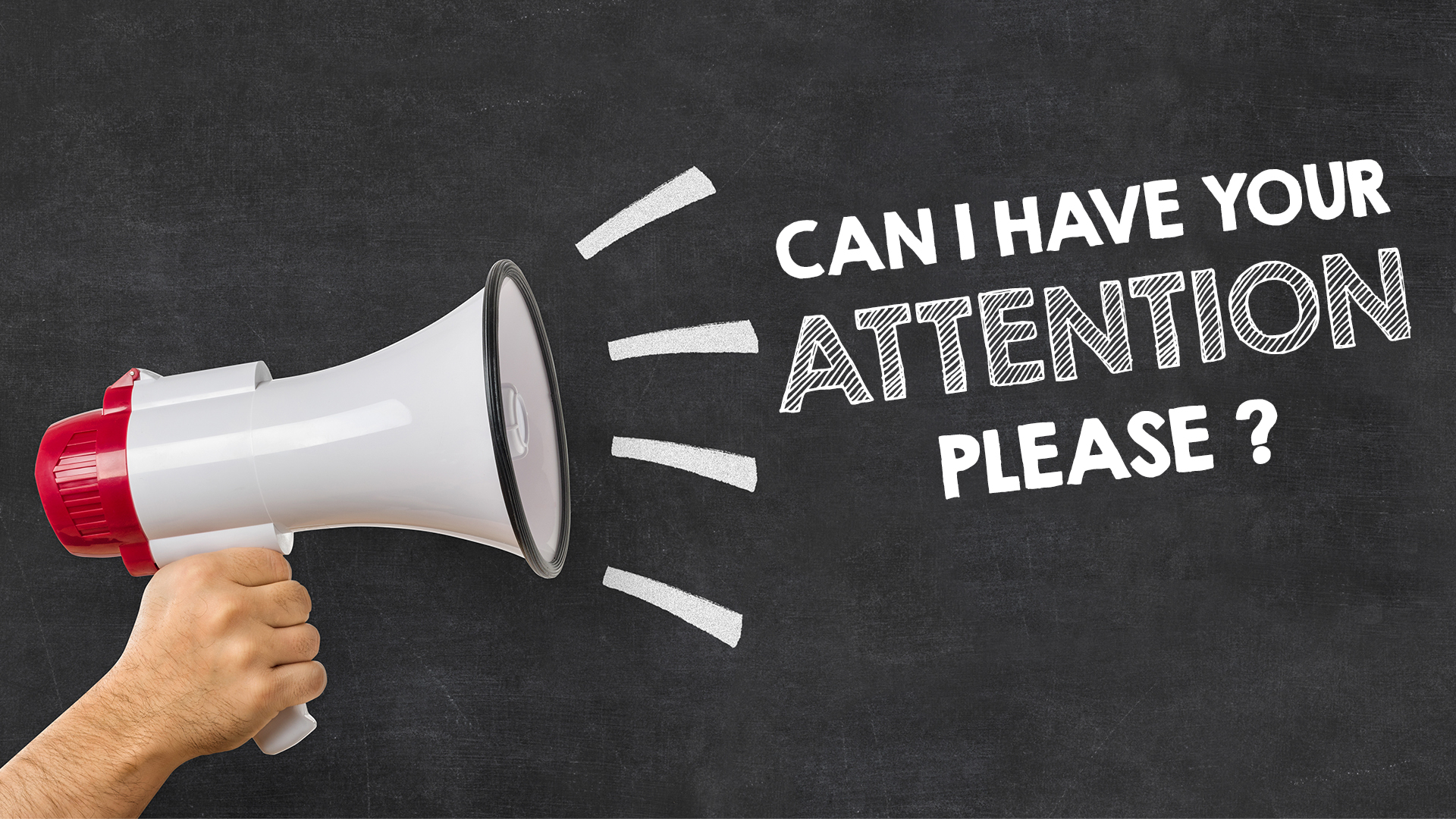 Can I Have Your Attention, Please?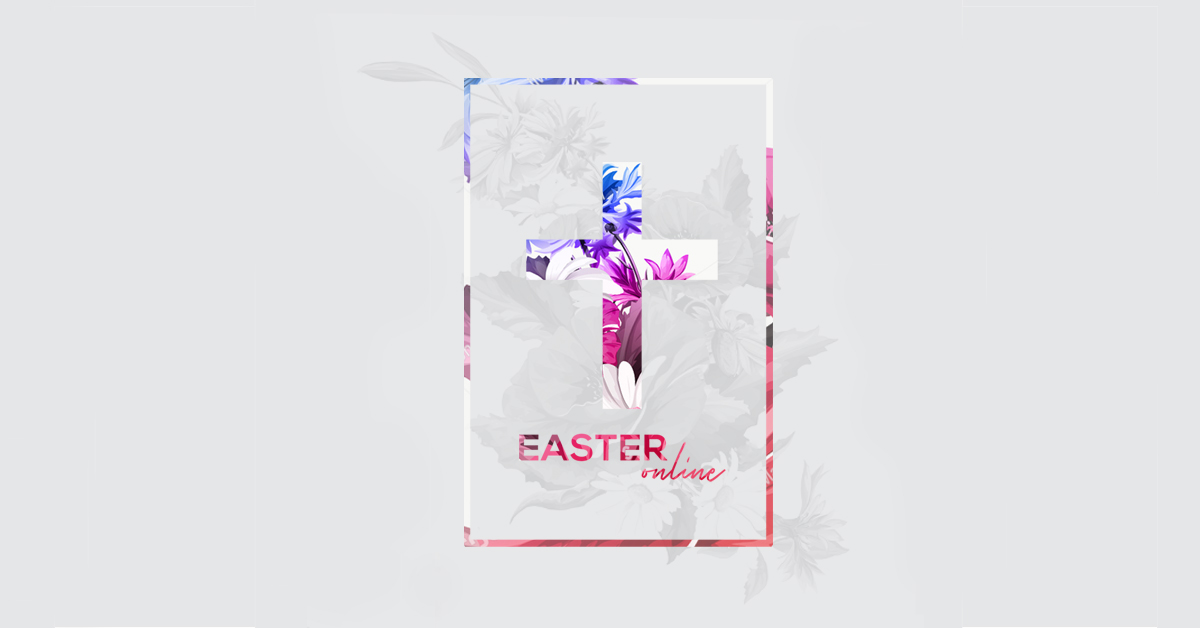 Easter Service – God Loves You
by Justin McAlpin
April 12, 2020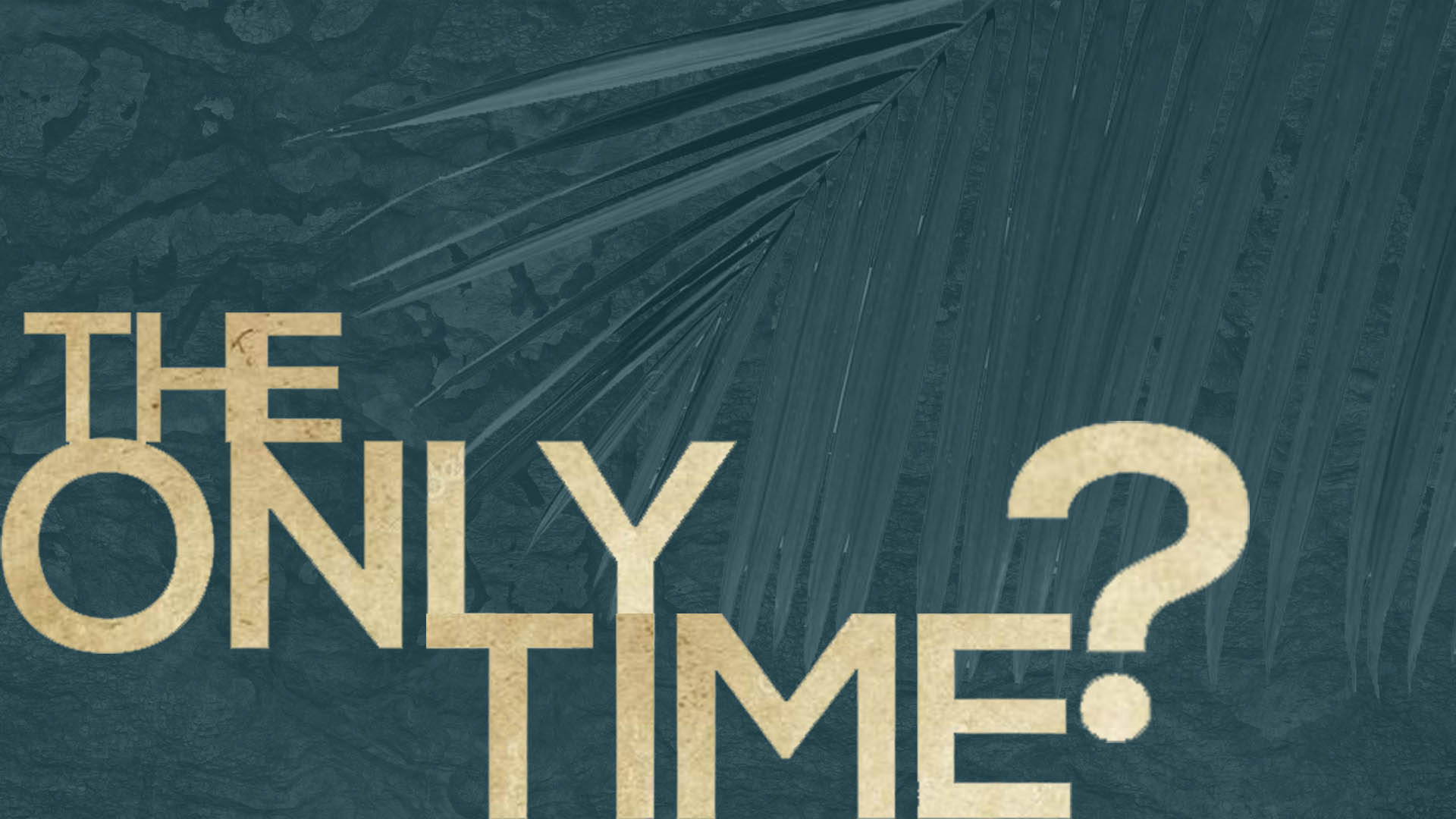 The Only Time?
by Justin McAlpin
April 5, 2020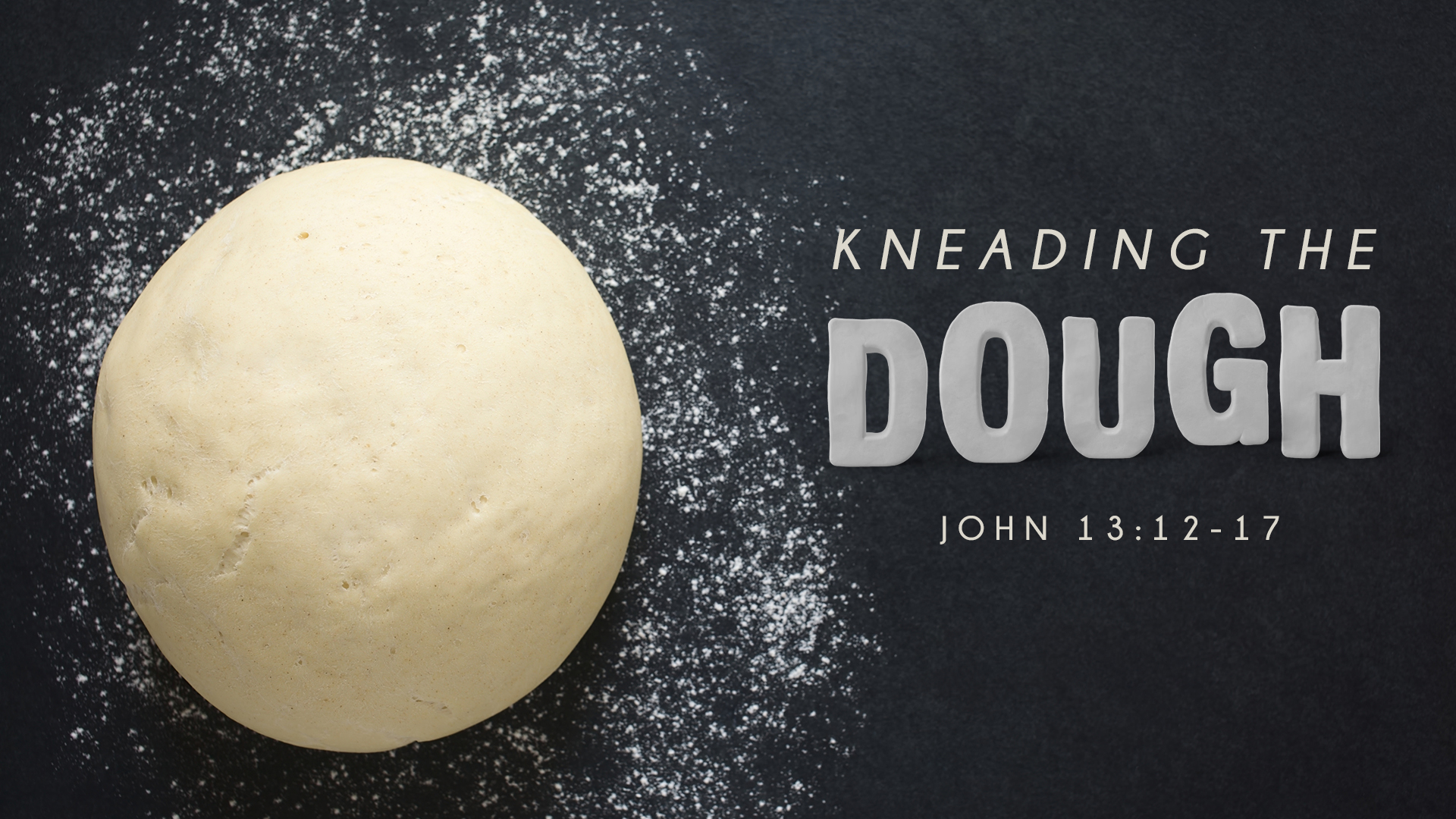 Kneading the Dough
by Justin McAlpin
March 29, 2020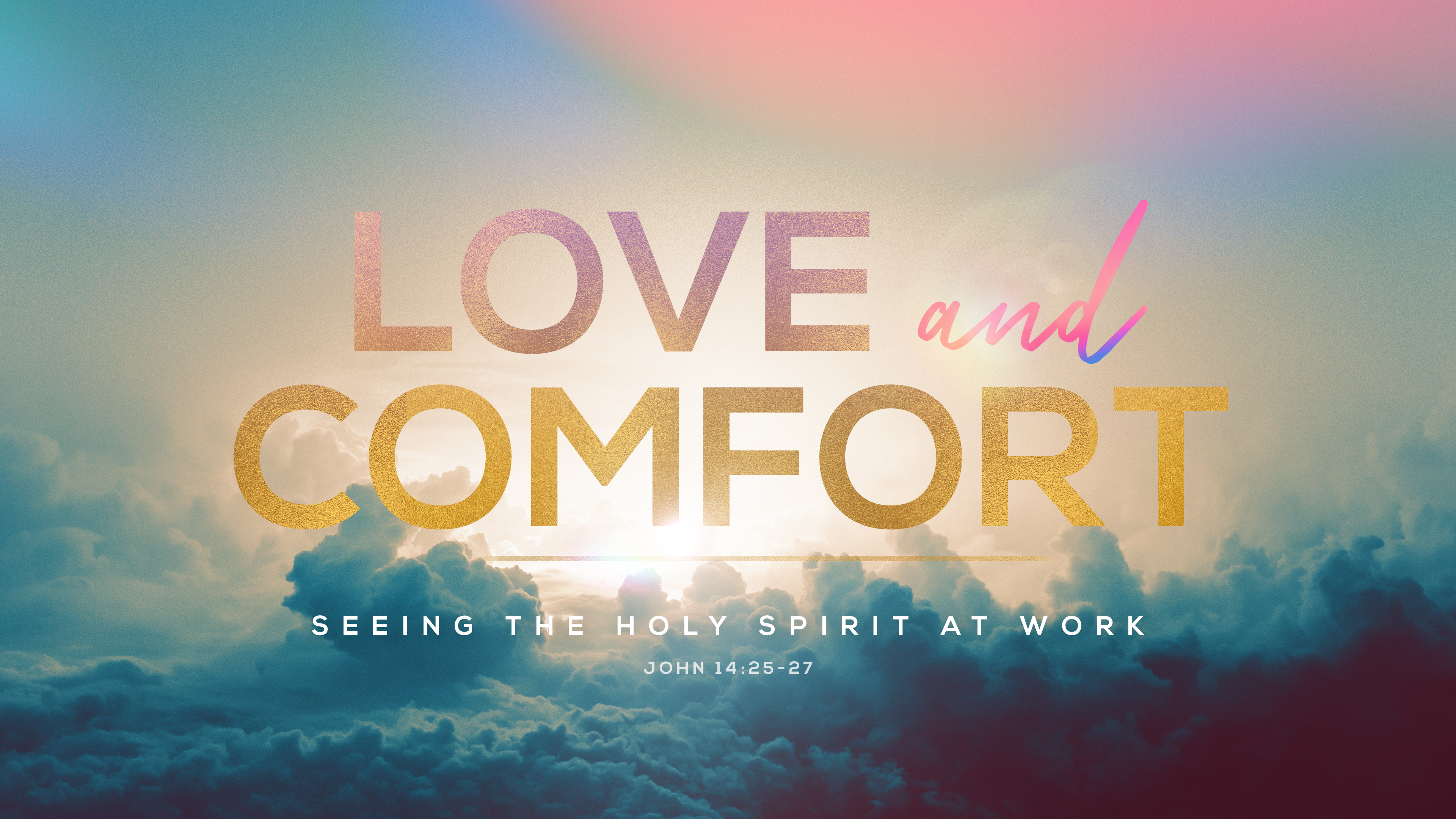 Love and Comfort
by Justin McAlpin
March 22, 2020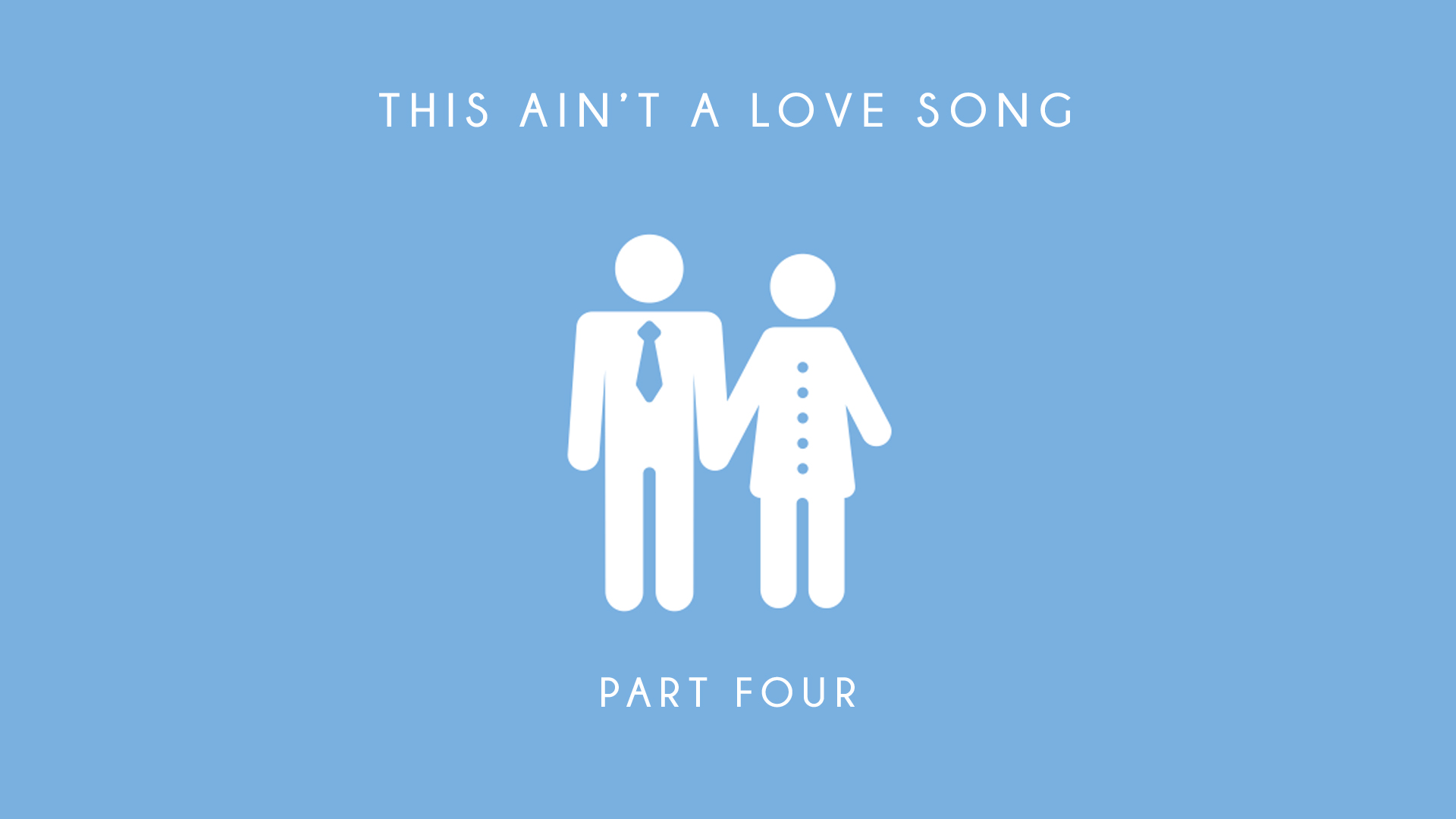 This Ain't A Love Song, Part 4
Ask The Staff Series
Over the next several weeks, our Sunday night series will focus on your questions pertaining to the Bible, God, faith and more.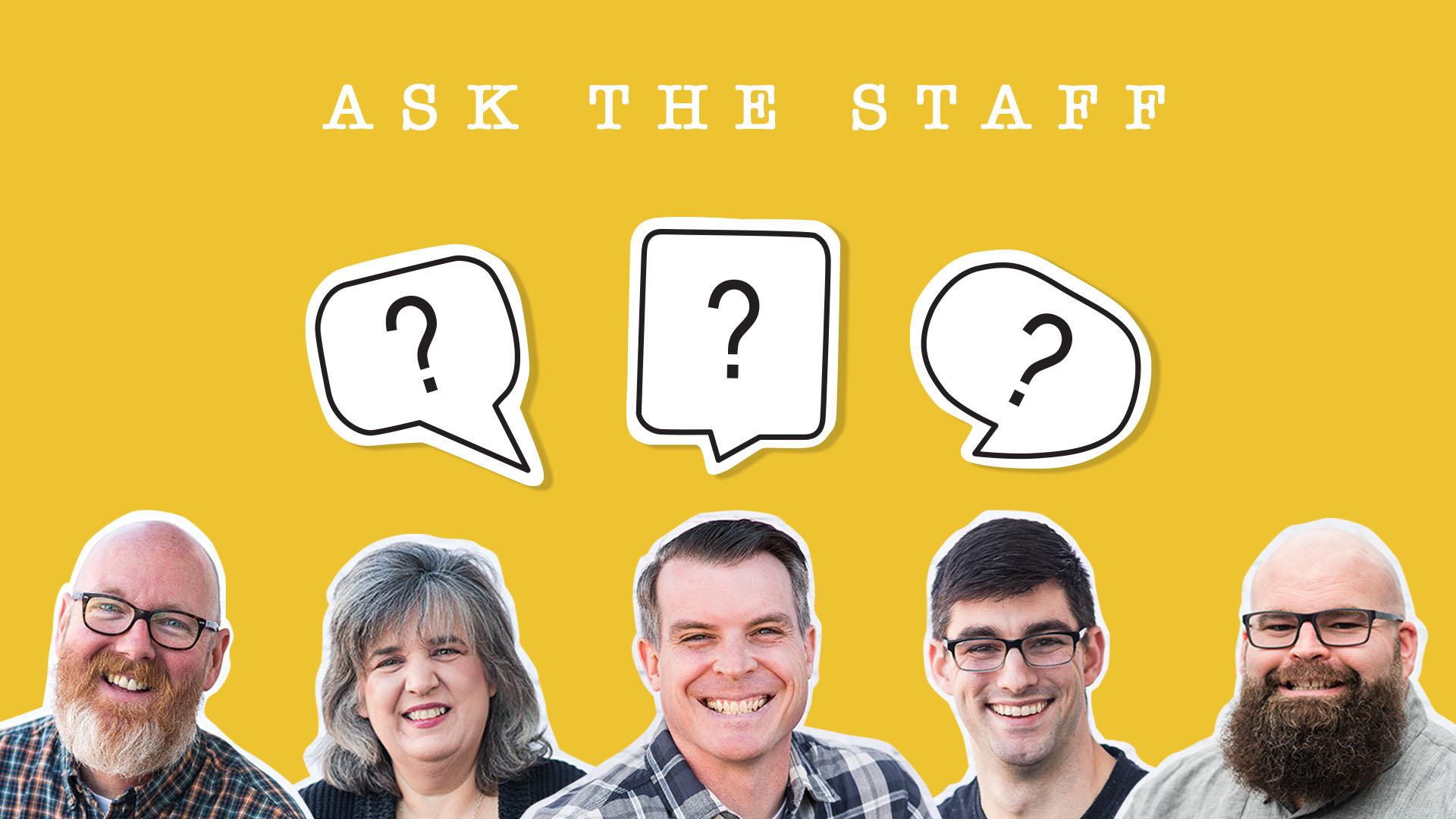 Ask The Staff
May 24
Online Small Group Study of Acts
Keep up with our small group study of the book of Acts. A new video will be posted every Sunday and Thursday here.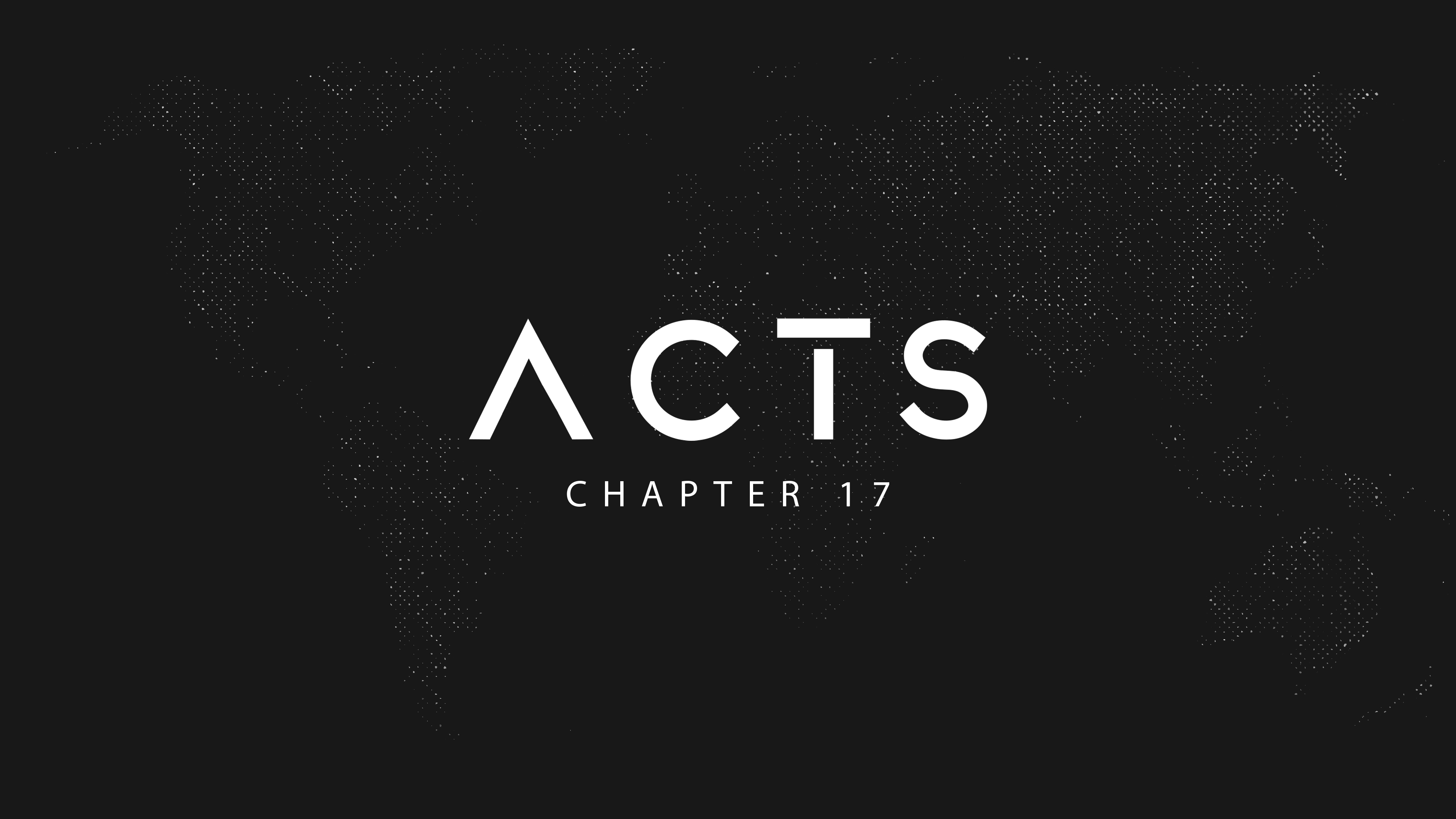 Acts, Chapter 17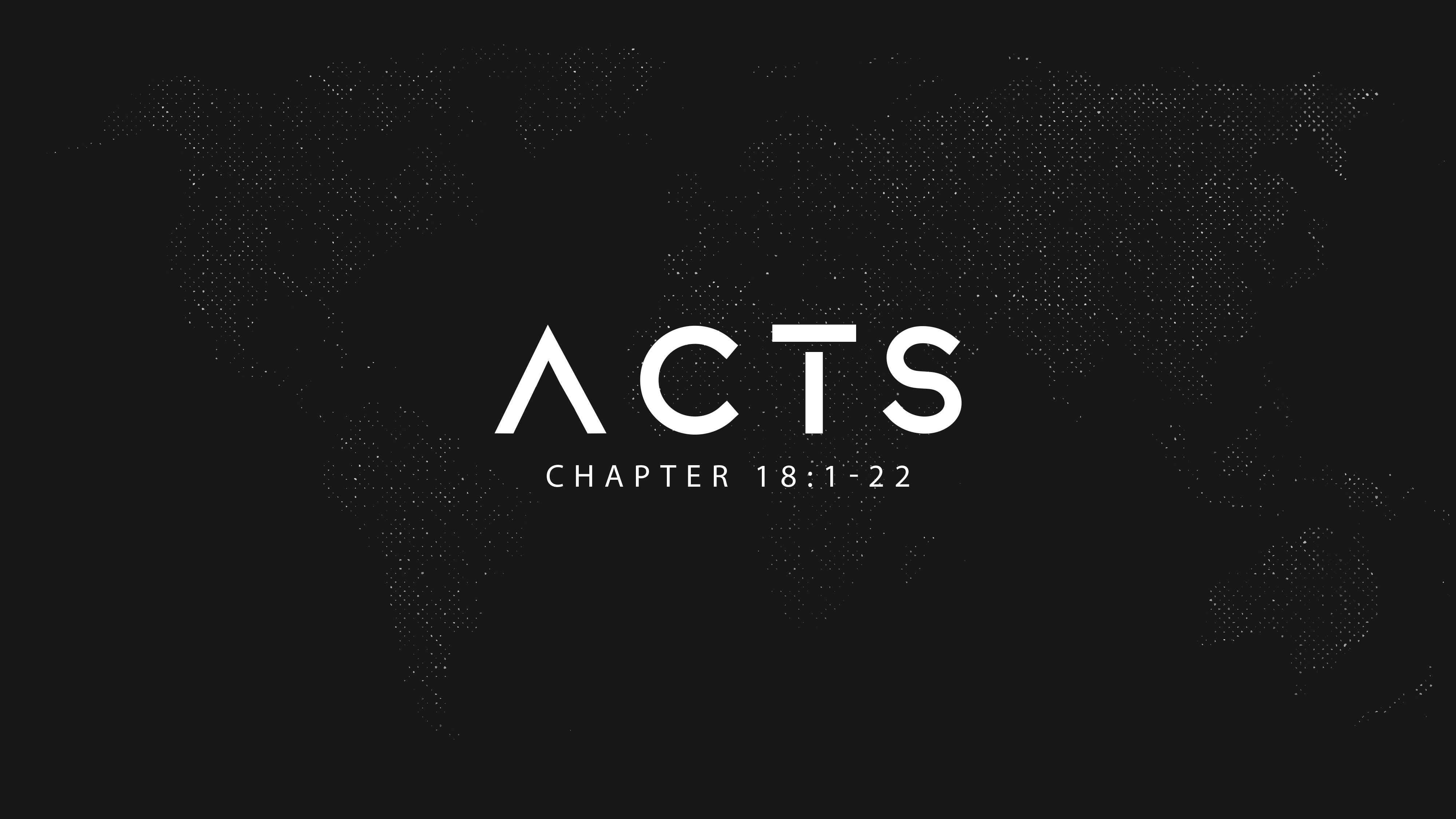 Acts, Chapter 18:1-22
Led by Westmeade Staff
Thursday, March 26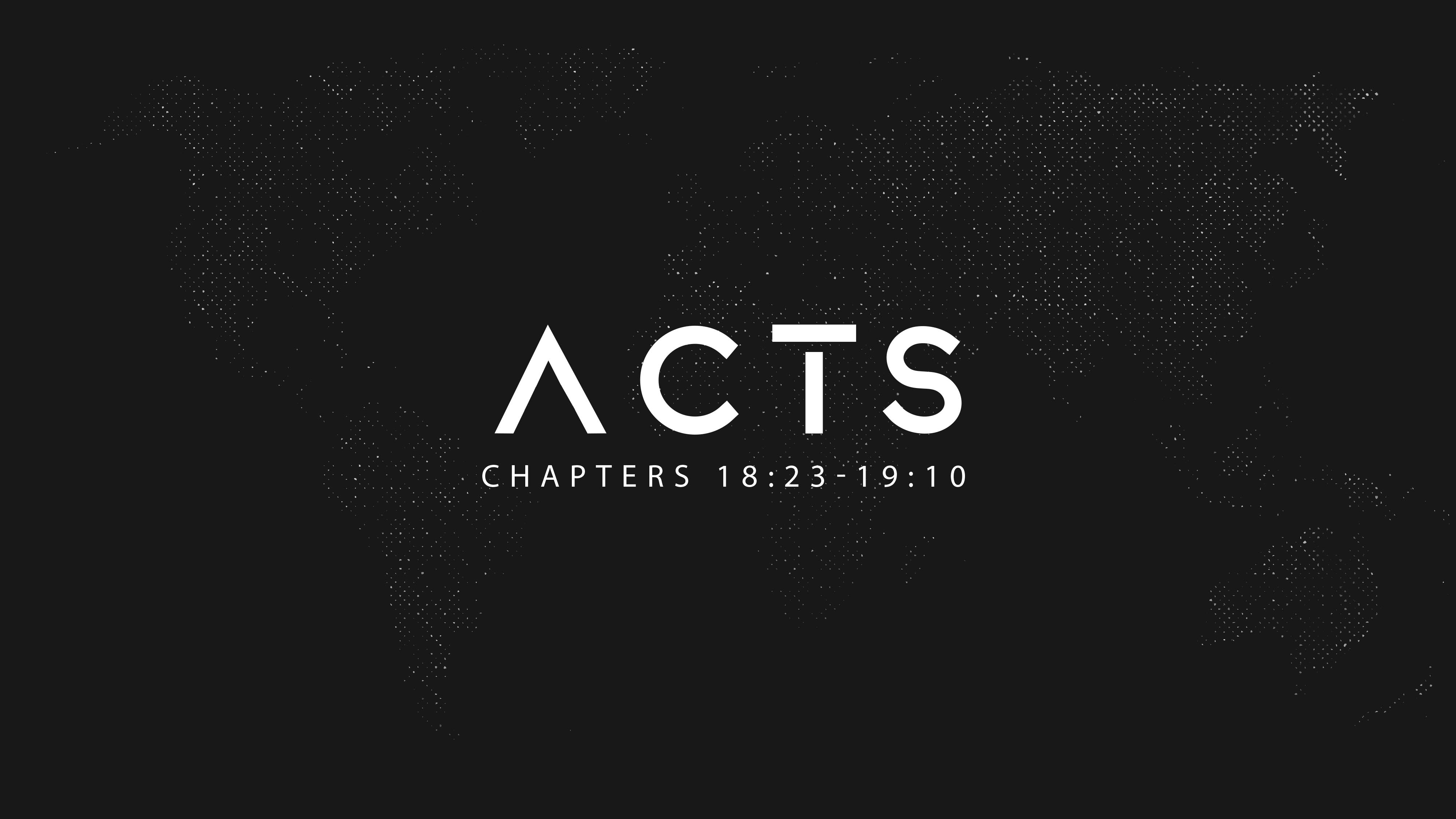 Acts, Chapters 18:23-19:10
Led by Westmeade Staff
Sunday, March 29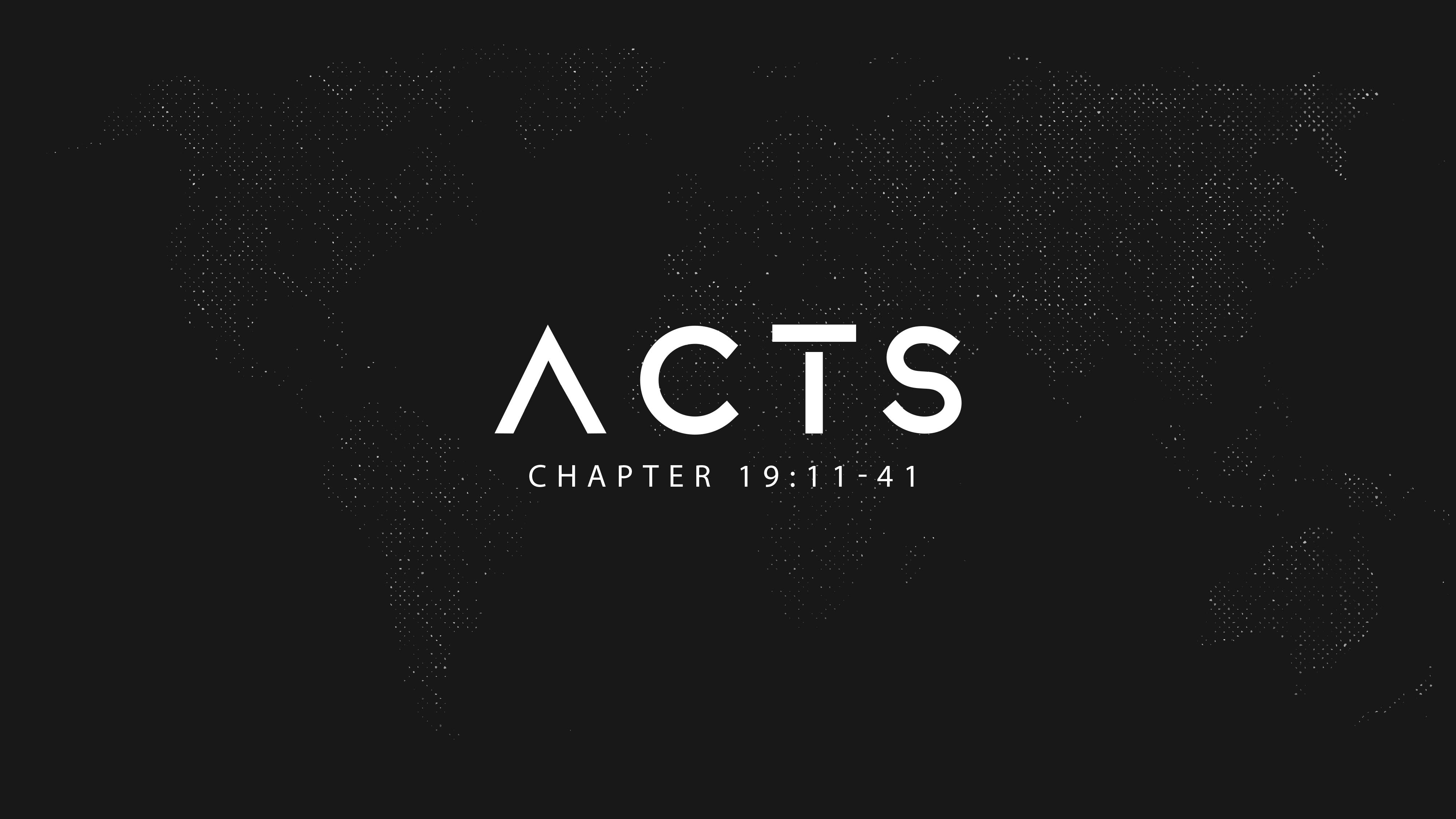 Acts, Chapter 19:11-41
Led by Westmeade Staff
Thursday, April 2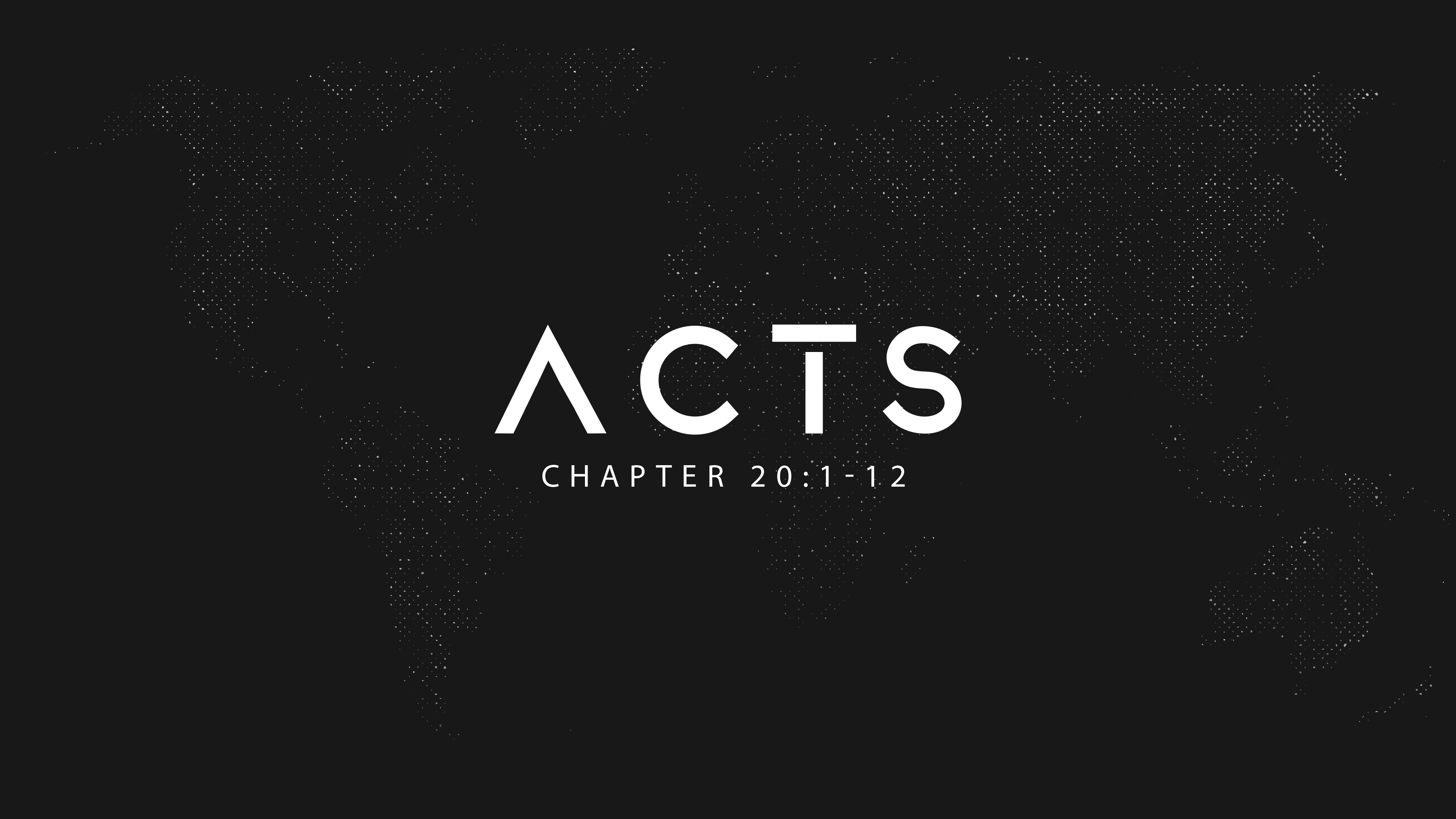 Acts, Chapter 20:1-12
Led by Westmeade Staff
Sunday, April 5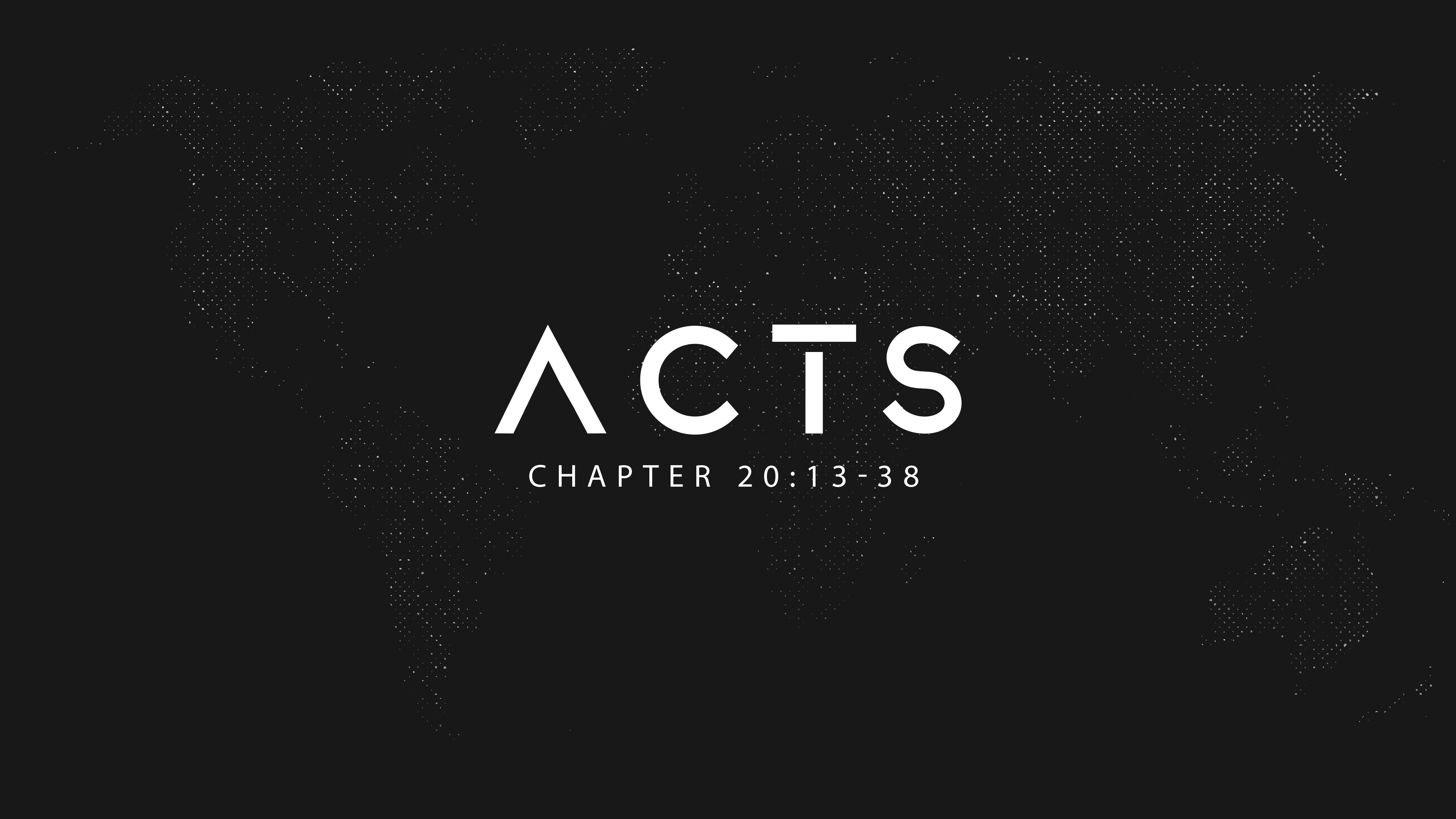 Acts, Chapter 20: 13-38
Led by Westmeade Staff
Thursday, April 12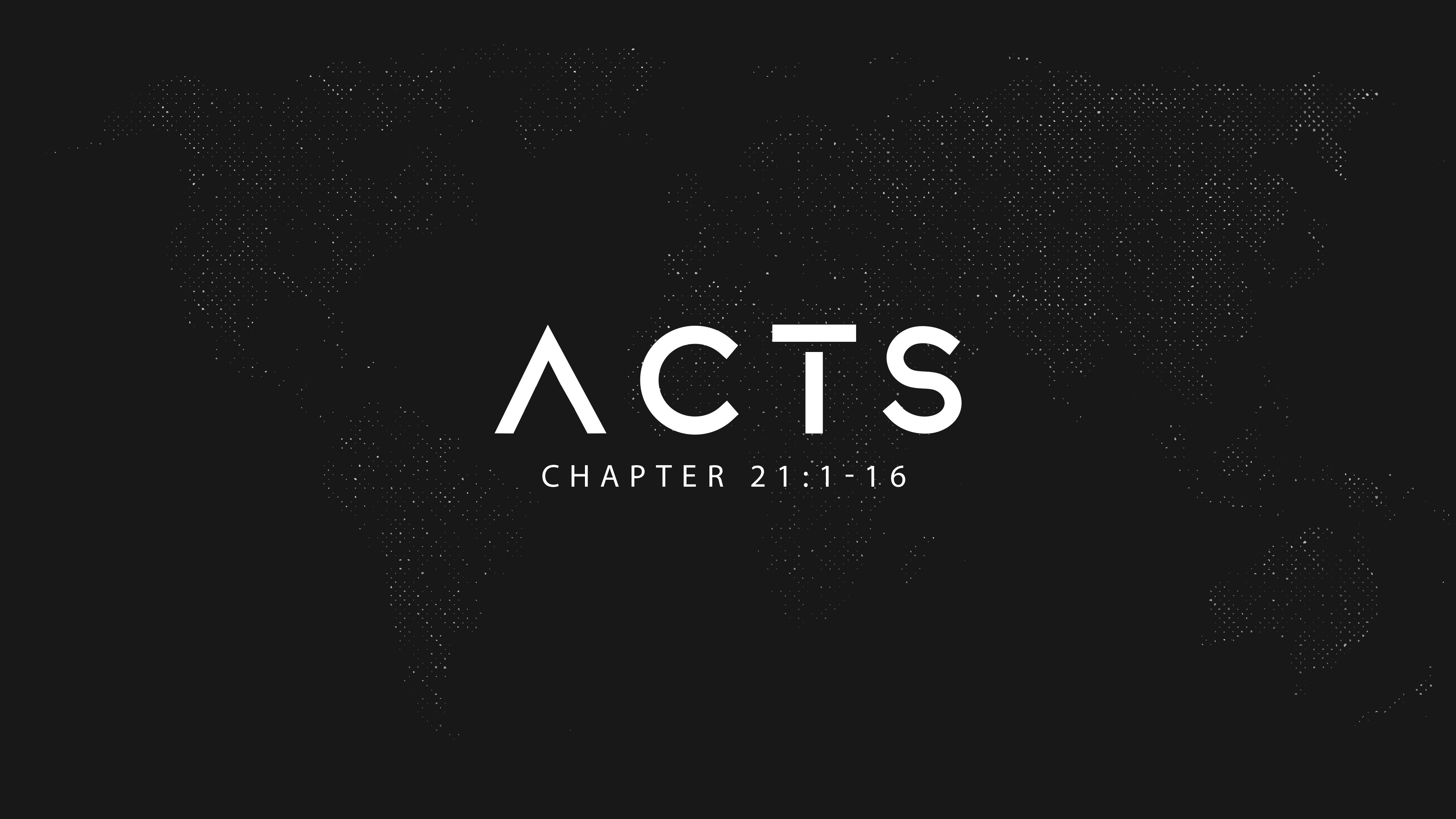 Acts, Chapter 21:1-16
Led by Westmeade Staff
Thursday, April 16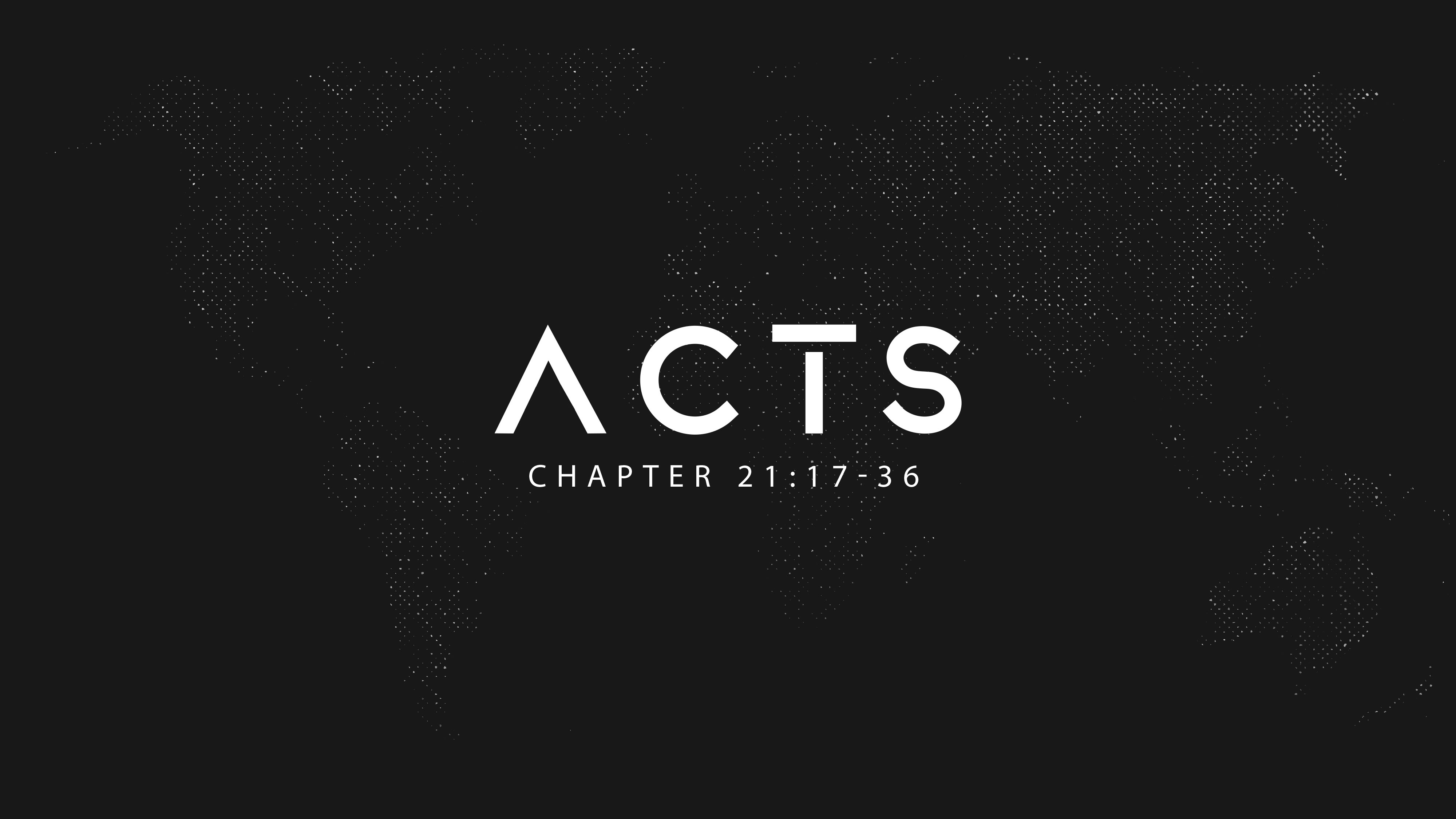 Acts, Chapter 21:17-36
Led by Westmeade Staff
Sunday, April 19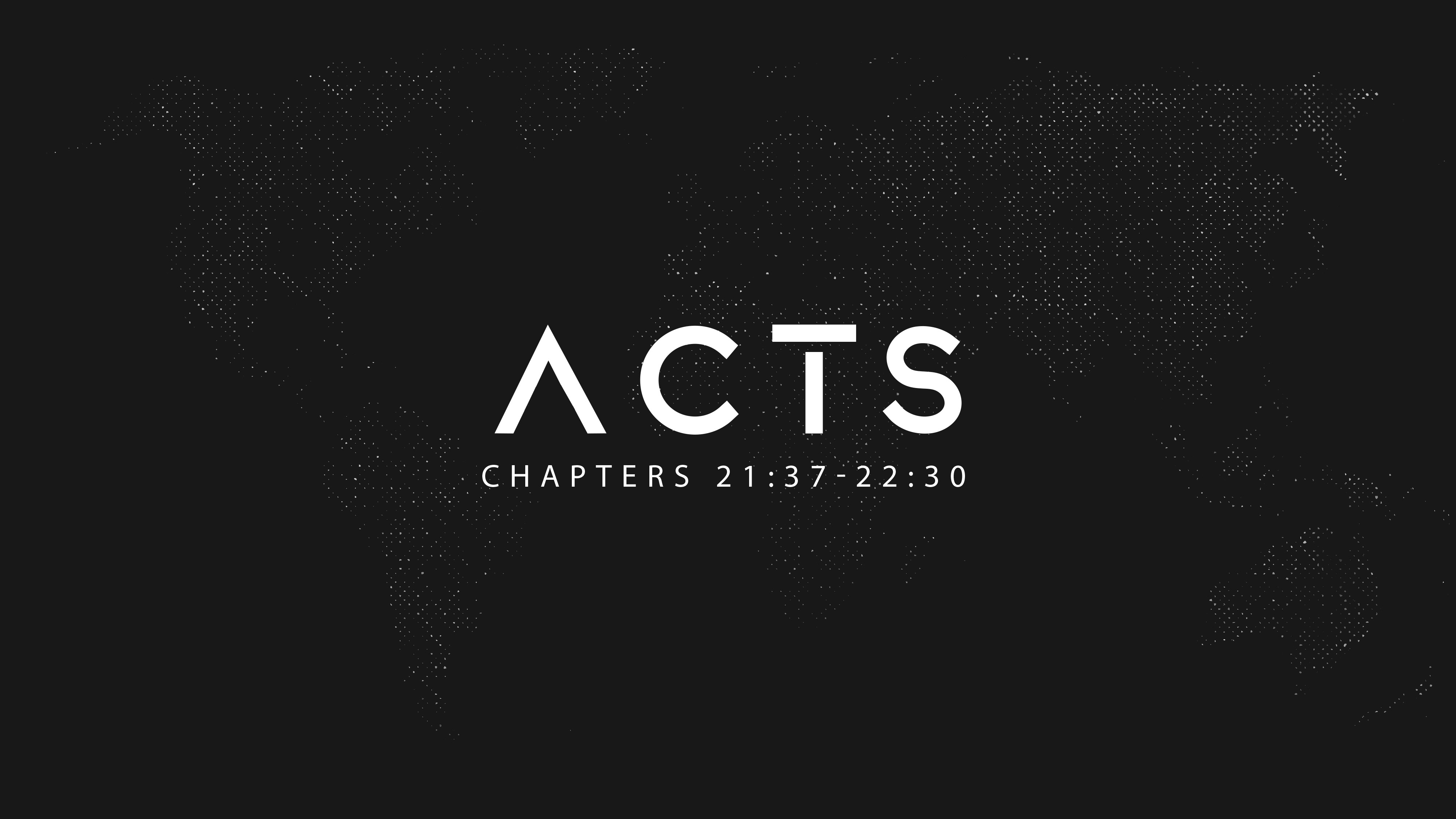 Acts, Chapters 21:37-22:30
Led by Westmeade Staff
Thursday, April 23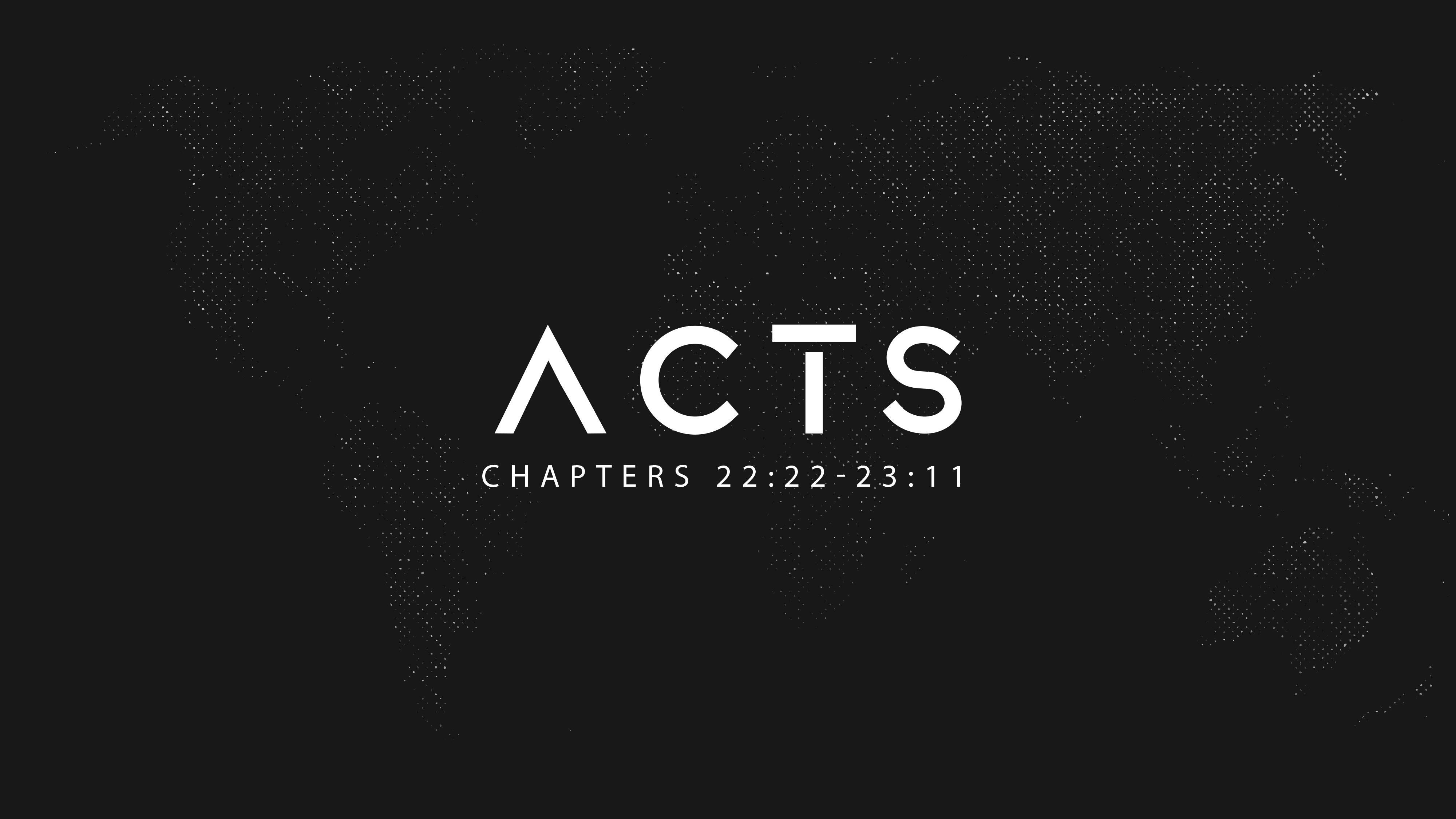 Acts, Chapters 22:22-23:11
Led by Westmeade Staff
Sunday, April 26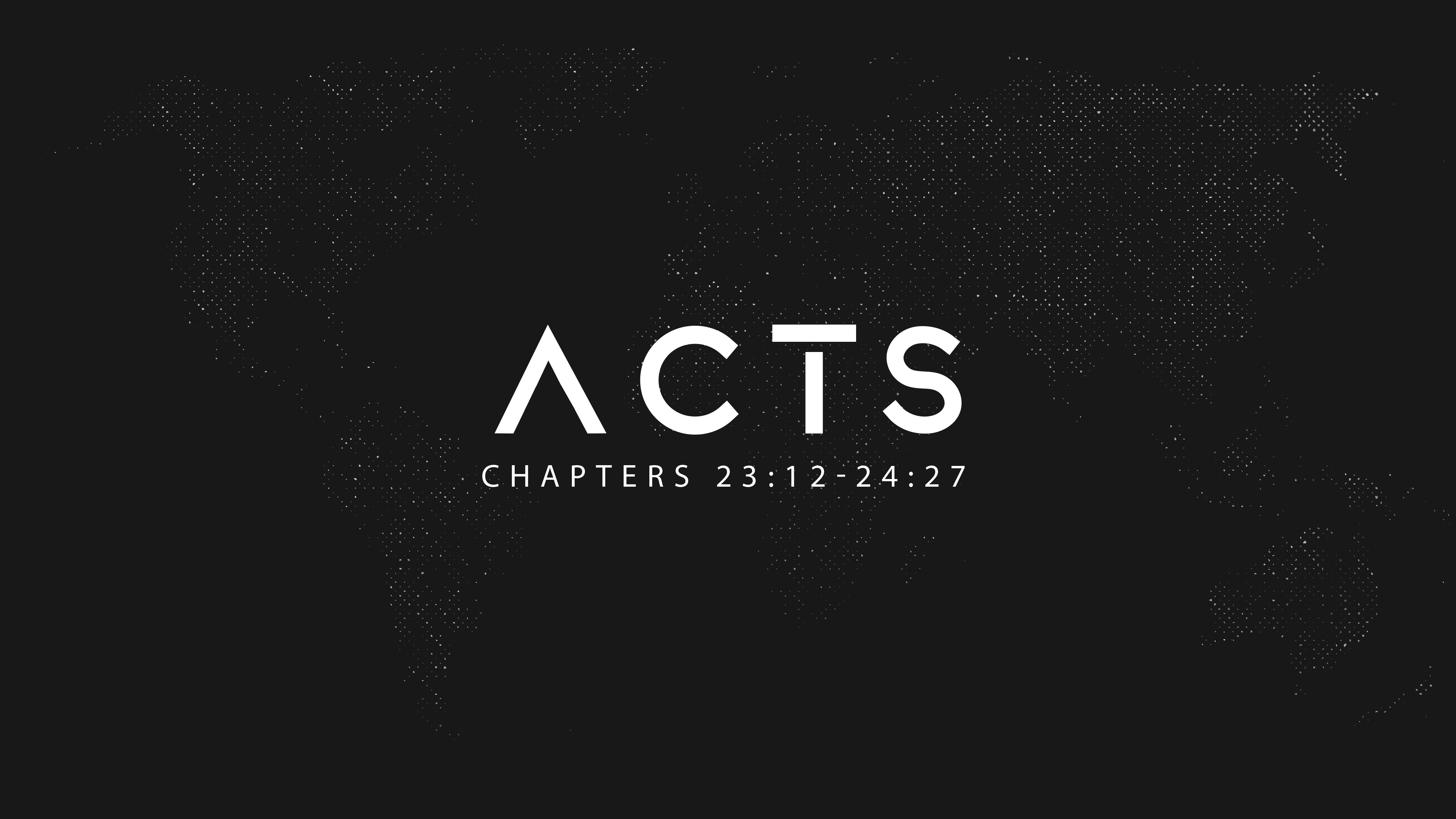 Acts, Chapters 23:12-24:27
Led by Westmeade Staff
Thursday, April 30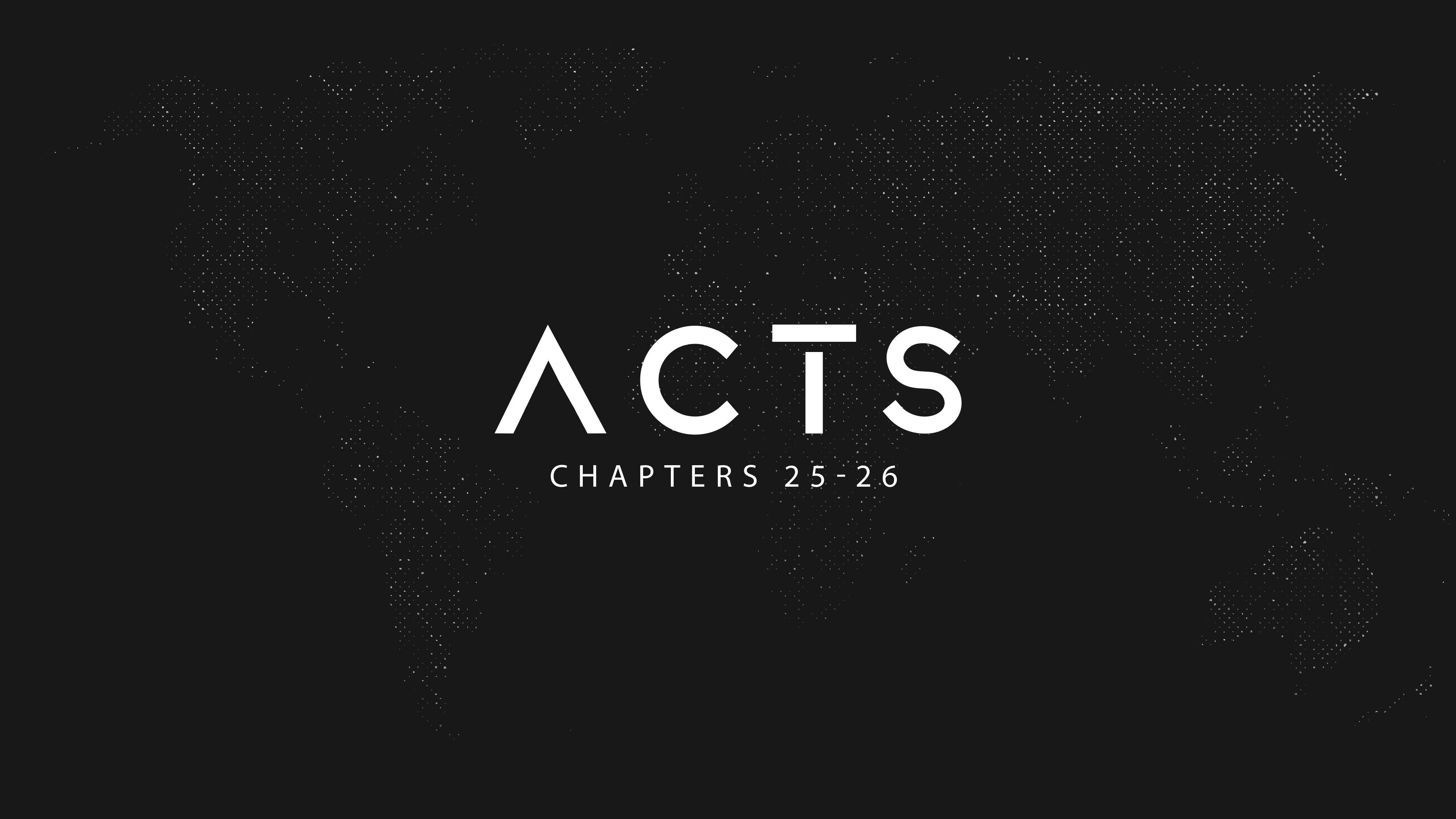 Acts, Chapters 25-26
Led by Westmeade Staff
Sunday, May 3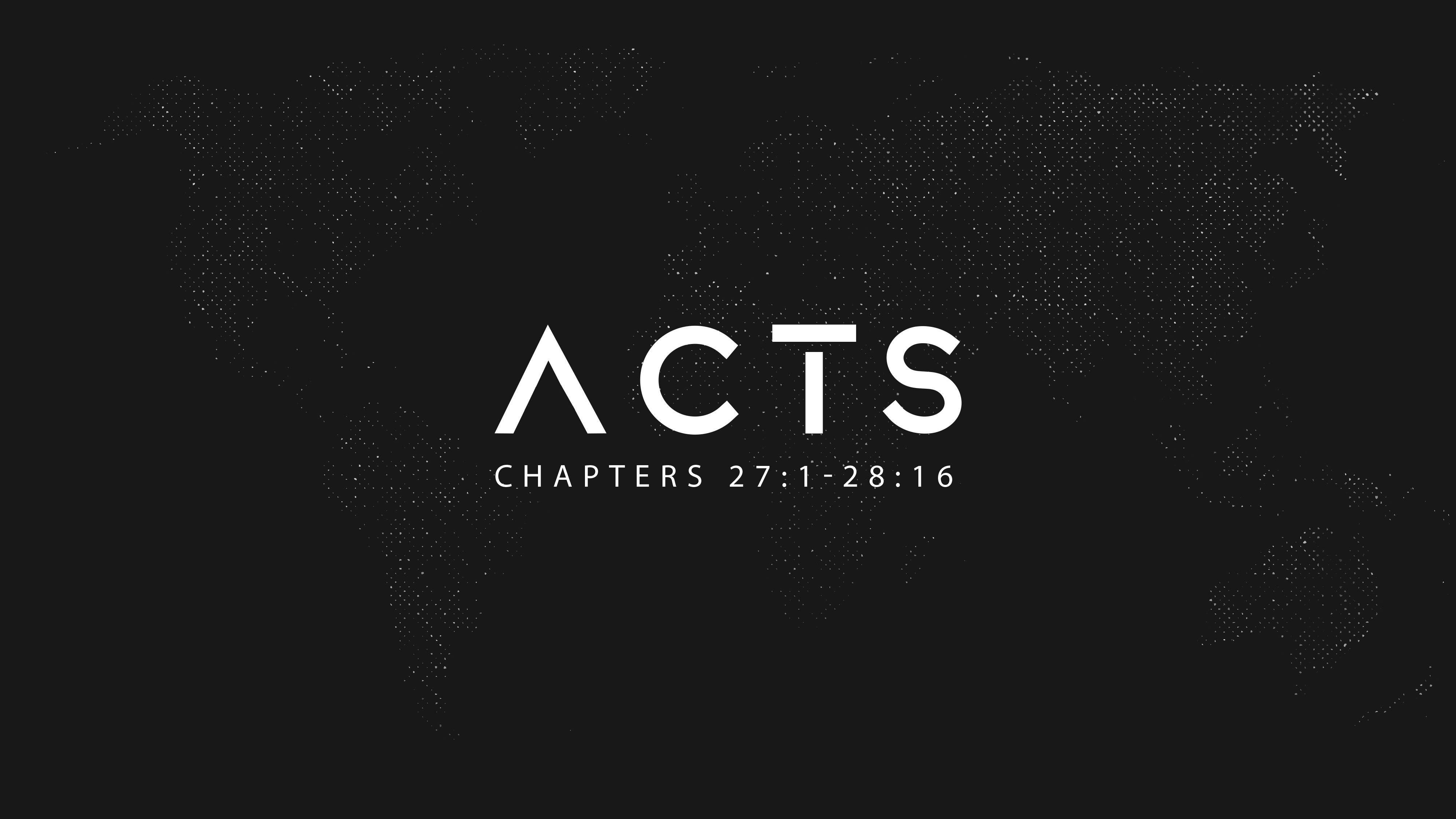 Acts, Chapters 27:1-28:16
Led by Westmeade Staff
Thursday, May 7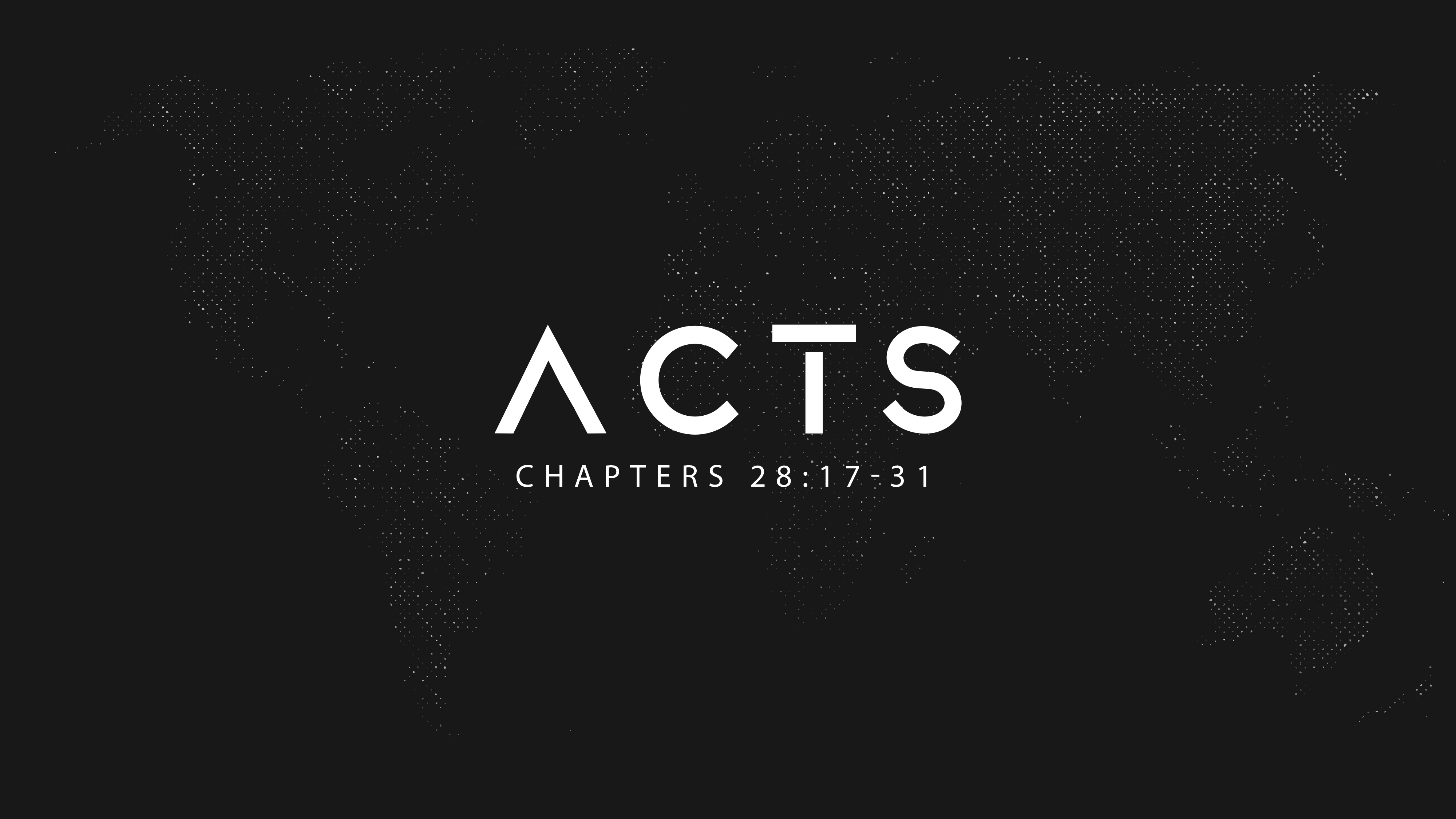 Acts, Chapters 28:17-31 (FINAL)
Led by Westmeade Staff
Sunday, May 10
The Church United
On April 2, a group of Pastors came together to discuss the climate of the Church during this time dealing with the Coronavirus. The purpose of the discussion was to have some plain talk about what the Church is doing, what it can be doing, and how we see the hand of God at work in all this. I encourage you to take about 45 minutes and be encouraged by some of the pastors in Decatur, as well as pray with us, as we continue to keep our eyes focus on our Heavenly Father through these uncertain days!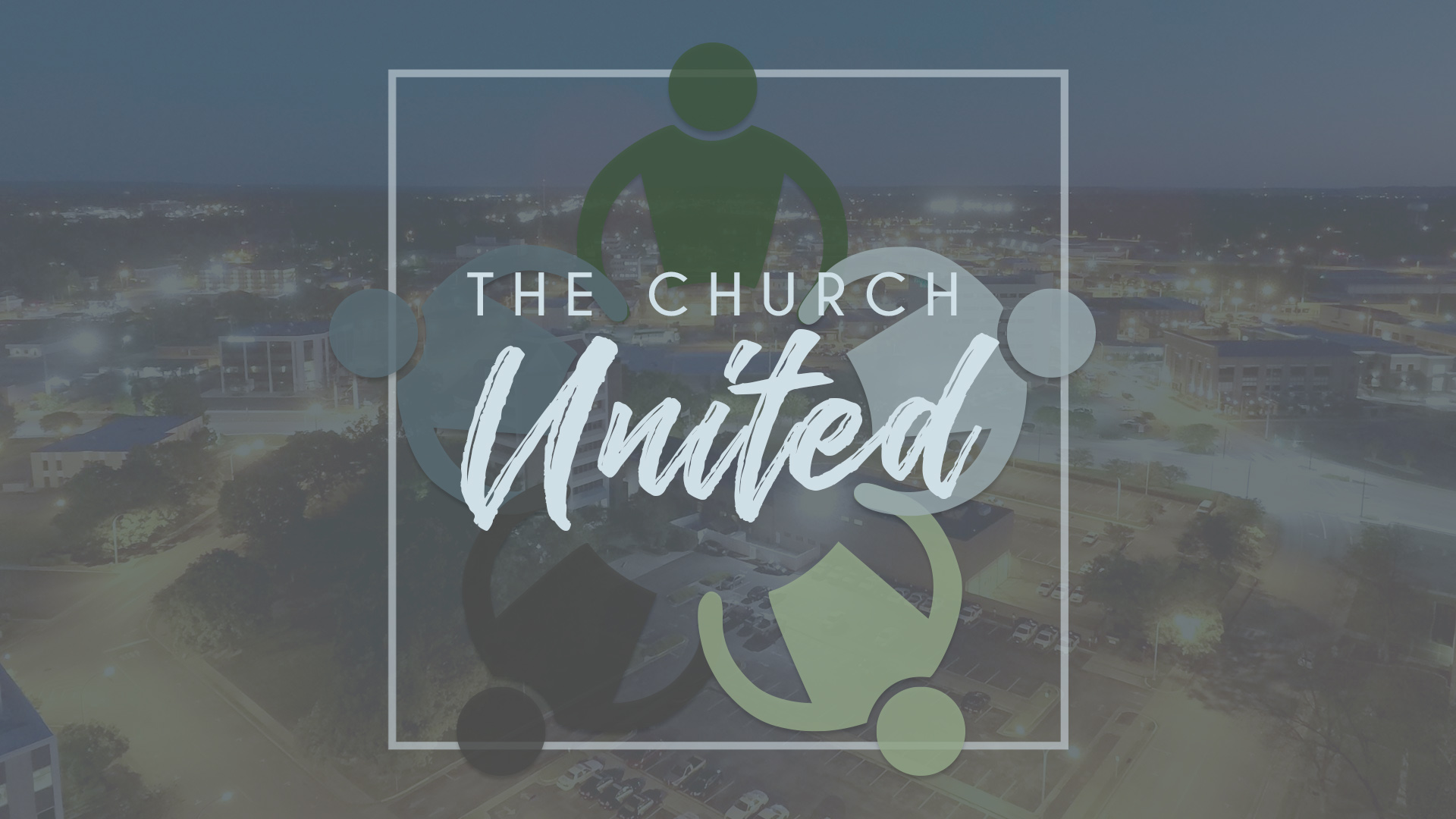 Westmeade Worship Music
Did you know you can listen to the same songs we sing in church on Spotify? Maybe this will get you through until we can all lift our voices together again.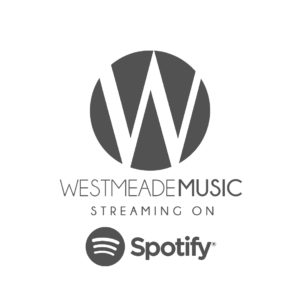 Online Tithing
Save yourself a stamp or a trip to the church office and take advantage of our highly secure and simple online giving platform.
Stay Connected
Use these quick links to stay informed with important church updates during this time.
Online Resources
Please use these free resources….
Resource From Lifeway (And a note from Ben)
Lets face it… things have escalated quickly around us during the last week. BUT thankfully, our friends at Lifeway realize that many churches (like ours) have had to make the tough decision to cancel their services until further notice. Below you will find a website link, a redemption code, and the instructions for FREE access to bible study videos and activity sheets including a passage summary and guide. Hopefully this will be a great resource for you and your family to utilize until things get back to normal. I am praying for you and your families. I am praying that this crazy time will be a true blessing for you and your family as you spend time together that you wouldn't have, given any other circumstance. WHAT IF this was the beginning of family devotions for years to come!!
Step 2: Register if you are a new user or log in if you already have an account. This is completely free.
Step 3: Enter this redemption code: VZMD4SSQ38
Step 4: Click "Access" (if prompted to sign in again, sign in) and then click "My Dashboard," and go to LifeWay Kids at Home
Step 5: Download your Activity Page and One Conversation Sheet to use as you watch the video session.
Senior Adult Ministry