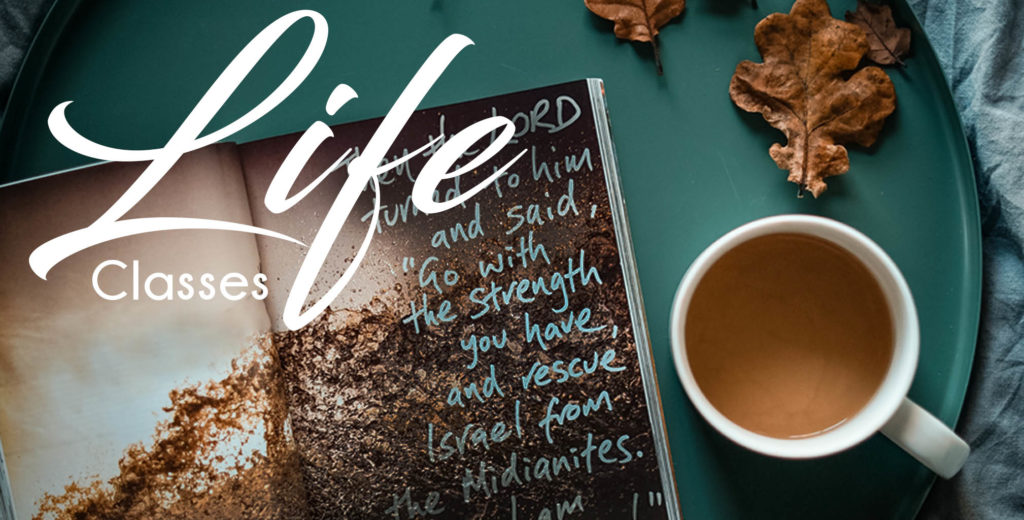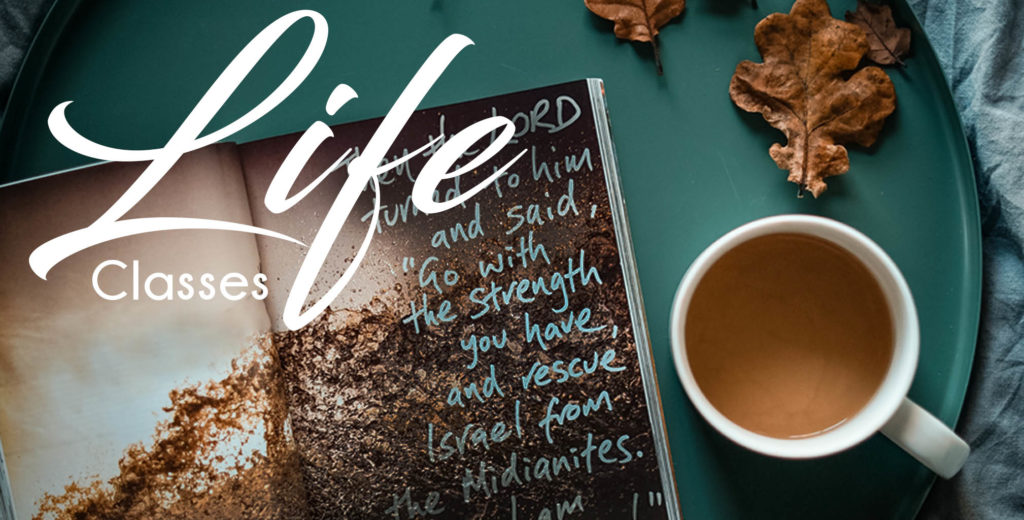 Fall Life Classes Beginning September 4
Westmeade Life Classes are Christ-centered, curriculum-based classes that cater to current needs or challenges that life brings our way. These small group classes help strengthen areas where we need to grow and allow us to learn together what is God's best for us in various areas of our lives.
Life classes meet on Wednesdays at 6:30pm (unless otherwise noted).
The following is a listing of our currently offered Life Classes for the Fall 2019 term. Read through them, pray about which one God is leading you towards and sign up for one either through the Sign Up button at the bottom of this page or through the Sign Up sheets located in the foyer and elevator lobby.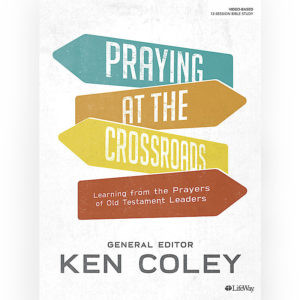 Praying at the Crossroads
Prayer is essential to our spiritual growth, yet few of us pray as often or as fervently as we would like. We turn to God only in moments of desperation and crisis. God wants us to turn to Him at every moment of our lives. In Praying at the Crossroads you'll learn from twelve of the Old Testament Leaders.
This is a 12-session video based study where each week you'll learn from a different O.T. character. The Bible study book is designed to be used in conjunction with the videos and contains discussion questions and five personal studies each week to help you grow in your prayer life.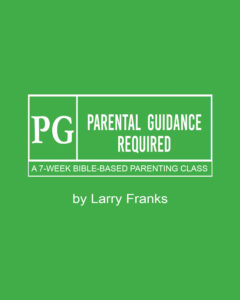 Parental Guidance Required (Parenting Class)
In this 7 week class, we will look at parenting with a Biblical perspective. Whether your child is one day old or about to graduate high school, you won't want to miss this class. We will look at the Biblical father, the Biblical mother and the Biblical child. We will look in detail at the different phases your child/grandchild goes through and what you can expect. We will wrap up the series with the 5 Love Languages of children and How To Lead Your Child To Christ. Whether you are a parent, grandparent, or soon to be parent, you don't want to miss this class!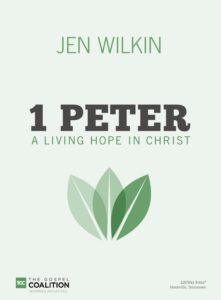 1 Peter: A Living Hope in Christ
Time: 6:30 pm
Location: Worship Center 217
Our inheritance through Christ is imperishable, undefiled and unfading. In 1 Peter, a man of faith and flaws and eyewitness to the life of Christ challenges us to look beyond our current circumstances to a future inheritance. He shares his concerns on big picture issues for the early church, describes believer's true identity in Christ and ultimately helps readers discover what it means to experience the Living Hope they have in Christ.
Key themes of humility, submission and identity in Christ guide the study of 1 Peter as participants are challenged to read the book in its entirety each week.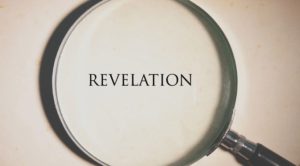 Revelation Revealed, The Future Explained
Location: Worship Center 213/214
Leader: Jay Keen
Sessions: Open Ended
A comprehensive study of the book of Revelation brought to life in detail while cross-referencing other books of the Bible for a complete view of the future.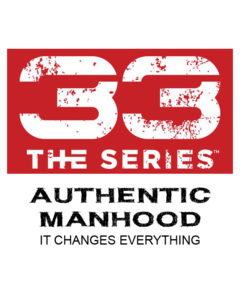 Men's Class – 33 The Series
(by Authentic Manhood Ministries)
Group focus is on learning and implementing a Christ-centered model of manhood, while developing "Iron Sharpens Iron" type relationships with other men.
This is a gospel-centered video series that presents the timeless truths of Authentic Manhood in a powerfully new and engaging way. It includes new insightful teaching, inspiring testimonies, expert interviews and multiple creative features. As a man experiences the different volumes of 33, he will find himself building a vision for Authentic Manhood in his own life that is built on the gospel of Jesus Christ and was modeled by Him in His 33 years on earth.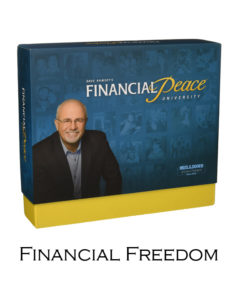 Financial Freedom (Financial Peace University)
Location: Kings Place 112
This class will utilize the Financial Peace University's DVD-driven video lessons by Dave Ramsey. Learn how money doesn't have to be stressful. Plan For Your Future, Build a Legacy, Dump Debt.
Those lessons include: Super Saving, Relating with Money, Cash Flow Planning, Dumping Debt, Buyer Beware, The Role of Insurance, Retirement and College Planning, Real Estate and Mortgages and The Great Misunderstanding.
No purchase required to attend this class.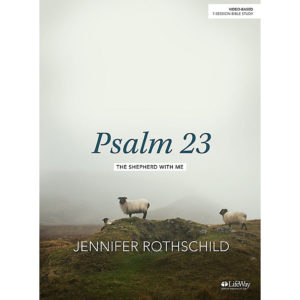 Women's Tuesday Life Class:
Psalm 23: The Shepard with Me
Begins: Tuesday, August 20
Location: Fellowship Hall
The Lord is my shepherd; I shall not want. Many women know Psalm 23 by heart but haven't experienced its power in their lives. This beloved psalm can breathe new life into women who are weary and unsure of their next steps. It's more than a psalm that comforts in death; it gives confidence in life.
In this 7-session study by Jennifer Rothschild, you will gain a fresh insight and encouragement from Psalm 23. Explore the depths of God's compassionate care while debunking the self-reliance myth. Learn how your vulnerability is not a liability because you can trust the Shepherd's goodness throughout each season of life.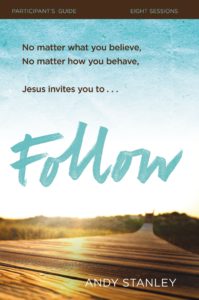 Men's Tuesday Life Class:
Follow by Andy Stanley
Begins: Tuesday, September 3
Time: Dinner at 5:30, Lesson at 6:15 pm
Location: The Refuge
Leader: Charles Kitchens and Brad King
Sessions: 8
In the 8-session video-based Bible study, Andy Stanley takes you on a journey through the Gospels as he traces Jesus' teaching on what it means to follow. Lots of people think Christianity is all about doing what Jesus says. But what if doing what Jesus says isn't what Jesus says to do at all? Jesus' invitation is an invitation to a relationship, and it begins with a simple request: follow me. Religion says, "Change and you can join us." Jesus says, "Join us and you will change." There's a huge difference. Jesus doesn't expect people to be perfect. He just wants them to follow Him. Being a sinner doesn't disqualify anyone. Being an unbeliever doesn't disqualify anyone. In fact, following almost always begins with a sinner and unbeliever taking one small step.
---