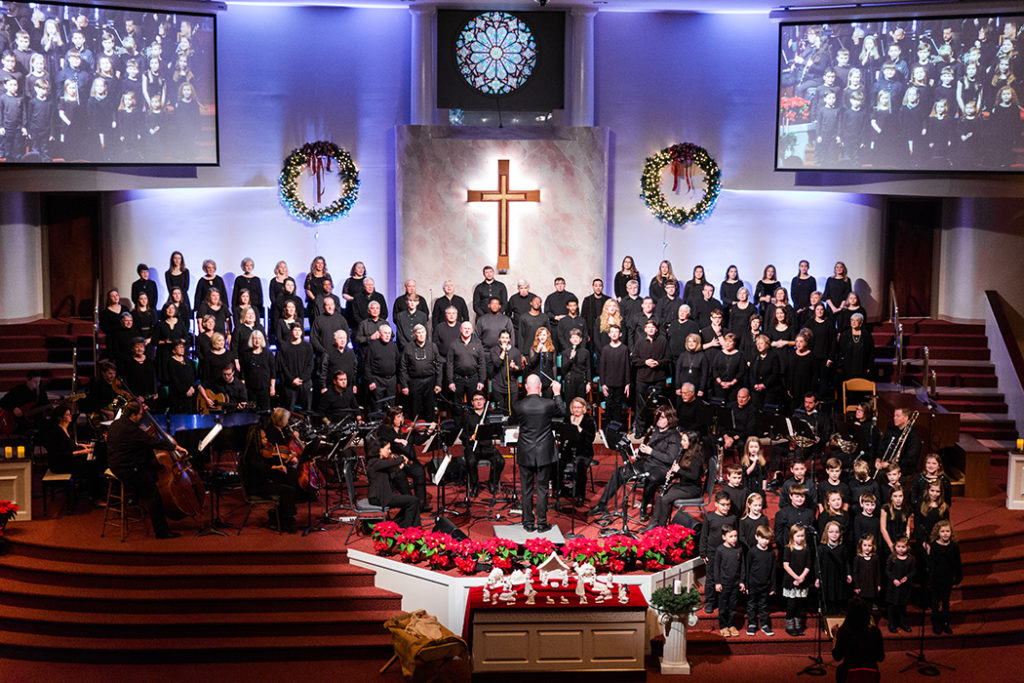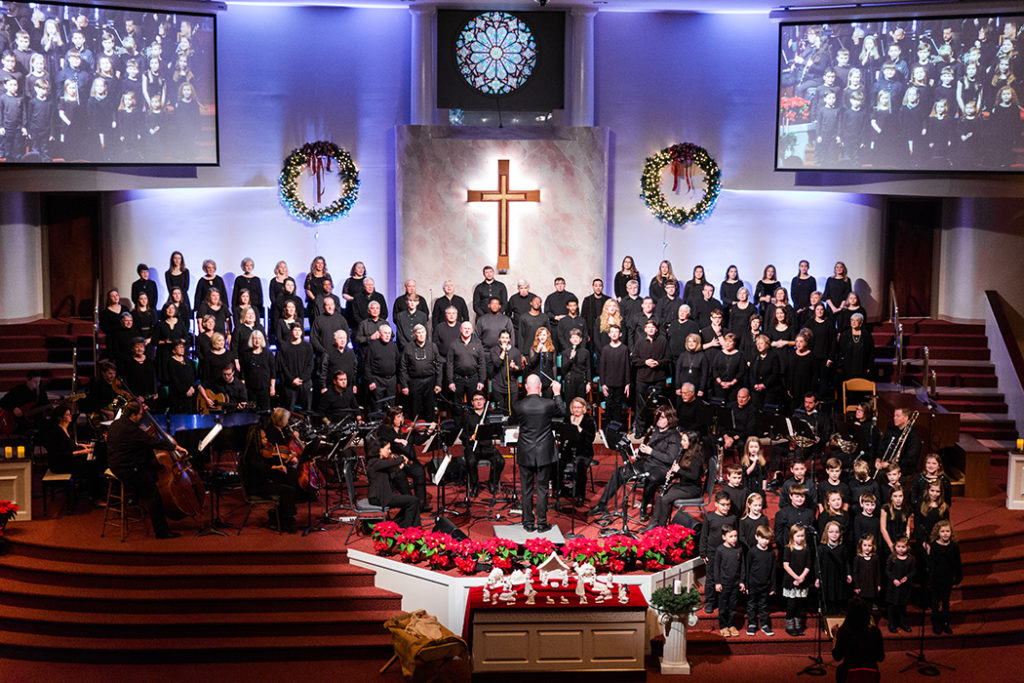 What a great day to be at Westmeade Baptist Church! Thank you for being here today! I am so excited for you to hear this presentation of "A River City Christmas" by our Worship Ministry! Our children, students, and adults have been working very hard preparing to present the true message of Christmas to us this morning! I am so thankful for this group of people whose passion is for God to use them in reaching people with the Gospel message of Jesus Christ. Thank you to each one of you — from the singers to the instrumentalists to the sound team — for making this special day and presentation possible. Thank you, David Burdeshaw, for pouring your heart into this worship service! We have THE BEST worship pastor who leads selflessly week-in and week-out in order for us to have the opportunity to connect with the heart of the Father! Thank you, David, for your service to the Kingdom that we at Westmeade benefit from daily!
If you are a guest of ours this morning, thank you for being here! Whether you are here at the invite of a friend or just happened to stop by, we are so thankful you decided to be here this morning. My prayer is that God ministers to you effectively as our people point to His love and mercy! It is an honor to worship God together with you today!
We are still moving towards Christmas and all the excitement that comes along with it! I do want to point your attention to something that will be happening AFTER Christmas, however. Starting on Saturday, January 12, our church will be having an "outside the box" five-day revival. That Saturday night, our Men will gather in the Refuge with some quality fellowship and barbecue as we are challenged in the Word by Tierce Green. Tierce is Co-Presenter and Creative Contributor of 33 The Series for Authentic Manhood; Speaker, Consultant, Writer; and Leader of the Authentic Manhood Initiative. Men, do not miss out on this tremendous opportunity to grow as men in Christ! Ladies, make sure this important date is on your calendar for the man in your life to be here! If God is going to do something in Westmeade, it must start with the Men of this church!
Enjoy "A River City Christmas" today, and I hope you have a wonderful week celebrating the Risen Messiah! Thank you for being here! Let's keep being Church together!
---