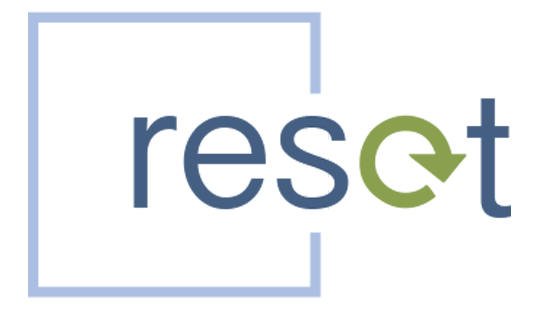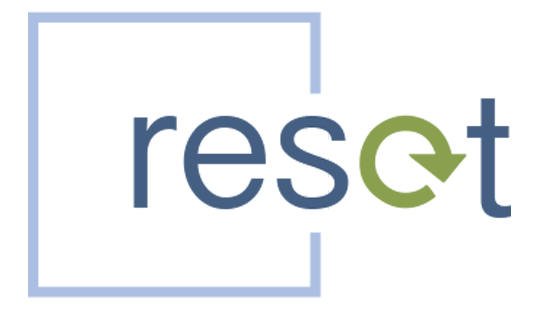 HAPPY NEW YEAR, CHURCH FAM!!
Can you believe that we're in the year 2019?! Even though we are almost a full week into the new year, just sitting back and thinking about "2019" blows my mind, to a degree. I mean, aren't we all supposed to be piloting flying cars, with half of us living on the moon, or at the very least, a space station?? I know the first 'Blade Runner' took place in 2019 with Harrison Ford hunting down clones. While I'm sure the entertainment value is still there, I don't think we've come quite that far yet (I hope!). I suppose we all need to hit the reset button on our expectations of what 2019 is bringing our way. Better yet, maybe we need to hit the reset button on several areas of our lives in order for our expectations to line up with reality based on who we are created to be!
Starting this week, Westmeade will be a part of RESET: An Outside the Box Revival! The calendar says we start on Saturday night in the Refuge with our Men, but Reset, just like any revival, always starts in the heart. For this reason, we will be having prayer gatherings all week. Starting tonight as Small Groups resume meeting, our church will gather to pray for God's mighty hand to move us to where we should be in order for God to use us for greater things for His Kingdom! Continuing this matter of prayer, every night leading up to Reset, our church worship center will be open for anyone to pray for this revival. Monday, Tuesday, Thursday, and Friday nights this week, from 6:30 to 7:30 pm, we will have the main entrance unlocked for anyone who would like to come and pray for revival. This is a come-and-go time of prayer. We will not have a formal service or order of events, just making our space available for individuals or families to come and pray for God's will to be perfectly executed during revival, for the lost to find their Savior, for men to step into their role God has created for them, for marriages to be strengthened and refreshed, for families to grow together, for our worship to re-discover its sacredness. These things will not take place if we don't seek the compassionate heart of God! So I encourage you, find a night (or nights) that you swing by and pray for these things. Come bringing a name of a friend or loved one on your mind to lift up to the Father. Come with a desire for ministry or service to make yourself available. Come eager to lay your requests at the foot of the Throne of God, knowing in full faith God will move in a MIGHTY way during Reset!! Let Westmeade be expectant of a GREAT GOD doing GREAT THINGS here amongst us!!
I cannot wait to see, not just what happens during Reset, but what happens every day after. When Bro. Scotty first talked with us last year about Reset, the staff instantly got excited about all the possibilities! I hope your excitement is building for the possibilities of what God will do at Westmeade Baptist Church! Let us pray together and spur one another on in love, eager for these things!
I can't wait for what God has in store for Westmeade Baptist Church in 2019! Let's get after it, Church, and allow ourselves to be moved and led by the Father!
---