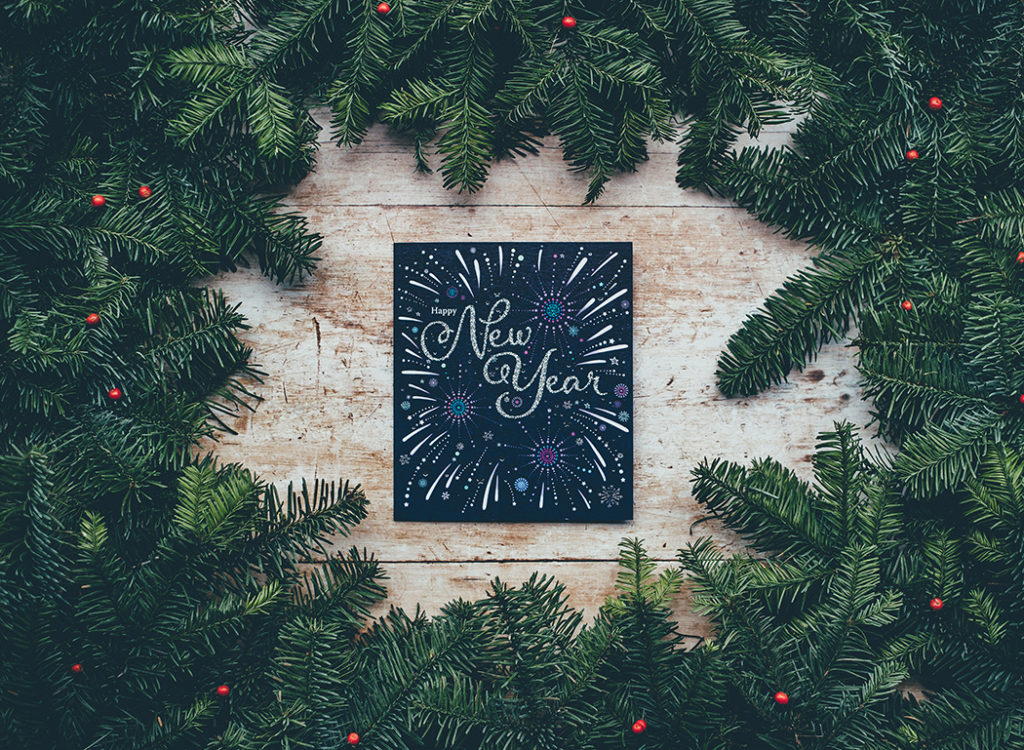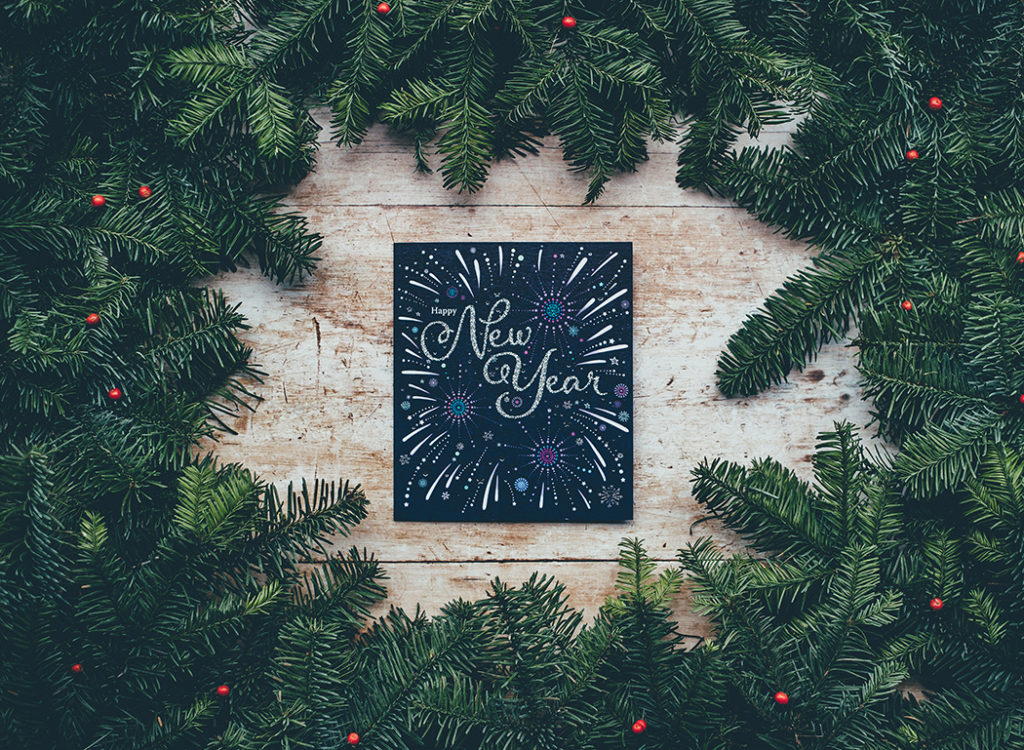 What an exciting day at Westmeade Baptist Church! Not only are we on the cusp of a shiny New Year, but we have LOTS of NEW things happening around Westmeade!
Firstly, we welcome Terrance & Miranda Andrews, along with their son Micah, to Westmeade today! Terrance and his wife (Miranda) have been married since 2005. They have one son (Micah, 10). Terrance has served as Youth Pastor at Arbor Springs Baptist Church in Northport, AL since 2015. Additionally, he serves as Campus Director at Youth for Christ in Tuscaloosa and provides leadership in youth ministry with the Tuscaloosa Baptist Association. Terrance graduated from the University of Arkansas in 2003 with a degree in Applied Sports Science. He completed a pastoral study of Systematic Theology in 2005 and was ordained into Southern Baptist ministry while serving at Arbor Springs Baptist Church. Today you will get the opportunity to hear from Terrance as he shares his heart for ministry through the teaching of the Word this morning. At the end of this morning's service, we will have a special called business meeting to vote on Terrance in becoming our Minister to Students! Be in prayer for this sweet family today as they follow the Lord's leading in their lives and in the life of Westmeade!
Also coming VERY soon is Reset: An Outside of the Box Revival! Starting on January 12, we will have a five night revival with areas of focus each night. Saturday night, January 12, begins in the Refuge for our Men as we gather to share some BBQ and a message from Tierce Green, whose passion is helping men discover God's pathway to authentic manhood and equipping the church as a whole to grow deep in their intimacy with God, community with believers, and influence with others. He has created leadership training content and other curriculum for LifeWay, Student Life and The North American Mission Board. He is a gifted teacher of biblical principles with practical applications. Tierce will also be bringing the Word on Sunday morning, January 13. Men, please do not miss out on this opportunity to be challenged to become the men God created you to be!
You will see the remaining schedule for Reset in the Bulletin. Leading up to Reset, we will see Small Groups and our LIFE Classes kick off as well! LIFE Classes begin this Wednesday, January 2, and Small Groups resume on Sunday night, January 6 with a call to prayer for our upcoming Revival! If you are not in a small group, you are more than welcome to meet in the Worship Center at 6:00PM on Sunday nights with our group. We may not get rowdy, but we have a great time!
I pray that 2019 is a Banner year for you and your family, as well as for Westmeade Baptist Church. Let us make this year a year of prayer and submission as we wait for the Lord to move and do something great in our area, then pray that God can use the people of Westmeade to do it! I love you and am so thankful for you and our community of faith!
Happy New Year! May God be exalted above all!
---