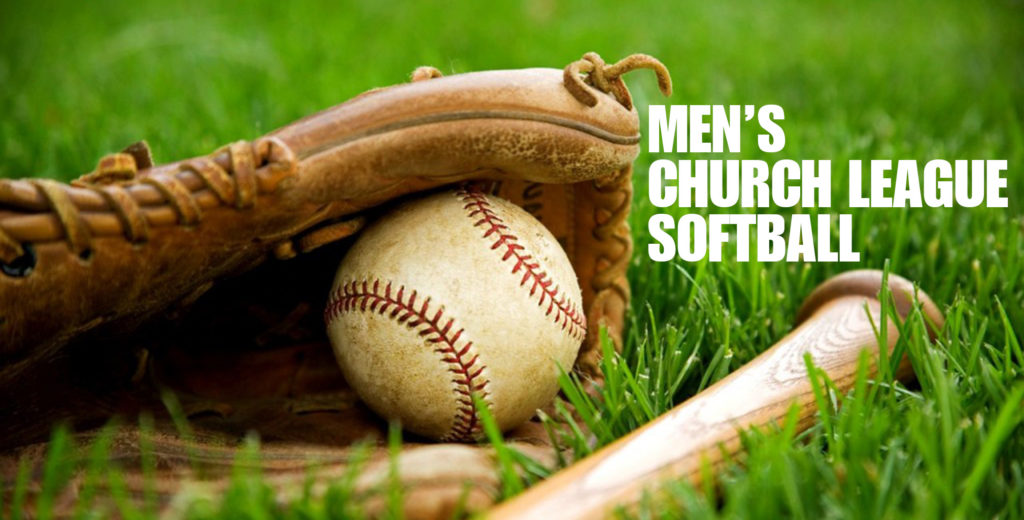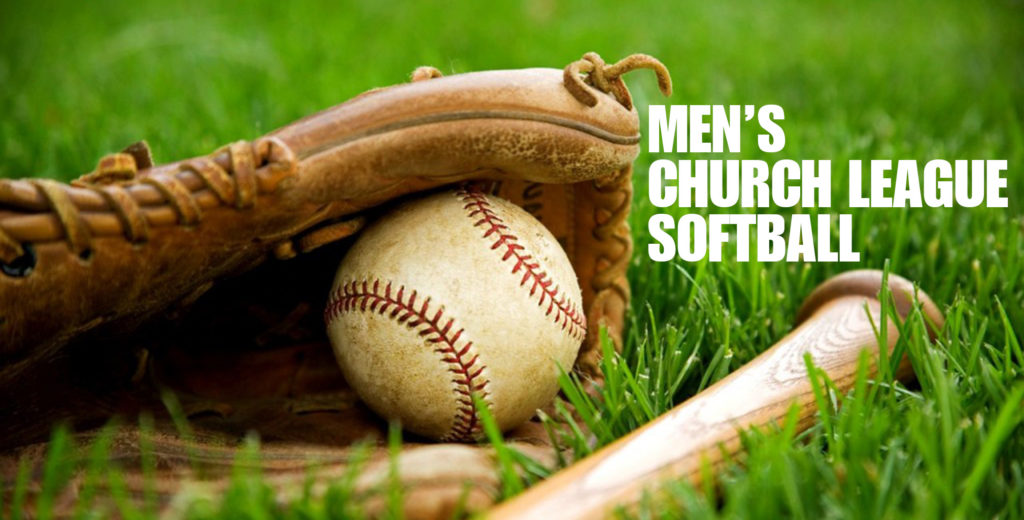 Registration ends February 28
Sign up now to join The Westmeade Men's Softball Team!
Sign up below, through Ty Chancelor (tychance13@gmail.com) or Terrance (terrance@westmeadebaptist.org) by February 28th.
The 12 game season begins on April 6th with all games falling on Tuesdays with some double headers. Game start times will be 6:30-8:30pm.
Players are only responsible to pay for their jersey. Cost will be determined once team is built. Please make sure to provide your shirt size.
---