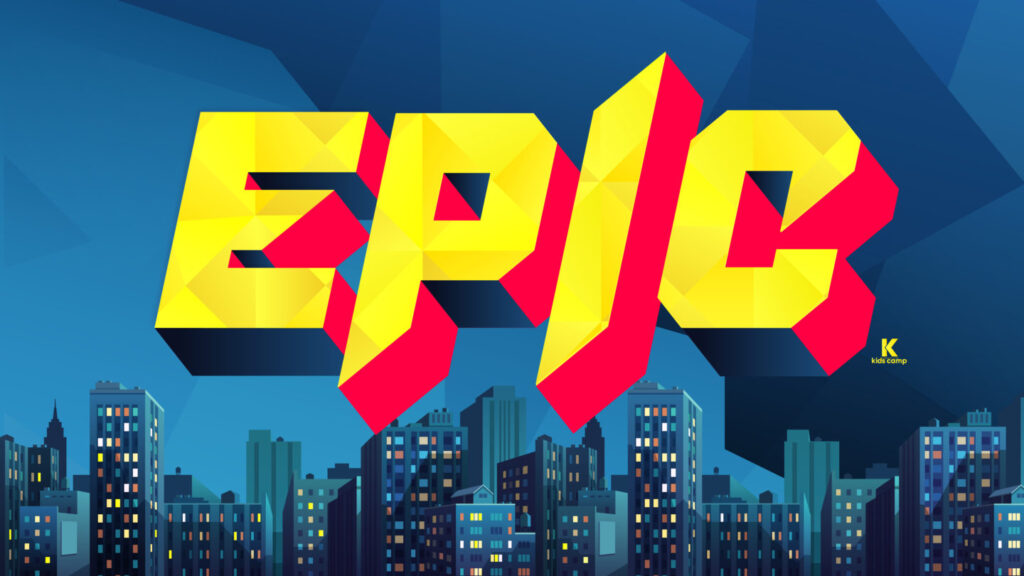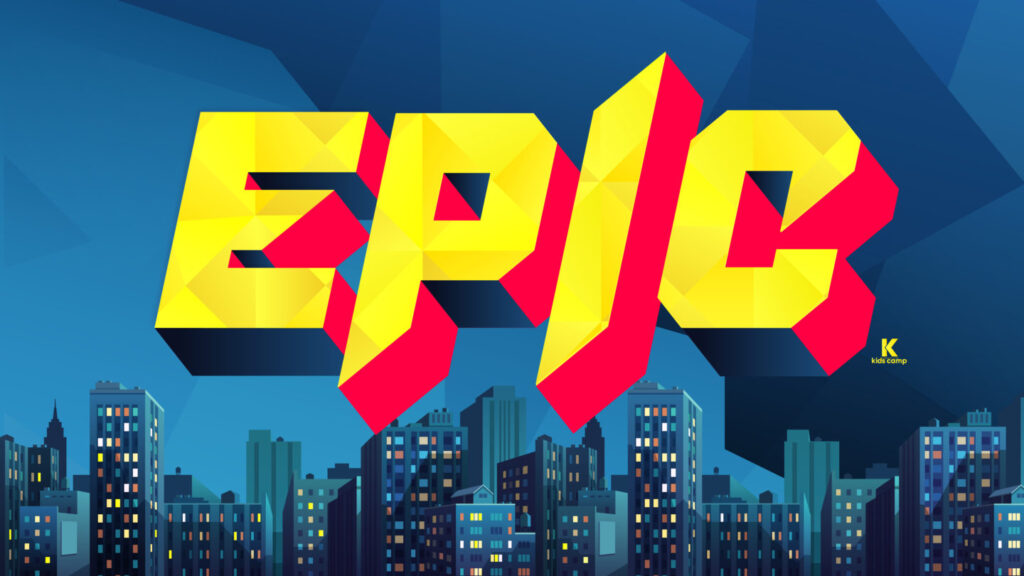 July 16-19 // Shocco Springs, Talladega, AL
Student Life For Kids summer camps help 3rd-5th graders establish a biblical foundation for their faith. This years theme is EPIC. At Student Life Kids Camp 2022, kids will look at God's EPIC work in the life of Daniel and his friends. Just like Daniel, Shadrach, Meshach, and Abednego, God invites us into this EPIC story through an EPIC rescue, giving us a chance to make EPIC choices and take EPIC stands with Him by our side.
"He rescues and delivers; He performs signs and wonders in the heavens and on the earth, for He has rescued Daniel from the power of the lions" DANIEL 6:27
We will be staying at Shocco Springs Conference Center, a modern wooded retreat that ensures an unforgettable week at camp. It boasts unique free time options including the Aqua Park, low ropes course, putt putt, paintball and paddle boats. Shocco Springs is a kid's summer camp dream!
Camp Cost $149 (If paid now until March 27th. Price increases to $189 if paid after the 27th)
(this is half the price due to Mr. Ben working his magic so don't miss out!)
Deadline to register is May 1, 2022.
For more information about Student Life For Kids, please click
HERE
.
For more information about Shocco Springs Convention Center, please click
HERE
.
---