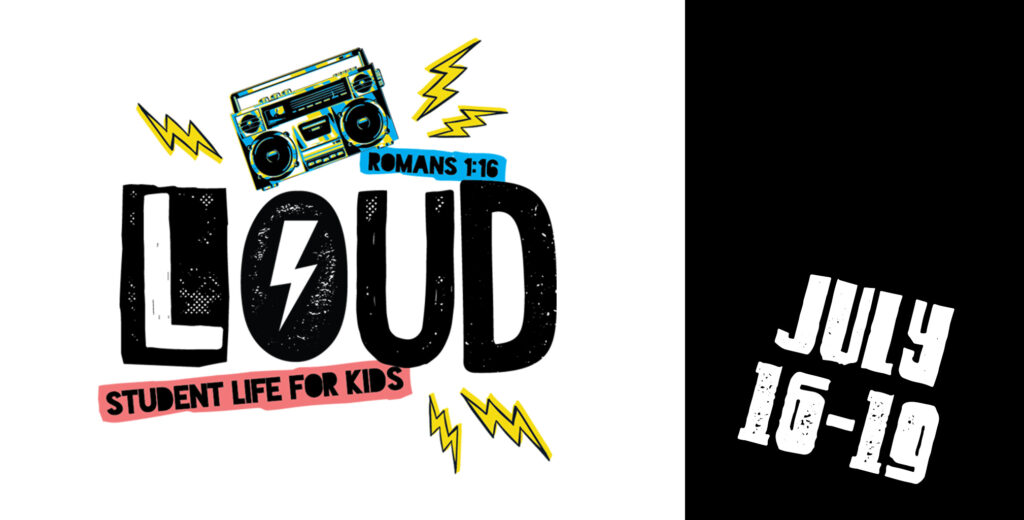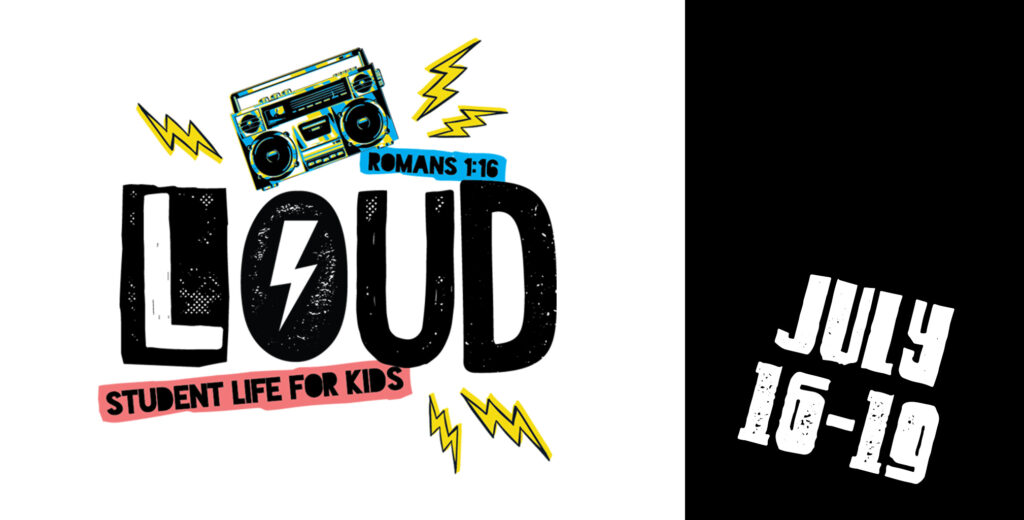 July 16-19 // Shocco Springs, Talledega, AL
It's time to get LOUD!
July 16-19 our kids (completed 3rd-5th grade) will travel to Shocco Springs in Talledega to Student Life For Kids Camp. This camp challenges kids and leaders to see what their lives say about what they love. As they realize the message they send out about their favorite sports teams, school subjects, and music bands, they will also discover what it means to live unashamed of the gospel.
The good news of Jesus isn't something to be quiet about—in actions or in words. Every activity of Student Life For Kids Camp will help kids become aware of what they stand for and how to live their lives for Jesus. Turn up the volume in summer 2021. Sign up for Student Life for Kids Camp today!
***If camp is cancelled by Student Life or Shocco, you WILL get your money back.
•••Due to previous deposits, the cost for camp this year is only $149 instead of $319. Be sure to take advantage of this unique opportunity!
Click
HERE
for more info about Student Life for Kids Camp
Click
HERE
for more info about Shocco Springs
•••The church office will mail you a Student Life registration packet after signing up and paying for your child. Please complete packet and return to church office asap. Notary available in the church office.
---