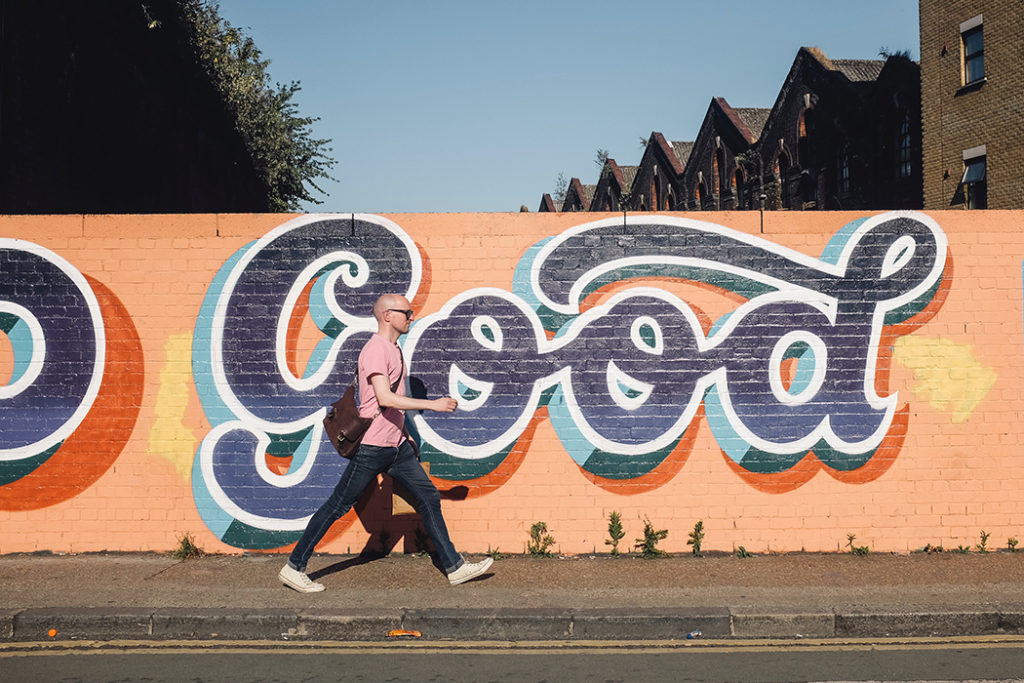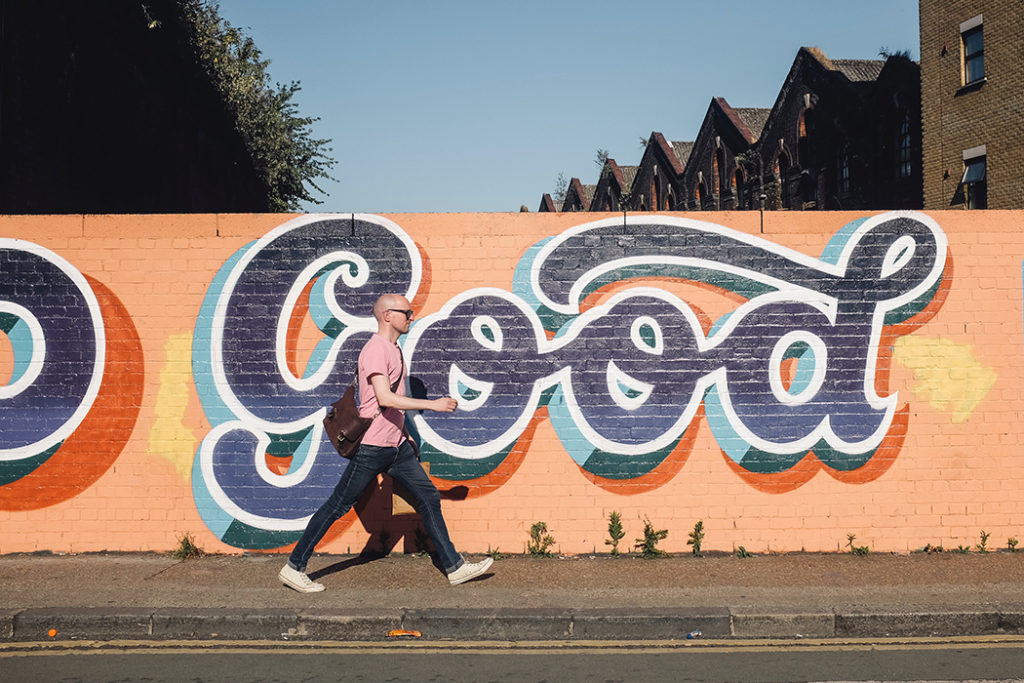 GOOD NEWS! I LOVE good news, don't you? Too often we hear someone walk up to us to say, "I've got good news, and I've got bad news." Can't we just bypass the bad news and focus on the good news?!? It's always better when they walk up and say, "I've got some good news for ya!" You just know your day is about to improve!
Westmeade has LOTS of good news to celebrate this time of year! God is faithful and is showing us each and every day how good He is to us! We had an incredible worship experience last week with 'A River City Christmas,' and we're seeing fruit from that in our conversations with people who were blessed by being here! We have good news coming next month in the form of RESET, our 'outside the box' revival happening January 12-16! Each night we will focus on specific areas in our lives (both at home and at church) that could use a reset, a fresh start, a new beginning. I've told you about our Men leading the way on Saturday night January 12 in the Refuge, but on Sunday night, we will gather as the church to focus on Worship. That Sunday night, January 13, we will have Shane & Shane in our Worship Center for a night of worship! It will be a great night of renewal and focus on giving God His worth and lifting up His name with our families and your family. I hope you will make plans to RESET: Worship that Sunday night with us!
We have many other GOOD NEWS topics to discuss, but I'll save more for next week! Speaking of next week, remember that we will not have Sunday school but just a worship service at 10:30AM. Also, while we do not have any activities on Sunday nights in December, we still have activities on Wednesday nights for our children, students, and adults! The only Wednesday night we don't have Wednesday night activities is December 26.
But the real GOOD NEWS that we have is Jesus. Luke 2:10 says that the angel said to the shepherds, "Do not be afraid, for behold I bring you GOOD NEWS of great joy that will be for all the people!" Jesus had been born! The angel was saying literally, "Come SEE GOOD NEWS!" We'll talk more about this next Sunday, so I hope you'll be here (and maybe bring with you someone who could use a little GOOD NEWS this season!).
GOOD NEWS…I love good news! Don't you?
---