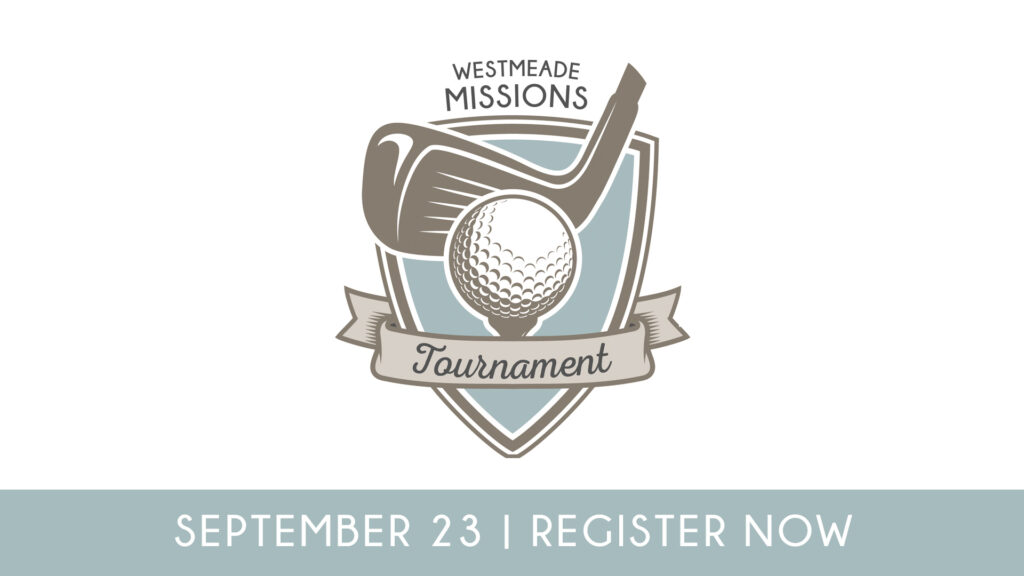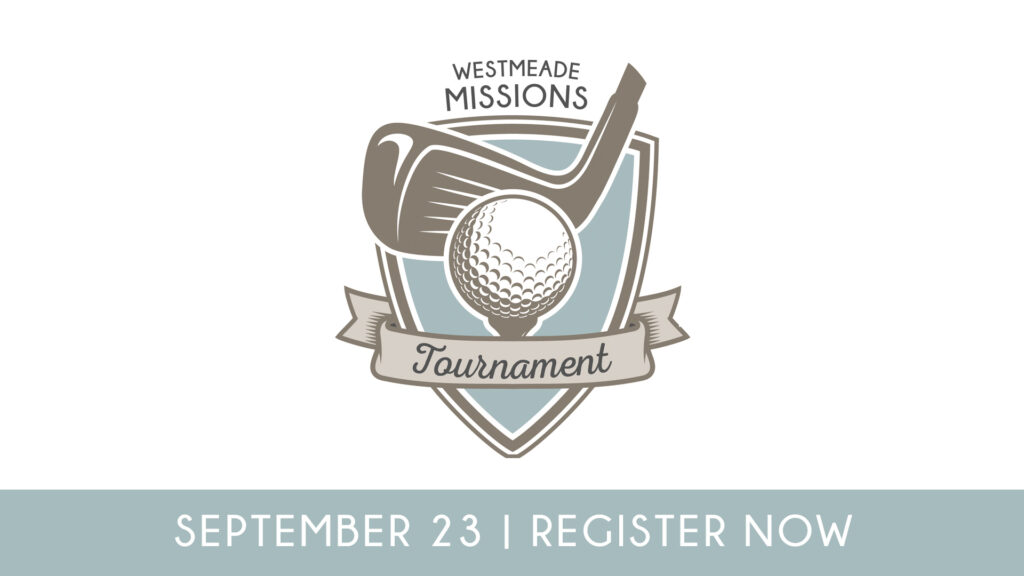 It's time for Westmeade's annual Missions Golf Tournament that supports the United Appeal Fund.
Saturday, September 23
Registration begins at 7am, Shotgun Start at 8am
Point Mallard Golf Course
Download your registration form
HERE.
With this form, you will be able to register a team, hole sponsorship and mulligan packages. This form must be completed and turned in/mailed to the church office no later than September 18.
HOLE SPONSORSHIPS
If you are sponsoring a hole, all logos and/or business names must be emailed to office@westmeadebaptist.org by September 13 for printing.
Prizes will be awarded for Longest Drive, Closest to Pin along with Door Prizes.
DONATION OF PRIZES
Any type of cash or merchandise is a unique opportunity to help local missions while advertising your business. For information on how to donate, please contact Westmeade Baptist Church at 256-353-8239 or office@westmeadebaptist.org.
MORE INFORMATION
Captains, please email julie@westmeadebaptist.org if you are heading up a team so we can have a count of how many teams we have. THIS WILL HELP MAKE REGISTRATION GO SMOOTHLY.
Westmeade Baptist Church1626 Runnymeade Avenue, SW
Decatur, Alabama 35601
256-353-8239
office@westmeadebaptist.org
Need help finding a team? Contact: Tracy Lentz, tllentz@bellsouth.net or 256-642-1095
WESTMEADE UNITED APPEAL FUND
The Westmeade United Appeal Fund was established for the purpose of generating resources for missions and ministry. Through its Christian partners, countless lives are touched by the love of Christ. Ministries include:
First Priority of Greater Decatur, The Morgan Baptist Association (The Caring Place, which provides help for those who need food, clothes, cleaning supplies, furniture and other household items; Disaster Relief teams who provide assistance to homeowners and volunteers during times of crisis such as a hurricane or tornado; and English as a Second Language which provides a learning environment for those who wish to learn to speak English in addition to their native language. Resources also provide opportunities to do local and international missions through mission trips and local outreach on college campuses). Monies are also used to support local benevolence.
The United Appeal Fund retains absolutely no money for administration which allows 100 percent of all resources to be used for the purpose of making a difference in the lives of thousands of people each year. We are extremely grateful for your support through the Westmeade United Appeal Fund.
---