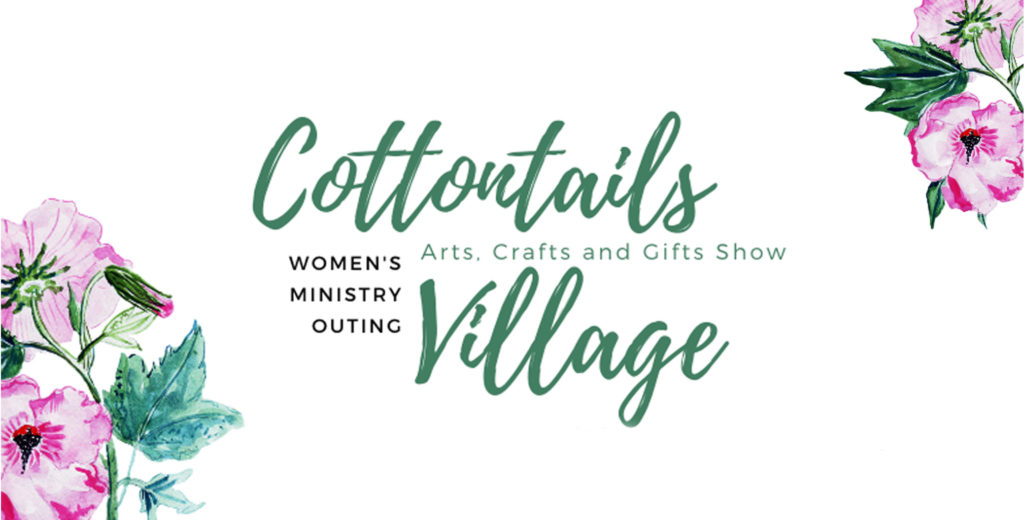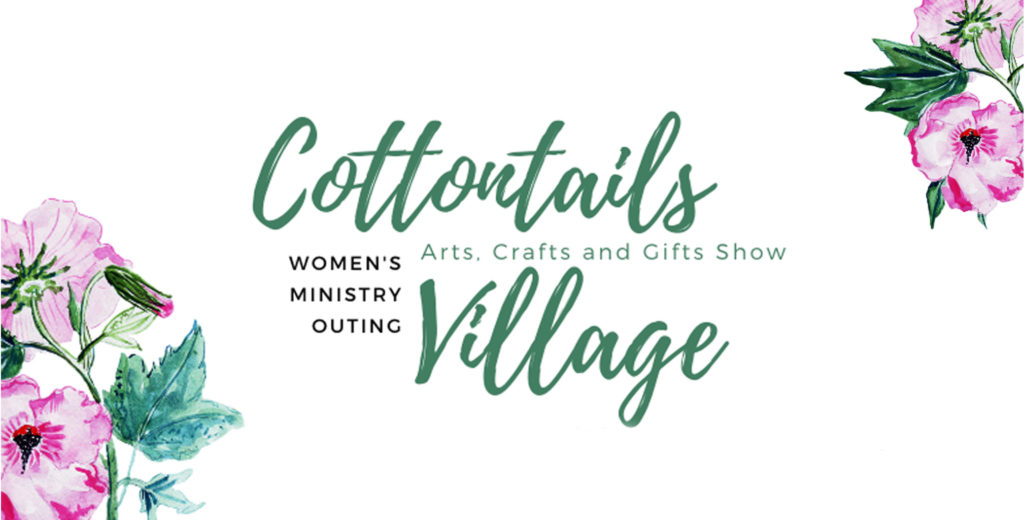 Saturday, February 29 // Leaving Church at 8am
Cottontails Village at the BJCC in Birmingham is an arts, crafts and gifts show where one-of-a-kind Easter dresses can be found on the same aisle as handmade garden decor or gourmet candy. Original art, handcrafted soaps and unique jewelry, created by artisans from across America, fill the BJCC for this annual event.
Tickets are $8 and will be purchased at the event. Concessions will be available onsite.
Register
HERE
or the info station to ride the bus. Bus leaves church parking lot at 8am.
---