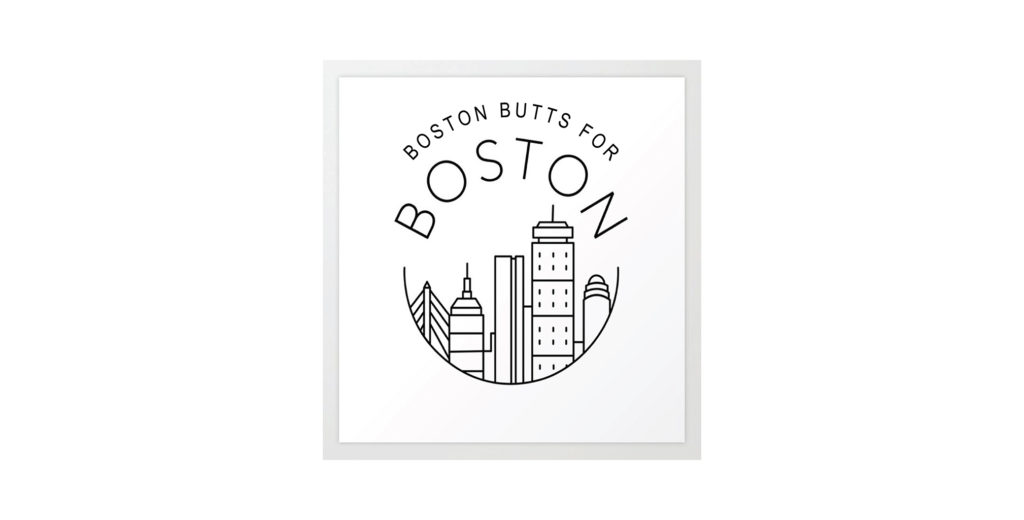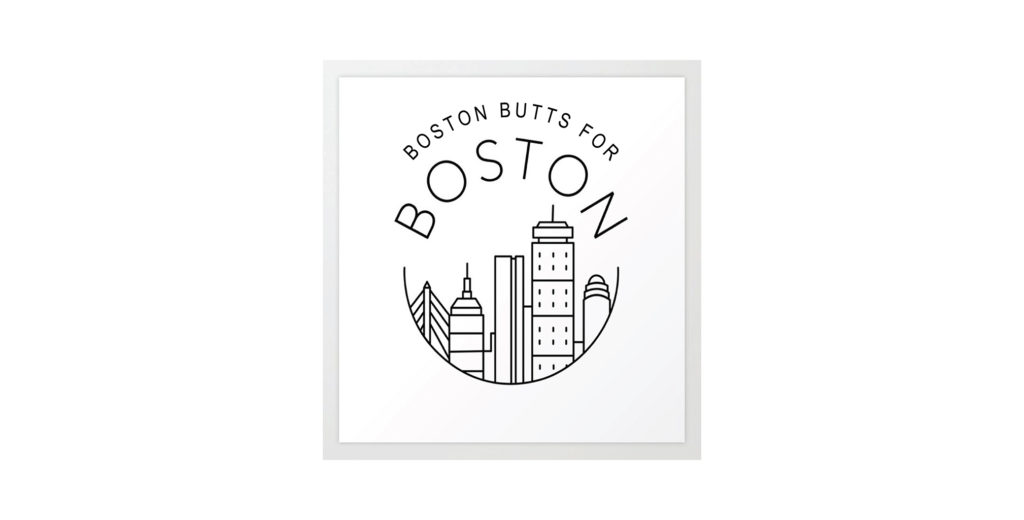 On Sale Now Through May 1
The purchase of Boston Butts will help offset the costs of the senior high mission trip to Boston this summer.
Butts are $30 each, will weigh between 8-10 pounds and will be smoked by Tim Dixon and Terrance Andrews. They will be distributed on May 5 and 6 in the Refuge.
At checkout, you will be able to select a student or leaders' name whom you'd like your purchase to benefit. Also, you may make a donation if you are not interested in purchasing a butt, but would still like to contribute to the mission trip.
---